Losing weight almost always involves salads. While these healthy meals may not be the most exciting dishes, they're definitely the best if you're trying to drop a few pounds. Most salads call for a lot of different ingredients that are a hassle to find and take a lot of time to chop.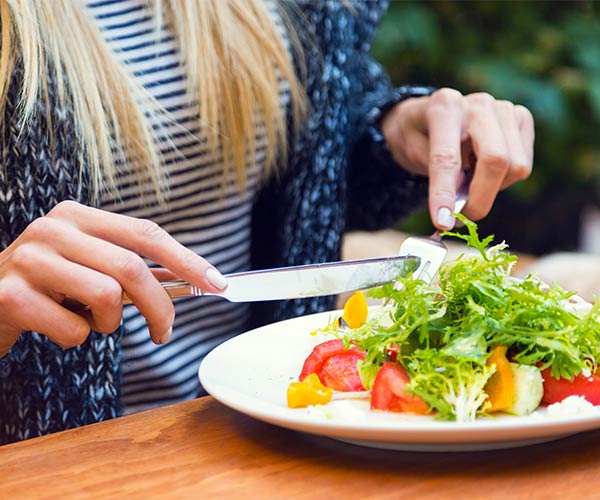 To help you save some time in the kitchen and still get all the healthy benefits of a salad, we found some easy salad recipes that only need 3 ingredients! Click through our slideshow to find out how to make these tasty salads that with speed up your metabolism.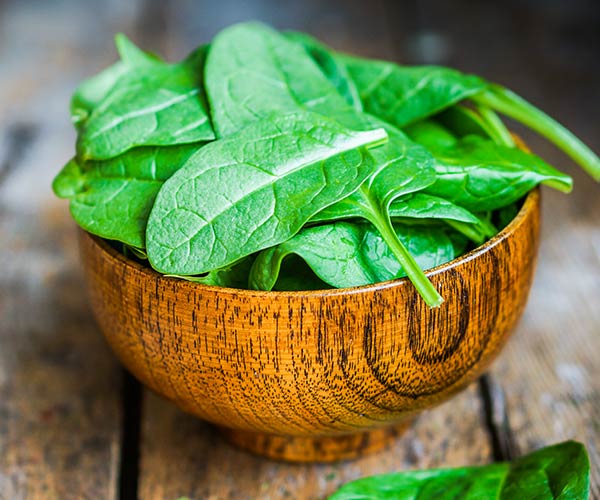 This salad calls for spinach, pumpkin seeds, and cucumber. Pumpkin seeds speed up the metabolism and help burn more calories during digestion. These health benefits combined with the spinach and cucumber make an amazing salad for weight loss.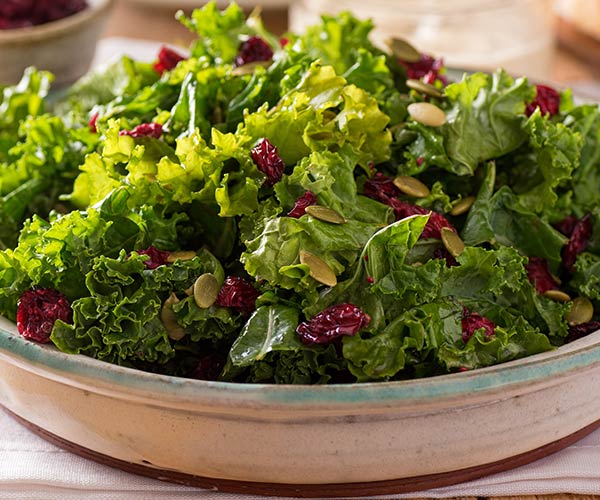 Combine kale, red onion, and cherry tomatoes to get the nutritious benefits of this salad.
All this salad needs is green cabbage with dill, fennel, and grated carrots. Fennel seeds boost the metabolism and are even great at supressing your appetite.
Top each of these healthy salad with this tasty, fat-burning DIY dressing. It calls for:
1 garlic clove, minced
1/4 cup raw apple cider vinegar
2 tablespoons fresh lemon juice
1-2 tablespoons raw honey, as needed for sweetness
1/3 cup extra-virgin olive oil
Salt and pepper, to taste