Some fast food employees are pretty unhappy, but not In-N-Out ones. People who work at the beloved burger chain seem to be just as jazzed about their jobs as the rest of us are about Animal Style burgers. According to Reddit AMA ("Ask Me Anything") threads we dug up, being an In-N-Out employee involves giving out free shakes, getting paid well and serving up pretty much anything customers want--on or off the secret menu.
Click to find out what incredible secrets these In-N-Out employees had for ordering there.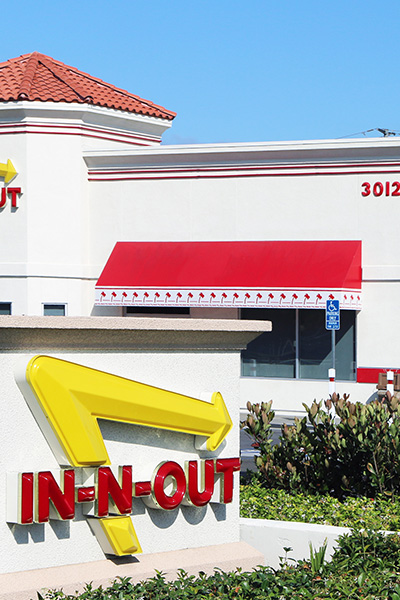 1. They DO have a vegetarian option.
It's not on the menu or even the secret menu, but a Level 7 employee with the company for over a decade explains, "We have what we call a Veggie. It is not an actual patty, simply a bun with spread and whatever veggies you want. They're actually delicious." Someone should tell the people behind this petition.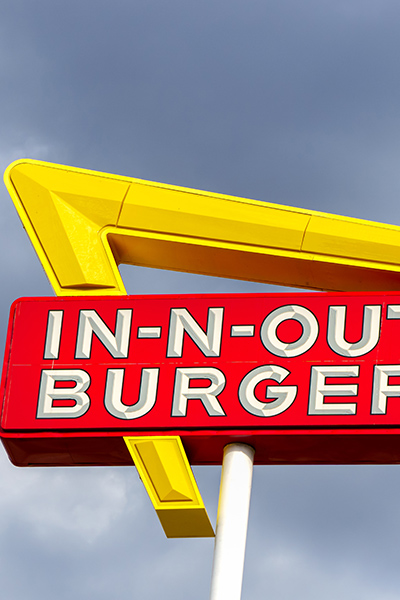 2. You can order anything you want--with two exceptions.
"We can pretty much do anything the customer asked," a Level 4 associate wrote in this Reddit thread. There are a few notable exceptions, though: "We absolutely can't... [place] fries on your burgers." Hm, that's odd. What's the second? Monkey Style! "It doesn't exist it never will. When you order monkey style the associate taking your order screams internally," he explains. LOL! "Hipster bloggers are pretty much going to be the death of us, with their made up menu items. It's supposed to be an animal style burger with animal style fries on the inside. It'll never happen. Ever."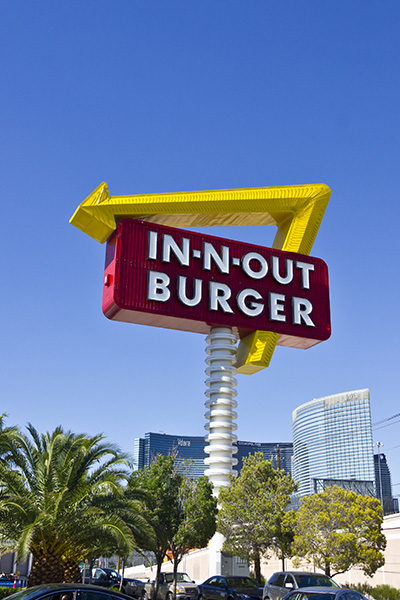 3. You can get freebies just for being nice.
According to the Level 4, In-N-Out employees are allowed to give out freebies, such as their famous shakes, all in the name of keeping customers happy (it's just that kind of place!). He writes, "We're told that we have the power to do whatever to make the customer happy. I go above and beyond. I'm always doing extra s*** for customers especially if it's slow and I'm bored."