The key to weight loss is a healthy diet and exercise. If you've been at your health plan for quite some time yet still can't see, to lose weight in the stomach area, you might be experiencing bloating.
Bloating can be caused by a variety of factors, and typically results in your stomach looking or feeling swollen due to retained fluid or trapped gas. Adding anti-inflammatory meals into your diet can not only help speed up your metabolism to promote weight loss, but it can fight this pesky bloating.
Look for recipes high in spices like turmeric, curry, cumin or pepper to integrate anti-inflammatory properties into your diet. There are plenty of easy, tasty crock pot recipes you can try to help get rid of bloating fast.
Anti-Inflammatory Crock Pot Recipes To Get Rid Of Stomach Fat
1. Curry Rice Vegetable Bowl
Use brown rice or wild rice for this curry bowl for the best weight loss results. This recipe uses curry spices and vegetables for a good taste and anti-inflammatory benefits.
Recipe: Delightful Mom Food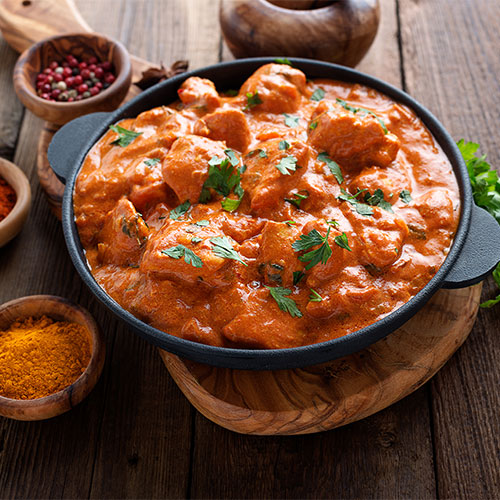 2. Indian Butter Chicken
This chicken dish is full of anti-inflammatory ingredients like curry powder, masala spice, red Thai curry paste, turmeric and cayenne pepper. It is very easy and quick to make with a crock pot, perfect for a weeknight dinner.
Recipe: Nutrition In The Kitch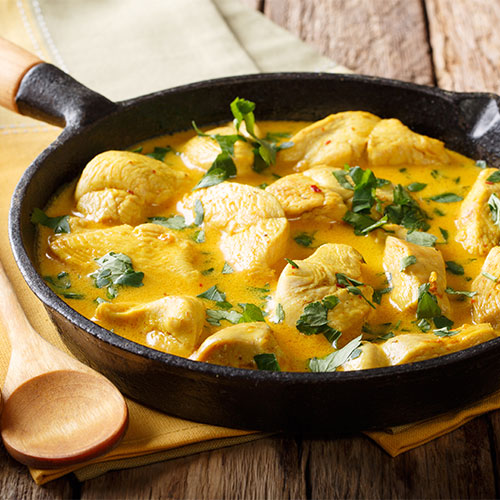 3. Coconut Chicken Curry
Made with chicken, potatoes, coconut milk, curry powder and black pepper, this curry recipe is as flavorful as it is anti-inflammatory. It only takes 15 minutes of prep time and can cook for six to eight hours during the day while you're at work.
Recipe: Food.com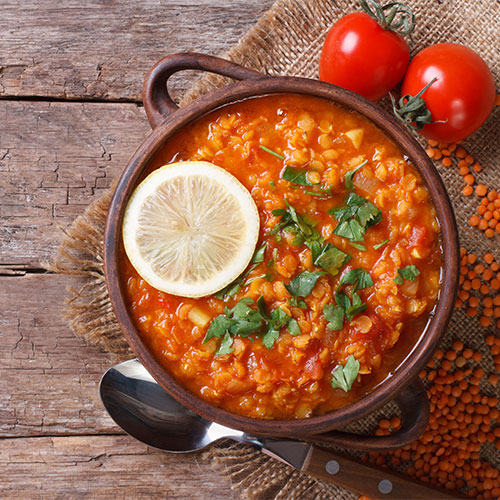 Shutterstock
4. Lemon Lentil Soup
This soup is an excellent vegetarian option when it comes to fat-burning, anti-inflammatory meals. The lemon flavor makes it a very unique taste, while lentils, ginger, turmeric and celery make it extremely healthy.
Recipe: Yummy Mummy Kitchen