When you are trying to lose weight, a low carb diet is a good idea because rather than eliminating food groups from your diet, it focuses on eating less of a certain food group and making no changes elsewhere in your food routine. Though carbs are an essential part to a well-rounded diet, they can lead to weight gain because any unused energy from carbs will turn into fat.
It is important to consider what kind of carbs you are eating when you pick your foods. The best carbs are high in fiber, while the worst options are higher in sugar. Some good options are ancient grains like barley or farro, but unfortunately it is much easier to find bad carbs. At the same time, there are a few carbs you should try to avoid as much as possible, since they have no nutritional value for you.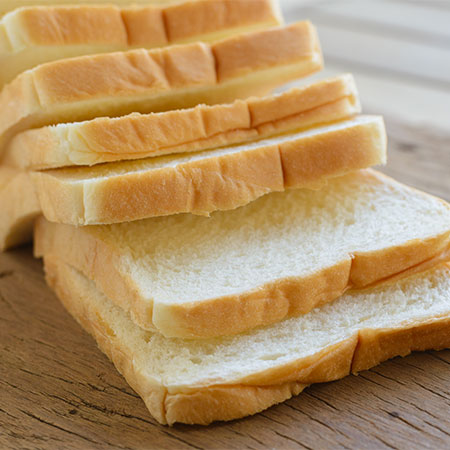 White Bread
White bread is a bad choice because in making it, all of the parts of the wheat with nutritional value have been removed. One slice of white bread contains 12 grams of carbs, of which less than one gram is fiber and 1.3 grams are sugar. Instead, try multi-grain bread next time you're grocery shopping.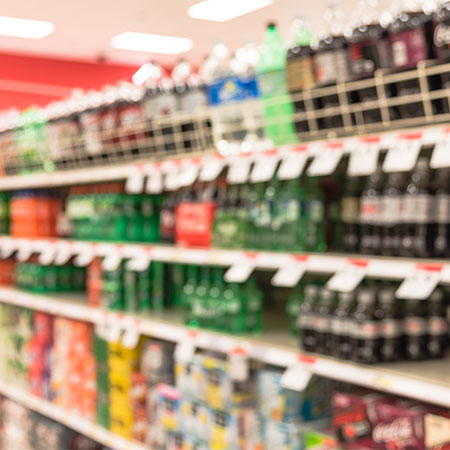 Sugary Drinks
"[Sugary beverages] aren't the first thing people usually think of when you start talking about carbs, but it's one of the most detrimental to our health," Rebekah Blakely, RDN of the Vitamin Shoppe, told SheFinds. "Sugary beverages like soda, sports drinks, energy drinks, and fancy coffee drinks account for a large percentage of the average American's yearly sugar intake. And they offer little to no nutritional value."
French Fries
A single serving of French fries can have as many as 24 grams of carbs, with only two of which being fiber. These are not good figures, especially given that there is very little nutritional value to French fries, as they contain low amounts of protein and high amounts of fat.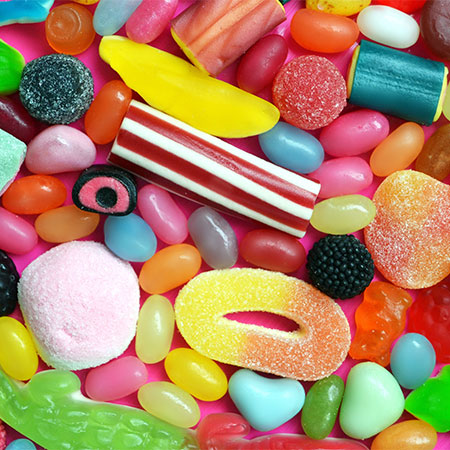 Shutterstock
Candy
One of the most obvious worst foods for you is candy. With high levels of sugar and absolutely nothing nutritious for you, candy should be avoided as much as possible. Instead, indulge your sweet tooth with dark chocolate or fresh fruit.