Everyone's skin ages over time, leaving us with new fine lines, wrinkles, and skincare concerns that we didn't have in our 20's. If you've got mature skin, you need to make sure that your skincare regimen consists of hydrating and nourishing products that will keep your skin protected and healthy. Not sure which products you should be using? Here are some of the best cheap and natural products that dermatologist swear by for mature skin: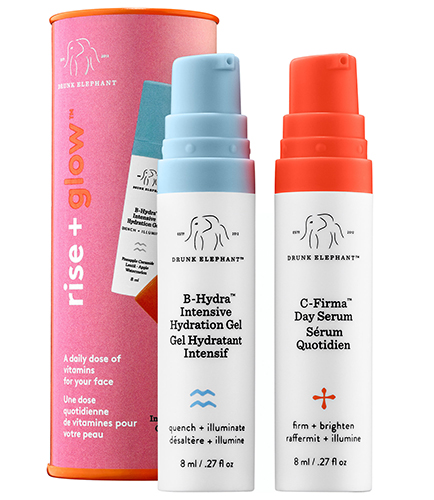 Drunk Elephant Rise + Glow Duo ($23)
"You take your vitamins every morning, so why stop there? This daily dose for your complexion delivers powerful antioxidants to firm and brighten while replenishing essential hydration. The Rise + Glow travel-size duo is your skin's daily dose of vitamins B and C for an all-day quenched and glowing complexion," according to the brand. This anti-aging duo is made with "clean ingredients" that benefit the skin's health and correct dryness and dullness, all while improving elasticity and firmness.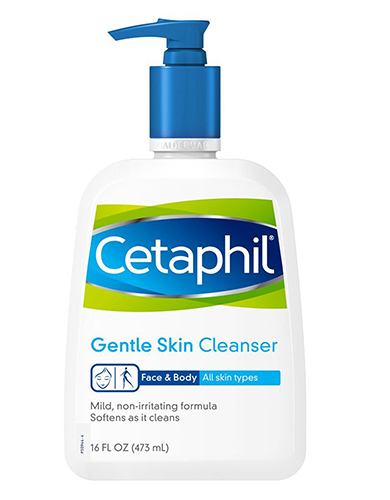 Cetaphil Gentile Skin Cleanser ($16)
Cetaphil Gentle Skin Cleanser is a simple and highly effective way to care for your aging skin. It features a mild, non-irritating formula that helps soothe the skin as it cleans, making it perfect for those with deliciate skin. It's a basic product that will really make an impact on your skin!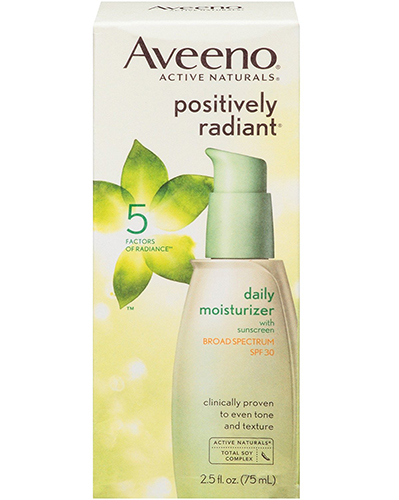 Aveeno Positively Radiant Daily Facial Moisturizer ($11.02)
"While there are many expensive skin care treatments on the market, nothing is better at preventing both skin cancer and premature skin aging than sunscreen," says Dr. Joshua Zeichner, M.D. "I was introduced to this product when I was a resident. I love that it not only protects from UV exposure, but it's the one product that really brightens up the skin, thanks to its soy complex and light diffusers."
Kiehl's Creamy Eye Treatment With Avocado ($29)
This eye treatment delivers a burst of hydration to the eye area, gentily moisturizing it and dimishing dark circles, puffiness and fine lines.
While we've got you in the shopping mood, check out the best anti-aging foundations at SheFinds.com!
SheFinds receives commissions for purchases made through the links in this post.