Paying close attention to your diet–and changing what is necessary–is crucial for weight loss. Although there are several diet regimens and workout tips for weight loss, it can be difficult to figure out which is best for your body. However, adding certain foods into your diet can be a smart way to create a healthier lifestyle.
Read on for the 4 foods you should add to your diet if you are struggling to lose weight.
Shutterstock
Greek Yogurt
Adding full fat Greek yogurt to your diet can be a great way to boost weight loss.
According to Healthline, there are several health benefits associated with consuming Greek yogurt: "Full-fat Greek yogurt may increase fat burning, reduce appetite, protect muscle mass during weight loss and improve gut health."
Shutterstock
Salmon
Salmon is high in omega-3 fatty acids, which can help you lose body fat. Moreover, salmon is an excellent source of protein, and a protein-rich diet can help support longterm weight loss and overall health.
Because salmon is versatile, it is relatively easy to incorporate into your diet, which can expedite weight loss.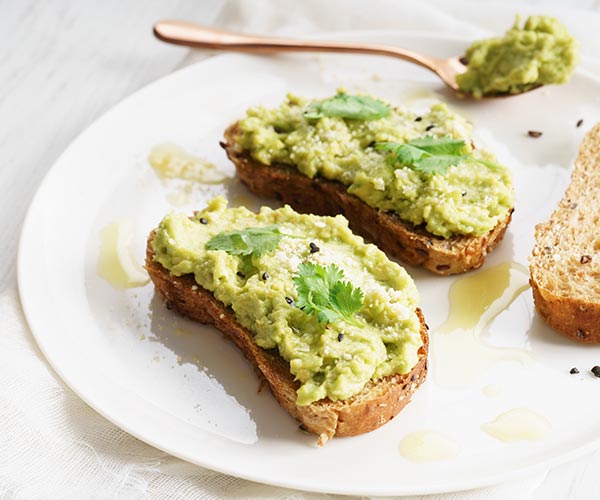 Shutterstock
Avocado
Avocados are another important food to add to your diet if you are struggling with weight loss.
Specifically, avocados can help suppress your appetite and reduce belly fat. In addition, since they are easy to add to most recipes, it is simple to incorporate these superfoods into your diet.
Shutterstock
Berries
Berries are low in calories, but tend to be very filling--making them a great fruit for weight loss.
According to Healthline, "Eating berries may help decrease cholesterol levels, reduce blood pressure, and lower inflammation."