When you're trying to lose weight, meal planning can be one of your most difficult challenges. You know which nutrients and foods your body needs most, but after a while it seems like all culinary creativity must go out the door in favor of prioritizing your diet plan, and you might even notice yourself eating the same meal over and over again just because you know it works for you.
If that's the case for you, we think you should try out some of our favorite crock pot recipes for weight loss. Not only are these meal ideas easy and quick to prepare, but they are full of metabolism-boosting spices as well as healthy nutrients that your body needs when you're dieting.
The Best Crock Pot Recipes To Boost Your Metabolism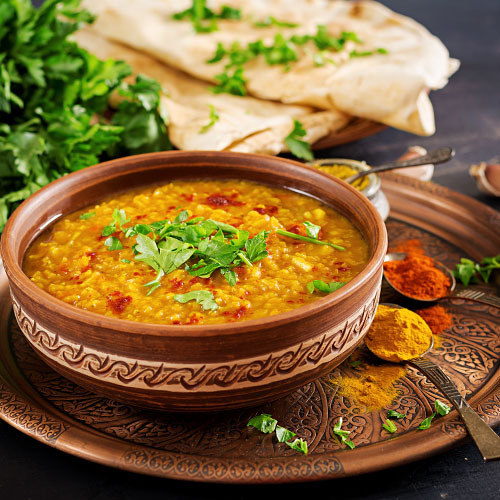 1. Vegan Slow-Cooker Dal
Dal is an Indian dish that is basically a spiced stew made from simmered lentils. Not only is dal incredibly flavorful because of the many spices you use to cook it, but it is very good for your metabolism because those spices speed up your metabolism. This recipe uses ginger, pepper and coriander, plus calls for a ton of healthy, leafy greens.
Recipe: Holy Cow Vegan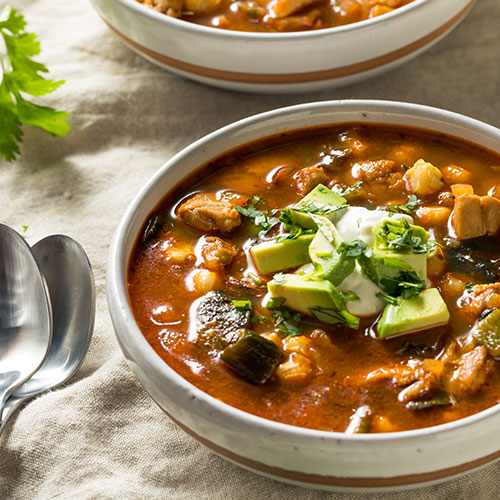 2. Pumpkin Chicken Chili
Chili is a great crock pot dish because it is easy to prep and comes out perfect when slow cooked. This hearty recipe features hot spices like chili flakes and black pepper so it is good when you need a warm dish in the winter, plus your metabolism will benefit completely.
Recipe: Eat This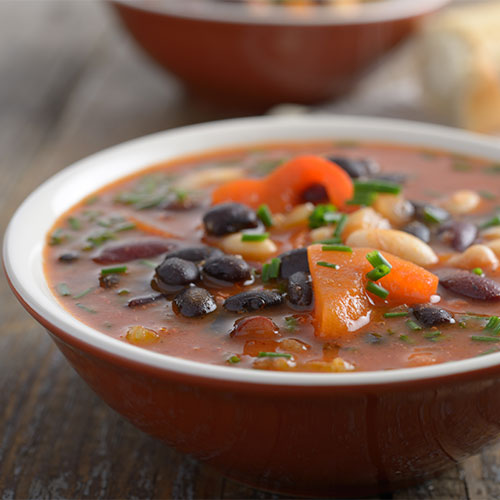 3. Cuban Tomato Black Bean Chili
Another great chili dish, this Cuban Tomato Black Bean recipe is a can be a fantastic vegetarian option if you forgo the ham. It's a bit spicier than the Pumpkin Chicken Chili because it uses jalapeno pepper, plus it features other ingredients that are beneficial to weight loss like Greek yogurt and apple cider vinegar.
Recipe: Eat This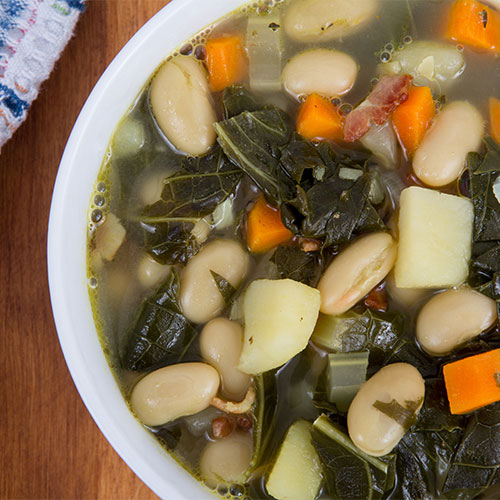 4. Kale and Quinoa Soup
This simple yet flavorful soup recipe calls for nutrient-rich ingredients like kale, quinoa and cannellini beans. It is an excellent source of protein, which your body always needs, plus features metabolism-boosting spices like black pepper.
Recipe: Skinny Miss