Soup is one of the best meals you can have when you're trying to lose weight, especially homemade soup. Eating soup helps you feel full and satiated faster than other types of meals, plus it can hold many nutrients in a single serving, unlike other lunch or dinner options.
As we get into winter, you're going to want to add more soup into your weekly meal plan, anyway. When you're looking for which recipes to try, keep in mind that there are certain spices you can add to your soup that help speed up your metabolism to burn calories.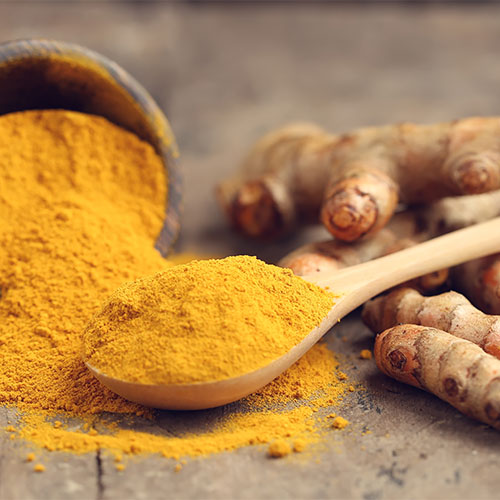 Turmeric
It should come as no surprise that turmeric is one of the top-rated spices for speeding up the metabolism. It has been linked to weight loss because of its strong anti-inflammatory properties. Try adding this spice to carrot soup for a warming, wintery meal.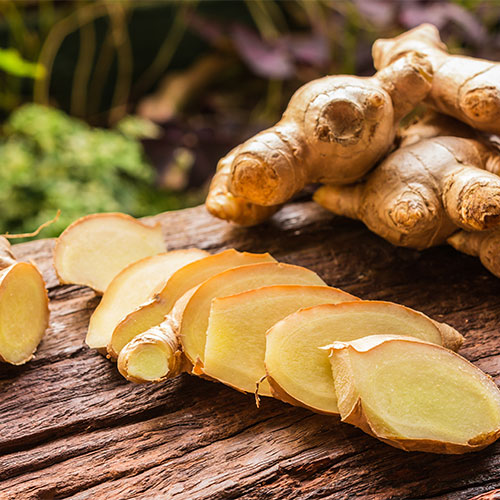 Ginger
A great spice for promoting healthy, streamlined digestion, ginger also increases the metabolism and reduces inflammation. Ginger goes great with chicken soup, or if you're a vegetarian it can be a great way to zest up a vegetable bisque.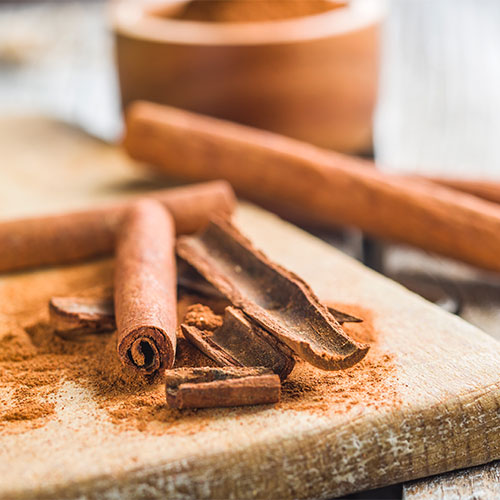 Cinnamon
Believe it or not, cinnamon is one of the best spices for speeding the metabolism because it is high in antioxidants and anti-inflammatories. We usually find cinnamon in recipes for desserts or sweet drinks, but it can go really well in pumpkin or butternut squash soup.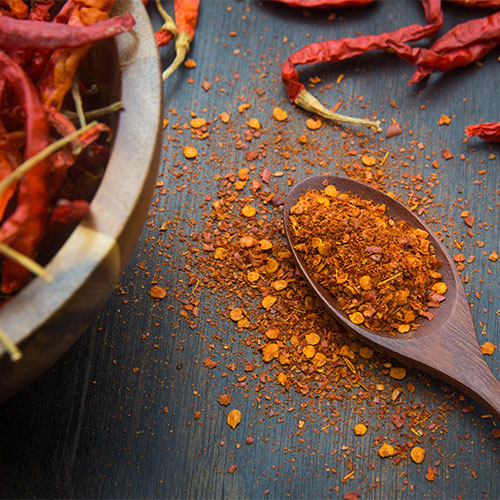 Chili Pepper
If you can handle the heat of chilis, you should add chili pepper flakes into recipes whenever you can. It has been known to curb the appetite, burn calories, speed up the metabolism and help you feel full. If you're not sure how to start playing around with chili pepper recipes, try making this Spicy Red Bell Pepper soup.