Tis the season for a cup of tea at every chance you can get. When the weather gets cold outside, there's nothing like a good cup of tea to help you feel warm and cozy. The great thing about tea is that you can have as much as you crave without worrying about what it's doing for your body, because unlike sugary alternatives like hot chocolate or flavored coffee, tea has zero calories, zero sugar and even some health benefits.
On its own, tea is great for you because it is rich in antioxidants that provide benefits like improving brain function, boosting energy and even curbing appetite. But you can make your cup of tea do even more for you by adding in a few spices that bring other benefits like speeding up your metabolism. Plus these spices add great flavors to your drink.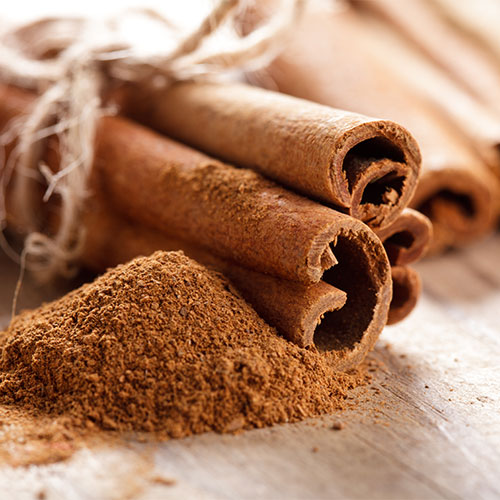 Ginger
Ginger is great for you because it reduces inflammation and improves stomach performance to increase your metabolism. It tastes great in either green or chamomile tea. Keep in mind that green tea with ginger is energizing, so you should drink it in the morning, while chamomile with ginger tea is a great drink to enjoy before bed.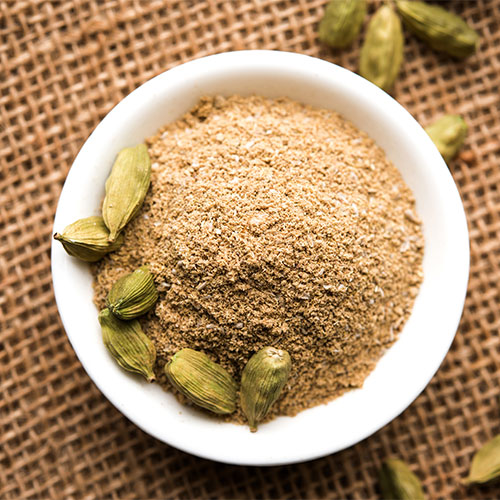 Cinnamon
Is there anything that cinnamon doesn't go well in? It's a great flavor boost to black teas when you need some caffeine, or a citrus-infused herbal tea for a midday treat. The best part is that cinnamon is great for weight loss because it can reduce the effects of high-fat foods.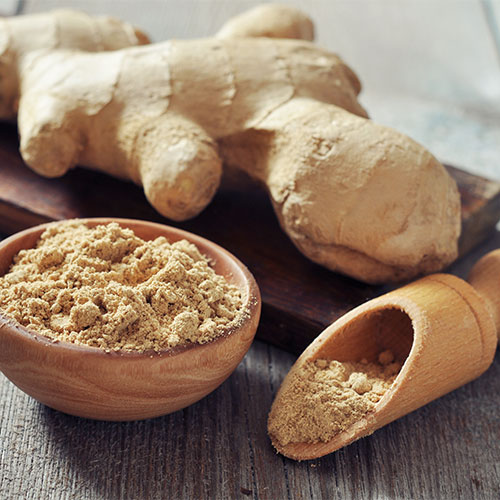 Turmeric
Turmeric is a great addition to a lemon or orange tea when you want to add a little kick to the flavor, and boost your metabolism. It can help suppress your appetite and keep you feeling full for longer, so you're less likely to snack when you're drinking this tea.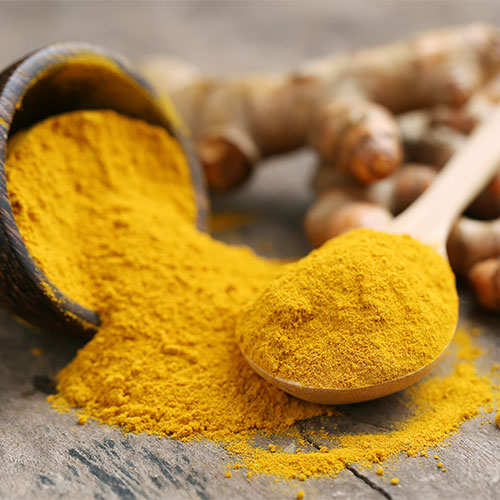 Shutterstock
Cardamom
If you're a fan of oolong tea, cardamom is the spice for you. This flavorful addition has been known to stimulate digestion, which boosts the metabolism and burn fat faster. Cardamom goes well in most teas, but it is most flavorful when mixed into oolong tea. You can also try brewing a cup of green tea with both cardamom and ginger.