Trader Joe's is definitely the place to shop for cheap groceries, but not everything is a deal. Find out which foods you're buying at TJ's that are actually costing you more than they would at a different grocery store--->
[Photos: Shutterstock]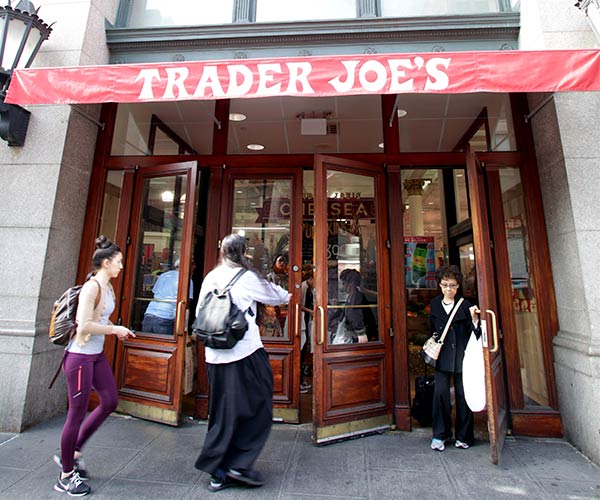 You're buying produce
Typically, you can find produce cheaper elsewhere. One shopper at a Connecticut store saw asparagus selling for $4.39 a pound, compared to $3.79 a pound at a local market down the street.
Plus, TJ's isn't really known for its produce section. The options are limited and the freshness is typically questionable. Skip the produce at Trader Joe's and just get it at your local supermarket!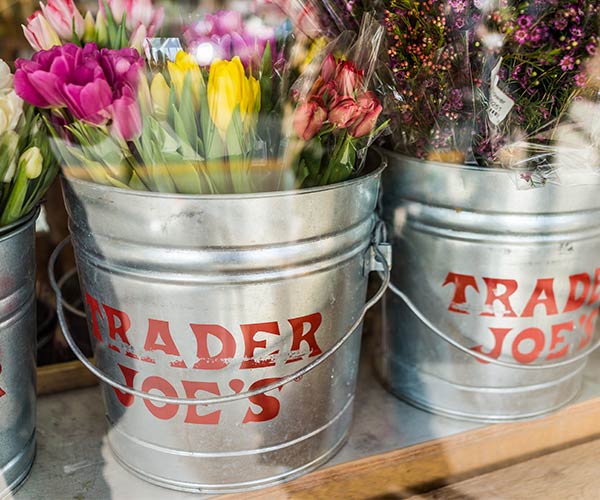 You're buying the meat
Just like the produce section, Trader Joe's does not have a robust meat selection. There's no in-store butcher so most of it is prepackedged and not super fresh to begin with.
One shopper said, "I went shopping for my favorite Black Angus rib-eye steak. It was almost $2 a pound more at Trader Joe's. Boneless leg of lamb from New Zealand: $6.49 a pound (versus $4.99) and ground beef, $2.49 a pound versus $2.99."
However, the organic meat is a different story. You can buy it for $6.99 at TJ's, which actually is a pretty good deal for organic.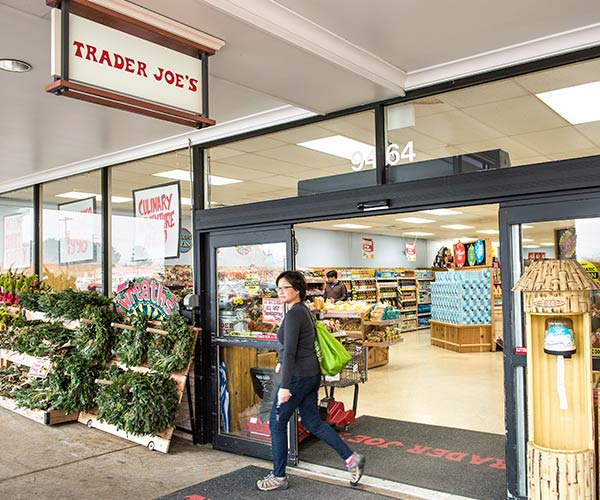 You're buying frozen fuit
The frozen fruit at Trader Joe's comes in tiny bags, According to Kiplinger, you pay almost three times more per ounce at TJ's compared to the 64-ounce package of strawberries, blueberries or other fruit at Walmart.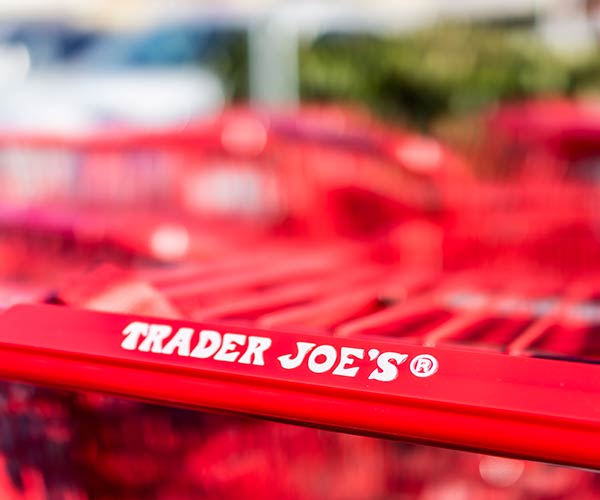 You're buying natural detergents
Again, the natural detergents at Walmart are cheaper than the ones at Trader Joe's. "A 128-fluid-ounce container of Ecos laundry detergent was $8.97 at Walmart, versus $9.99 for Trader Joe's natural detergent. And a 75-liquid-ounce container of Palmolive Eco+ dishwasher detergent was $2.97 at Walmart, which beat the price of Trader Joe's 50-ounce container by $1." Good to know!