Everyone knows that weight loss is hard work. You need to combine an exercise routine with getting the right amount of protein, nutrients and vitamins into your diet while avoiding eating excess carbs, sugars and fats. Basically, losing weight is a balancing act and it is very easy to get fatigued from working so hard.
It can become very hard to know which foods you should eat and which you shouldn't. This is why you need to start bringing more "zero calorie foods" into your diet. These types of foods are great because they are high in flavor and so low in calories that they make absolutely no difference in your daily intake. Eating more zero calorie fruits and veggies can help replenish your enthusiasm in your diet and daily meals.
Here are the foods to try: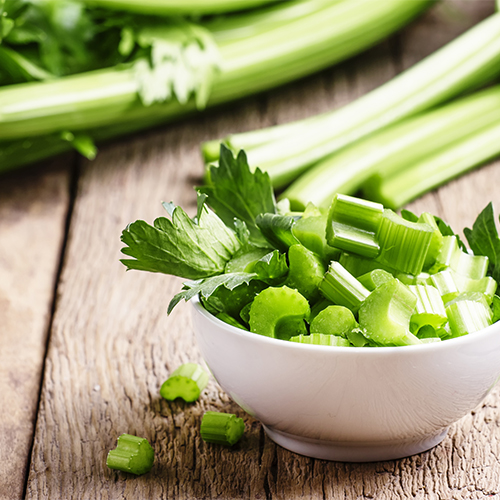 Celery
Celery is extremely low in calories because of its high water content, which means that you can eat a lot of celery and feel full, but it won't cause any type of weight gain. This makes celery a life-changing snack food when you are on a diet. You can substitute it for chips when eating dips, or spread some peanut butter on it for an extra protein boost.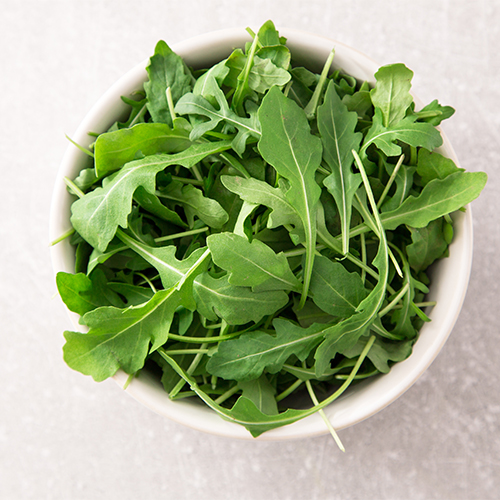 Arugula
While leafy greens are an invaluable way to take in iron and protein, your salads are really missing out if you are not mixing in some arugula. This leafy vegetable only contains 6 calories per cup and is high in vitamin K, calcium and potassium. But that's not the best part - arugula has an intense, peppery flavor that instantly enhances anything you add it to.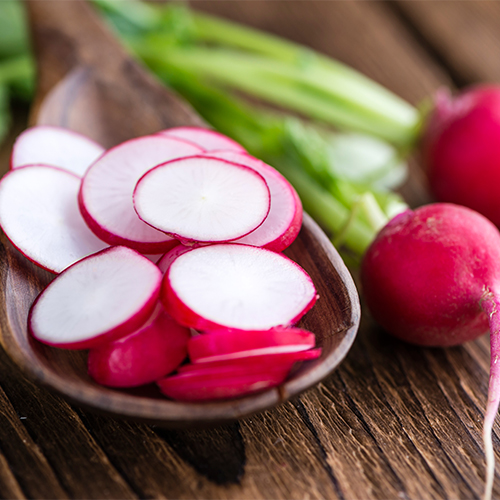 Radishes
Radishes are somewhat similar to arugula in that they are full of flavor and low in calories. This vegetable is another with a high water content and plenty of beneficial nutrients. We like to have a few slices of radish as a snack, or throw it on top of a salad for an extra kick.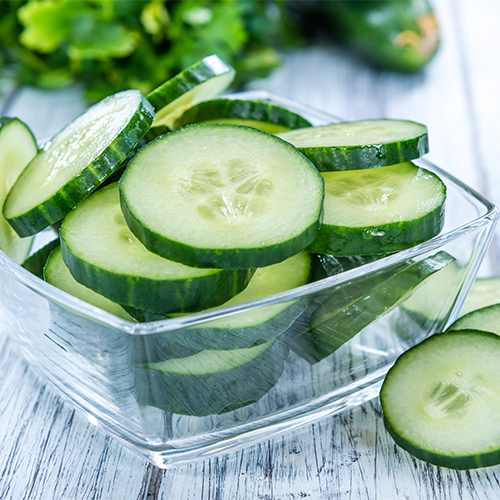 Cucumbers
You can also do a lot with cucumbers, like adding them to salads or eating them as snacks. They also work with dips, similarly to celery, but are tasty enough that you can have some cucumber slices plain. One cup of cucumbers only contains 16 calories, so you can eat them to your heart's content.