Some women are born with fine hair that they wish was just a bit more voluminous. For other women, there are times in life when hormonal changes and aging affect hair growth and hair loss — after giving birth to a baby and while taking certain medications, just to name two. Dealing with thinning hair can be frustrating, but there are a few good hairstyling tricks to keep in mind that will actually make you look like you have a lot more hair.
[Photo: Shutterstock]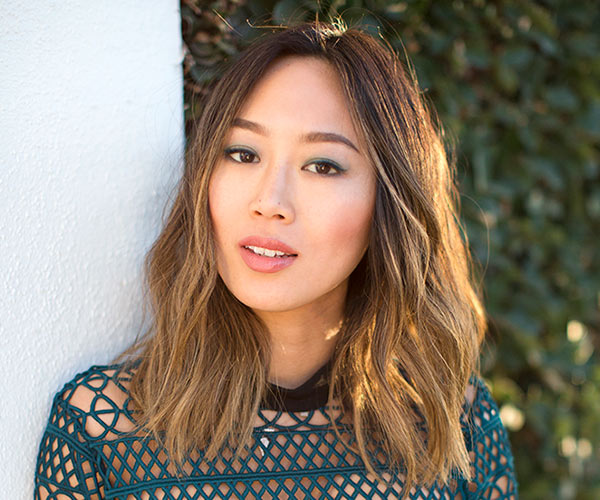 Consider a lob
The longer your hair, the finer it will appear — this isn't to say you have to chop your hair into a pixie or bob if you don't want to, but there is one incredibly popular hairstyle that gives thin hair a major boost: the lob. A slightly angled lob that is cut to about collarbone length still gives you the feel of long hair (hey, you can tie it into a ponytail), but losing inches and cutting your ends so that they're slightly tapered will add volume and swing to your hair.
[Photo: Song of Style]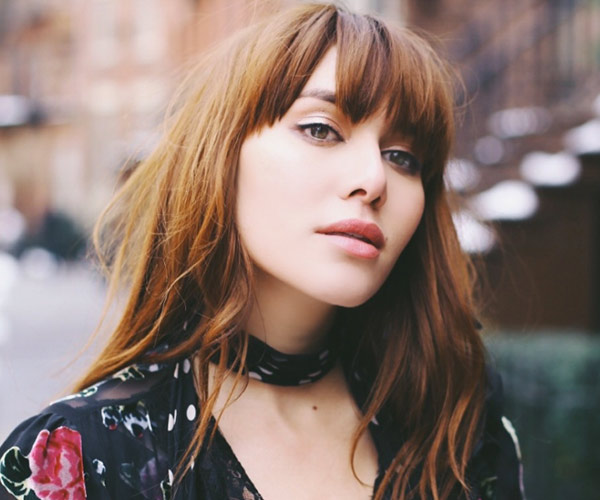 Chop bangs
If you're curious about bangs — and who hasn't been? — you have yet another reason to consider them if your hair is fine: a thick fringe can make your hair look thicker. Play with color by making the top bang layer slightly lighter than the bottom to add dimension.
[Photo: Natalie Off Duty]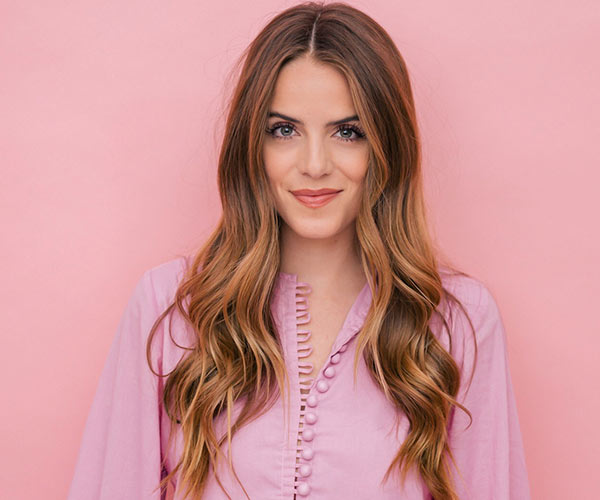 Go easy with layers
The perfect amount of layering can take thin hair and add bounce and fullness to it. But if your stylist uses a razor or shapes the end to a point rather than keeping them blunt, your hair can actually look thinner than it is. Go slowly with layers, make sure all of your layers blend into one another and keep your ends blunt.
[Photo: Gal Meets Glam]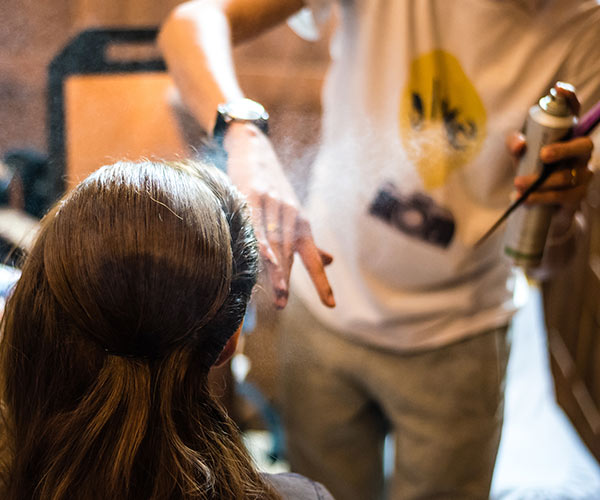 Try a salt spray
Mousse is great for thin hair, as are root lifting sprays and even dry shampoo — all of which can perk up roots and give them a boost before you dry and style your hair. But salt sprays are the best friend you didn't know you needed in your life. These products can be added to damp hair to create beach waves — and, as a general rule, the wavier or curlier your hair, the thicker it appears. Scrunch your hair using a diffuser and be ready to see major volume.
[Photo: Shutterstock]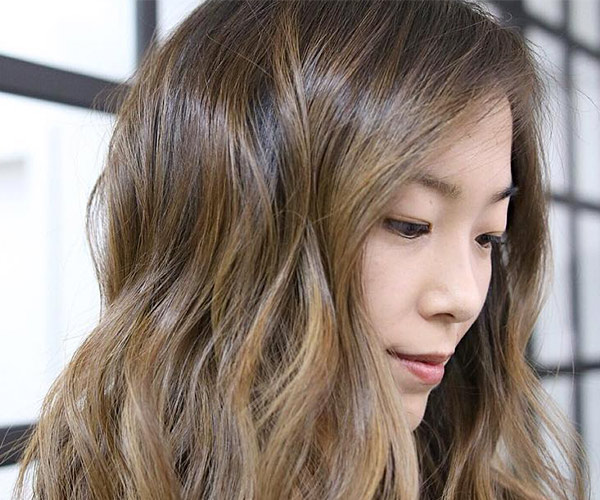 Get balayage highlights
Like layering, highlights can either help thin hair look thicker or make it look even more sparse — restraint and the technique of a trusted salon professional are crucial. Instead of opting for allover highlights that start at the root, a more natural look achieved with balayage (painted-on highlights) keeps roots a bit darker, which is flattering on fine hair, and adds just enough depth to make you look like you have a lot more hair.
[Photo: Instagram]