If your New Year's resolution includes at least one health-related goal, look no further than protein-packed recipes you can make in your slow cooker. These delicious dishes will not just keep you warm and make meal-prep SO easy–but they're also a part of an overall healthier lifestyle that will set you up for success.
"There are no real 'fat burning' foods," Ben Kenyon of Ultimate Performance tells us. "The number one thing necessary to lose or burn body fat is to be in a negative energy balance."
How is this achieved? Increased calorie expenditure (activity) or decreased calorie intake, Ben explains. The equation is that simple. We've rounded up the yummiest crock pot recipes, that when eaten as part of a calorie-controlled diet, will be ideal for fat loss. Here they:
Low-fat beef, fennel and sweet potato stew
This nutrient-rich slow cooker recipe from Ultimate Performance's in-house professional chef contains 350 calories per serving, as well as 33g of protein, a key macronutrient for improving body composition on a fat loss diet. In addition to being low fat and low calorie, it also contains super health food bone broth. Perfect for staying healthy or getting over sickness this time of year!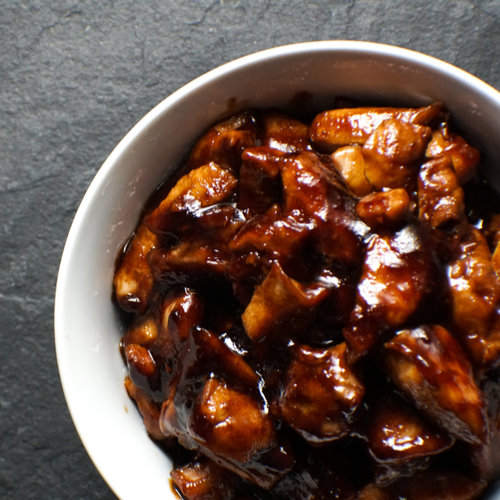 Crockpot Teriyaki Chicken
"This recipe is a family favorite and what I give my clients who want to lose weight," online fitness and nutrition coach Allison Jackson tells us protein-packed dish.
Moroccan Lamb Stew
Lamb is one of the best ways to burn fat , and this delicious recipe from Superior Farms will leave you feeling full and satisfied.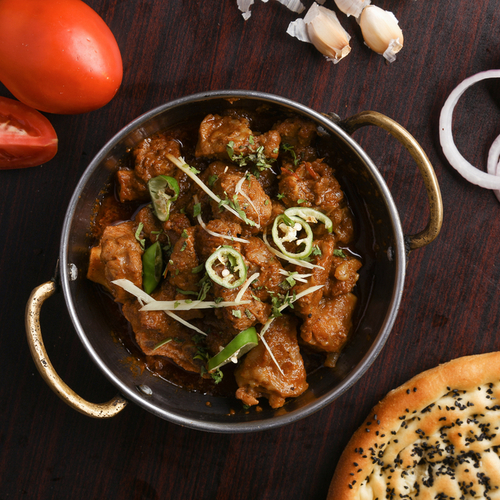 Slow Cooker Chicken Korma
This easy one pot recipe comes courtesy of Monica Mizzi, editor-in-chief at WellMe.com, a wellness website that empowers women with the knowledge and tools to live their healthiest lives.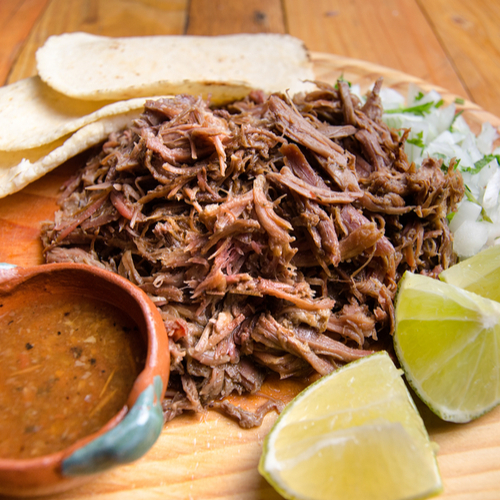 Slow Cooker Barbacoa Tacos
This protein-packed recipe from celebrity chef Jason Roberts, founder of Chefs Cycle and recipe developer for BELLA Housewares will keep you full for hours.
Pulled Pork BBQ
This gluten-free and Paleo-friendly recipe from fitness expert Kyra Williams. "Protein is great for fat loss because it is required to help build muscle," she tells us.