Many supplements give your body the extra push it needs to help you achieve the weight loss results you've been waiting for. It comes as no surprise that you need help to get all of the vitamins you need at times. While following a healthy diet is required to get in good shape, supplements can help to fill in any gaps in the deficiency areas where you need them the most. 
Experts say a variety of vitamins are actually life-changing when it comes to boosting along weight loss and helping to melt belly fat.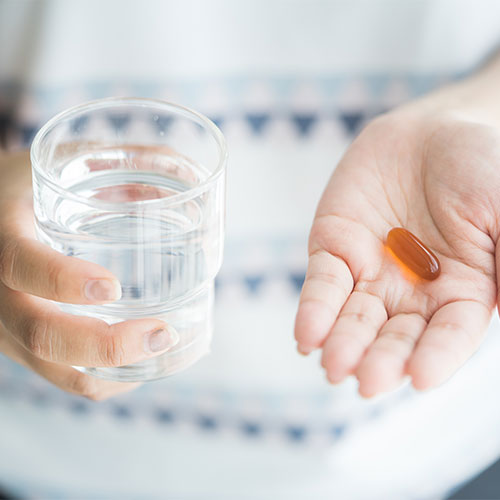 Shuttestock
According to Women's Health, there are dietitian-recommended supplements and multivitamins that you can take if you are not getting what your body needs from the foods that you eat. Some of the best vitamins you can take are B Vitamins. Women's Health explains that B6 vitamins and B12 vitamins help to convert food into fuel for energy and helps to maintain proper metabolism.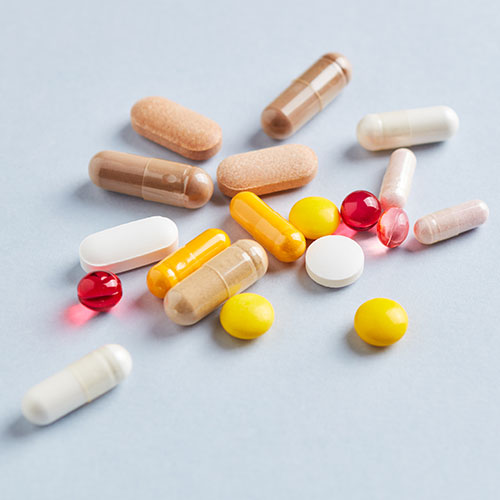 Shutterstock
Another great vitamin for weight loss is vitamin C. In an interview with Woman's World, dietitian Keri Glassman said that studies have shown that people who aren't getting enough vitamin C might be more resistant to weight loss than people who have adequate levels of the vitamin in their bodies. Luckily, vitamin C supplements are both easily accessible and affordable.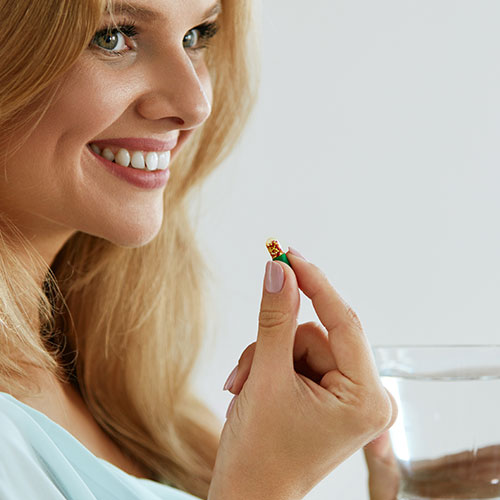 Shutterstock
Vitamin company Care/of recommends taking fish oil supplements to help manage your weight. The company says that studies suggest that there is a link between weight loss and fish oil consumption due to the omega-3 fatty acids it contains. Apart from supplements, you can also find plentiful omega-3 fatty acids in fish like salmon and mackerel.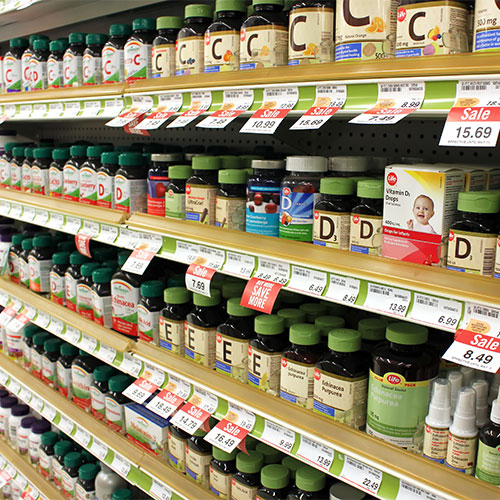 Shutterstock
Our fourth recommended supplement for weight loss is magnesium. In an interview with Byrdie, co-founders Danielle DuBoise and Whitney Tingle of Sakara Life, a wellness company in food medicine, recommended magnesium as an essential nutrient for weight loss. DuBoise and Tingle told Byrdie that magnesium is heavily involved in controlling your metabolism, which is essential for weight loss.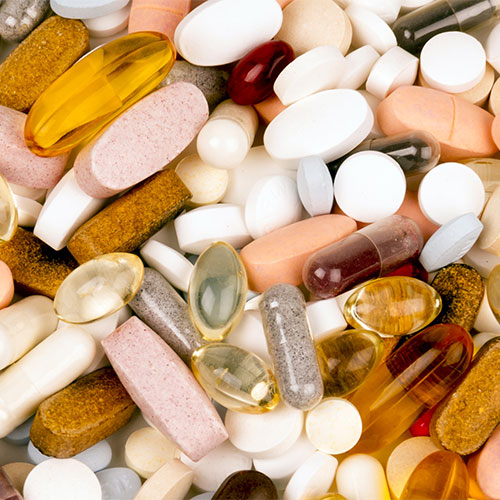 Shutterstock
A less traditional approach to weight loss supplements is using green tea extract. Registered dietitian Shawn Wells explained green tea extract to the Eat This, Not That! team. Wells said that green tea extract promotes an increased metabolic rate and energy expenditure, which promotes weight loss. How amazing is that?!
As you can see, there are plenty of supplements you can take to help boost healthy weight loss results.