Moisturizer is SO much more than a cream. Each formula is designed to hydrate the skin while also delivering nourishing ingredients to keep it healthy. And, if you've got yourself a good moisturizer, it can also help protect your skin from harmful UV rays and the irritating, damaging effects that come with it.
Skincare For Women Over 30
So, with that being said, it's very important to look at the ingredients in your moisturizer, especially if you're over the age of 30. Collagen production naturally decreases when you hit 30, which explains why you're seeing so many wrinkles pop up. Plus, it's not uncommon for your skin to feel dryer than it did before.
30 is also when all of those years of laying out in the sun without sunscreen start to catch up with your skin. This is why concerns like dark spots and hyperpigmentation start becoming a reality for most.
Best Anti-Aging Moisturizers
Instead of freaking out about your skin changing and aging, make sure you try one of these amazing anti-aging moisturizers. They're formulated with the ingredients and nutrients that your skin needs and it will help you obtain that youthful complexion you've been missing: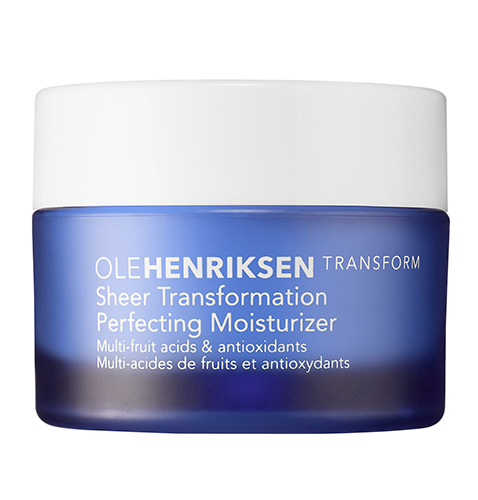 OleHenriksen Sheer Transformation Perfecting Moisturizer ($38.00)
This oil-free moisturizer is rich in antioxidants and instantly hydrates the skin to reveal a noticeably even skin tone and healthy-looking complexion. It is formulated with multi-fruit acids, plus licorice and pea extracts and makes for an amazing face primer for makeup!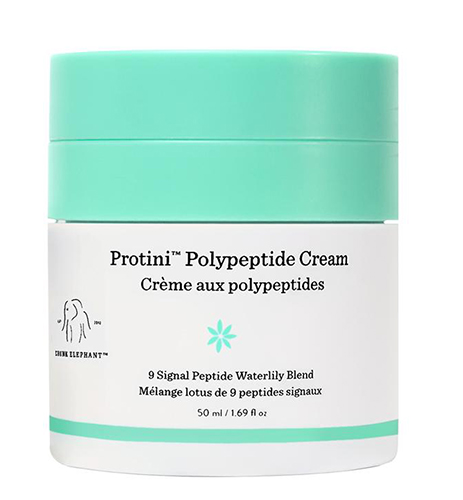 Drunk Elephant Protini Polypeptide Cream ($68.00)
This protein moisturizer combines a concentration of signal peptides, growth factors, supportive amino acids, and pygmy waterlily extract to deliver firmer, younger-looking skin. Fine lines, wrinkles, and signs of sun damage are no match for this powerful moisturizer.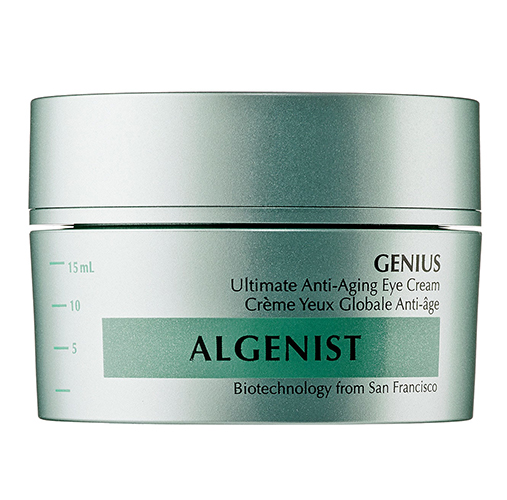 Algenist GENIUS Ultimate Anti-Aging Cream ($75.00)
This moisturizer is infused with top-of-the-line biotechnology, alguronic acid, plant collagen, and microalgae oil that work to combat any visible signs of aging while also improving brightness, elasticity, firmness, and wrinkles.
DHC Extra Nighttime Moisture ($36.00)
This night cream keeps the skin hydrated and reverses the harmful effects of environmental aggressors with its formula, which combines soothing olive oil, squalane and other emollients that help rejuvinate the skin.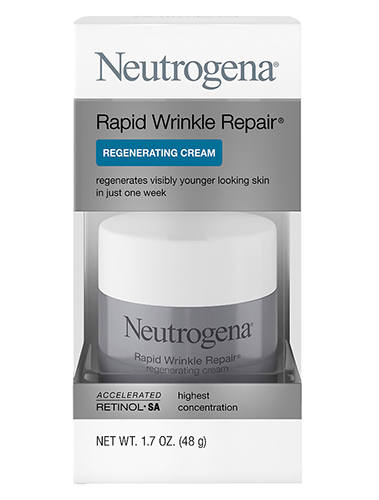 Neutrogena Rapid Wrinkle Repair Regenerating Cream ($27.99)
Get visibly smoother and younger-looking skin in one week with this amazing moisturizer. It instantly plumps the skin with moisture-rich replenishers and is proven to help regenerate the look of skin and complement its natural surface renewal using the highest concentration of accelerated retinol SA and glucose complex.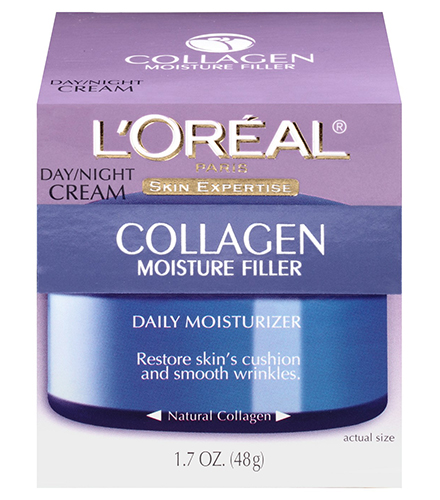 L'Oreal Paris Collagen Moisture Filler Daily Moisturizer ($8.99)
Get rich moisture with this restoring moisturizer from L'Oreal Paris. It promotes collagen production and helps fill the deepest of wrinkles and smoothes the complexion.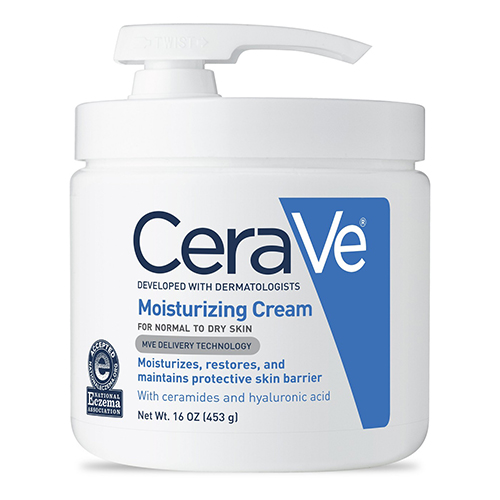 CeraVe Moisturizing Cream ($13.89)
This moisturizer was developed by dermatologists to provide 24-hour hydration and help restore the protective skin barrier with three essential ceramides (1,3,6-II). The formula also contains hyaluronic acid, which helps the skin retain its natural moisture and stay plump.
SheFinds receives commissions for purchases made through the links in this post.