Few tools have revolutionized skincare for so many people in recent years quite like the Clarisonic. Faithful Clarisonic users swear it has transformed their complexions by removing all traces of oil and dirt, shrinking pores and prepping skin for effective serums and moisturizers. But there are a few helpful tips to keep in mind before investing in this game changer--and these 8 useful tricks will help you get the most out of your Clarisonic and get the best skin of your life.
[Photo:
Instagram
]
Don't skimp on gel cleanser.
Whether you opt to use Clarisonic's gel cleanser or one you've been beholden to for years, remember that your brush can only do so much. Without a decent amount of product (about a quarter size) you won't be cleansing your skin properly.

Clarisonic Refreshing Gel Cleanser ($25)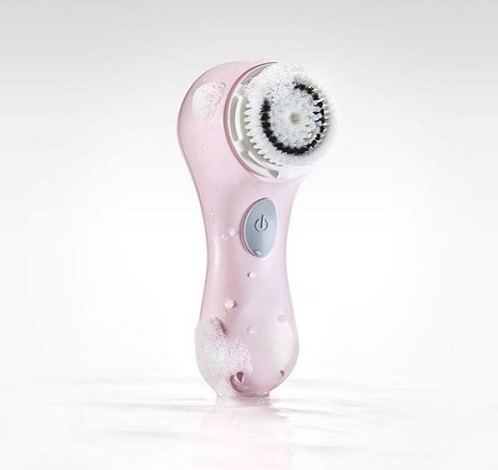 Keep one in the shower.
Great news for all of us who prefer to kill two birds with one stone on busy mornings: your Clarisonic is equipped to withstand water. Keep yours in the shower, clean your face while you're conditioning your hair, and--why not?--if you have a few extra minutes, swap a facial brush for a body one for a head-to-toe exfoliating treatment.

[Photo: Instagram]
Stock up on different brush heads.
Because few of us have the same skin conditions all year round, Clarisonic makes a variety of brush heads to address different skin concerns. If you're oilier in the summer, a deep pore cleansing or acne brush head is perfect. Suffering from dry, red skin in the winter? Go for their sensitive brush head. Keep a few in your linen closet because you never know what changes seasons or hormones might bring to your skin. And don't forget to change your brushes every 3-4 months if you're using them regularly!

CLARISONIC Deep Pore Cleansing Replacement Brush Heads ($44)
Clean your brush after every use.
Seriously, the last thing you want is to start your next cleansing routine with leftover foundation caked onto your brush. You can simply run the brush while cleansing it with soap and water or add a bit of shampoo to get the job done.

CLARISONIC 'Mia - Lavender' Cleansing System ($99)
Be careful not to overuse it.
Too much of a good thing isn't a good thing when it comes to your skin. The Clarisonic is set to turn off automatically after two minutes precisely because that's all the time you'll need to get a good cleanse. If you have sensitive skin you probably don't want to use it twice daily, either. In a nutshell, always pay attention to what your skin wants and follow its lead.

CLARISONIC 'Mia 2 - Seabreeze' Sonic Skin Cleansing System ($149)
Remove your makeup before using your Clarisonic.
This is more like a tip than a must. Technically, you can keep your makeup on, but you'll get a deeper cleansing experience if you remove your makeup first and then use your Clarisonic.

CLARISONIC 'Mia Fit - White' Skin Cleansing System ($189)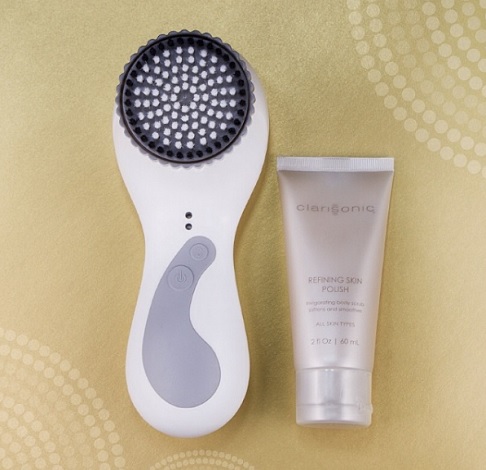 Skip exfoliants.
Your Clarisonic is an exfoliating tool--there's no need to add an exfoliating cleanser into the mix and doing so can actually increase your risk of irritating your skin and causing break-outs. Play it safe and stick with a gentle gel cleanser for best results.

[Photo: Instagram]
Sharing is not caring.
It's not wise to share your Clarisonic with your best friend or roommate, but if you refuse to heed this warning, at the very least invest in two separate brush heads and make sure you're changing yours before every use. Not doing so just ups your chances of spreading oil and bacteria.

CLARISONIC 'Mia - Electric Pink' Sonic Skin Cleansing System ($99)