Adele shocked fans earlier this spring when she announced that she was separating from her longtime partner, Simon Konecki. Now, we're learning that the singer has officially filed for divorce from the businessman. The two had been together for at least eight years and tied the knot in 2018.
E! News reports that the Grammy winner cited "irreconcilable difference" as the reason for her divorce and that she is seeking joint physical and legal custody of their six-year-old son, Angelo. This mirrors the statement that the couple made back in April when they revealed that they were separating, where a rep for Adele said that "they are committed to raising their son together lovingly."
Splash
Neither Adele or Konecki have commented on their separation directly in the press, but a source close to the couple has shed some light on how their different lifestyles led to their shocking split.
"She became a bigger and bigger star, and he was okay [with] being in the background, but as she got bigger and had massive tours and intense schedules, they just grew apart," the insider told E! News.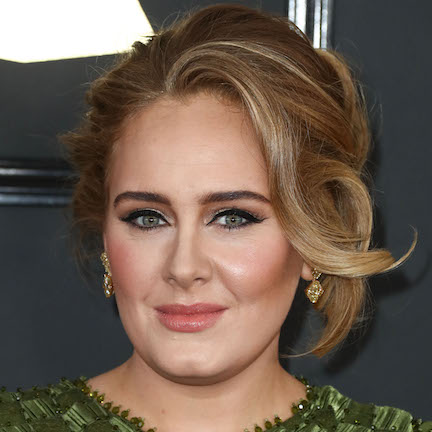 Splash
Adele, however, did hint at some drama and heartbreak in a recent Instagram post. The "Rolling In The Deep" songstress reflected on the past year to commemorate her 31st birthday in May right after the world learned of her divorce.
"30 tried me so hard but I'm owning it and trying my hardest to lean in to it all. No matter how long we're here for life is constant and complicated at times. I've changed drastically in the last couple years and I'm still changing and that's okay," she wrote.
Splash
But, if one thing is for sure, it's that Adele's going to harness this heartbreak and self-reflection in her next album. While a new Adele album hasn't been confirmed yet by Adele or her team, E! News notes that photographers caught the singer heading into a recording studio earlier this year...
Are you surprised that Adele filed for divorce? Do you think there's another album on the way? Let us know in the comments below!