If you ask any dermatologist what the single most important anti-aging product is to include in your daily skincare regime, they will all answer the same thing: SPF. Otherwise known as "sun protection factor," a product containing SPF is your best friend when it comes to beating early signs of aging and maintaining a youthful, healthy appearance.
Many different skincare products on the market contain SPF–including makeup, moisturizers, and lotions. To find out which products are the best, we spoke to five dermatologists to get their favorite SPF product recommendations.
The experts can't stress enough how important it is to use a daily SPF. "Your twenties are a great decade to establish healthy skin care habits that will set you up for a lifetime of healthy, youthful skin. We know that excessive sun exposure in your youth greatly increases your chances of getting skin cancer in later years. While those in the twenties may be more eager to look tan, I recommend using a sunless tanner to achieve a healthy glow without increasing your skin cancer risk," said Dr. Joyce Imahiyerobo-Ip.
While a quality SPF is the first step to fighting sun damage, Dr. Suneel Chilukuri recommends pairing it with another product to increase the anti-aging benefits.
"Retinols help improve collagen production while increasing the frequency of skin turnover to every 7 days. My favorite retinols are by PCA Skin as they have a proprietary technology (omnisome technology) that allows the retinol to be absorbed into the skin and slowly release the effective molecules."
For more expert advice, find out what five SPF products dermatologists recommend below.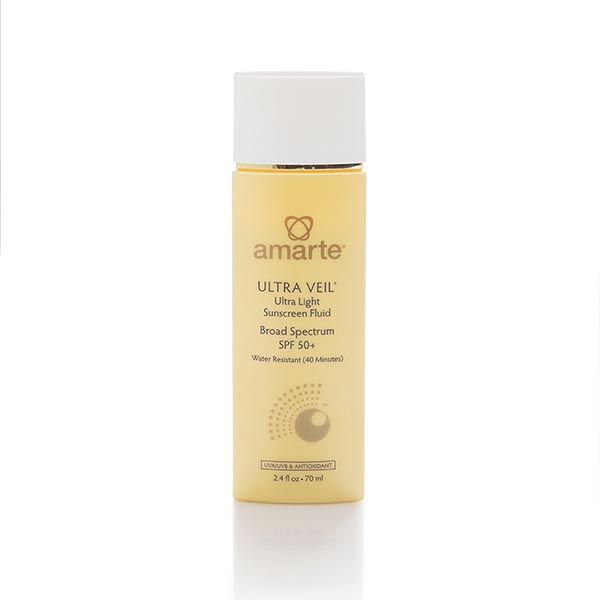 Amarte Ultra Veil Ultra Light Sunscreen, 2.4 Ounce ($56)
"Amarte Ultra Veil is an example of next-generation sunscreen that works. It offers 40-minute water resistant Broad Spectrum SPF 50+ in a super light liquid that absorbs and dries quickly, yielding the highest FDA recognized SPF protection available to protect the face, neck and other sensitive areas sun protective clothing may not cover."
--Dr. Craig Kraffert, Board-Certified Dermatologist
DDF Weightless Defense Oil-Free Hydrator with Sunscreen Broad Spectrum SPF 45 ($39)
"I highly recommend clients start using this lightweight protective hydrator as an anti-aging preventative, not only to protect against UVA and UVB rays, but also to minimize lines and wrinkles. It contains antioxidants that moisturize and provide a more youthful look."
--Dr. Howard Sobel, Leading Dermatologist In New York City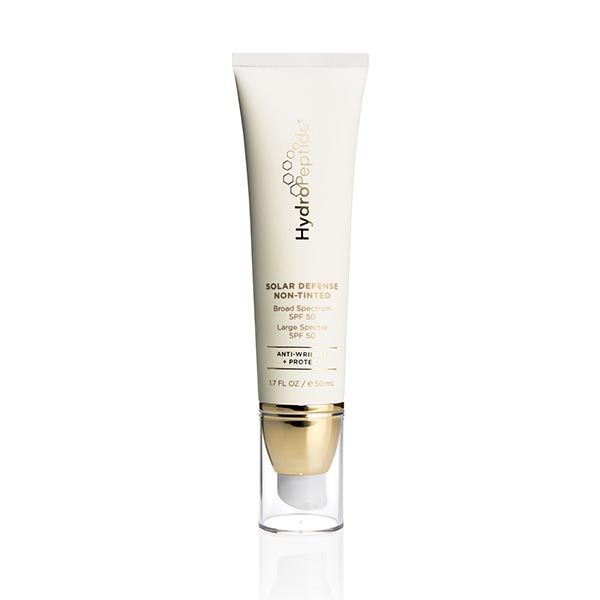 HydroPeptide Solar Defense Tinted, 1.7 fl. oz. ($48)
"Sunscreen is our most power anti-aging tool. As the skin ages, brown spots, hyperpigmentation, and fine lines and wrinkles can appear. In addition, the skin starts to lose the ability to retain moisture. With this being said, it's important to have a broad spectrum sunscreen. My favorite is HydroPeptide's Non-Tinted Solar Defense. We now know that skin cancer and skin aging is not only caused by UVB and UVA, but also the infrared spectrum. I love HydroPeptide's Solar Defense because it protects against both the UV spectrum and the infrared spectrum maximizing sun protection and fine line prevention."
--Board-Certified Dermatologist Dr. Joyce Imahiyerobo-Ip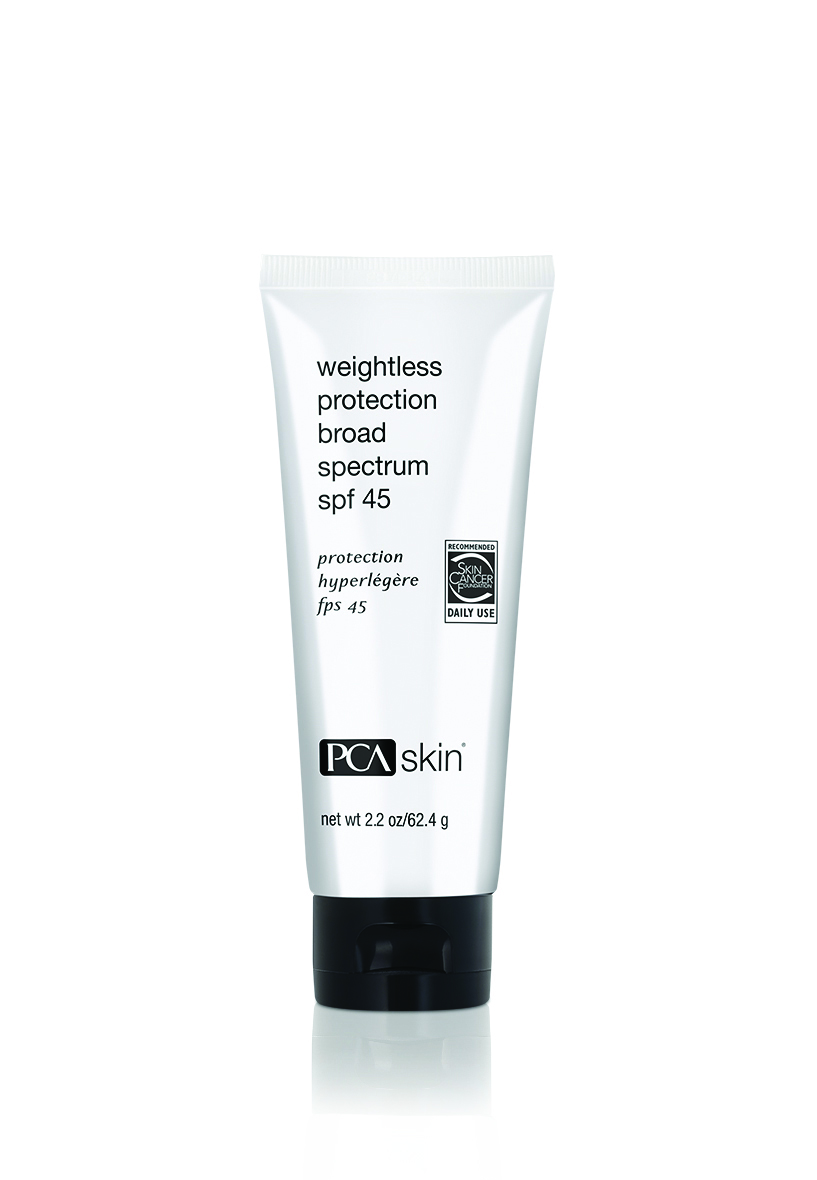 PCA Skin Weightless Protection Facial Moisturizer, SPF 45 ($44)
"One of my favorite SPF products is PCA SKIN Weightless Broad Spectrum SPF 45 as it provides invisible coverage with a combination of physical and chemical sunscreens for the most UV coverage we can get here in the US. It also contains caffeine, which has been shown to induce selective apoptosis in damaged skin cells; and Silymarin from milk thistle, which has been shown to reduce the count of sunburn cells in exposed skin. You are never too young to start using SPF!"
--Suneel Chilukuri, M.D., Cosmetic Dermatologist and Founder of Refresh Dermatology in Houston, Texas
EltaMD UV Physical Broad-Spectrum SPF 41 Tinted 3 oz ($19.94)
"It is so tough to pick one product, particularly when it comes to SPF. I will pick Elta MD's UV Physical SPF 41 Tinted. Its matte finish is a great blender for men and women alike. It only uses mineral ingredients (micronized zinc oxide and titanium dioxide) so it blocks UVA, UVB and even Visible light as well. This is an everyday sunscreen that should be a part of your daily regimen!"
--Dr. Michael Swann, Board-Certified Dermatologist
SheFinds receives commissions for purchases made through the links in this post.