Food can help you lose weight! Think about it: eating processed, sugary foods is delicious in the moment but leaves an aftertaste of regret when the scale goes up 10 pounds. But foods with anti-inflammatory properties are one kind that can help you lose weight. Internal inflammation is directly linked to insulin resistance and weight gain so we're making this anti-inflammatory food a big part of 2018.
[Photos: Shutterstock]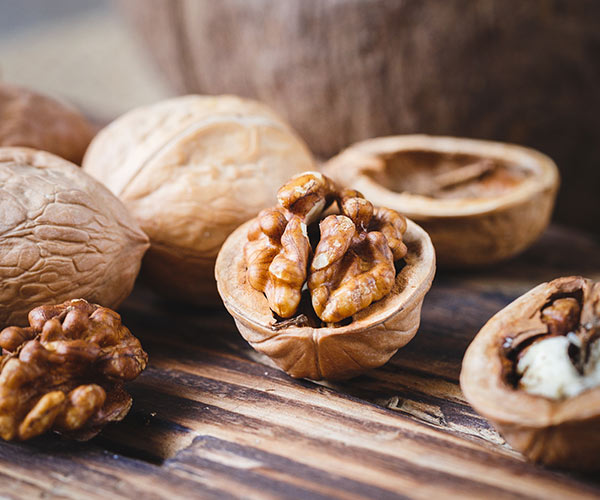 "The best anti-inflammatory food a person should start eating to help achieve weight loss goals is walnuts," says Melissa Groves, an RD at Avocado Grove Nutrition & Wellness. Walnuts are high in omega-3 fatty acids that may help reduce inflammation.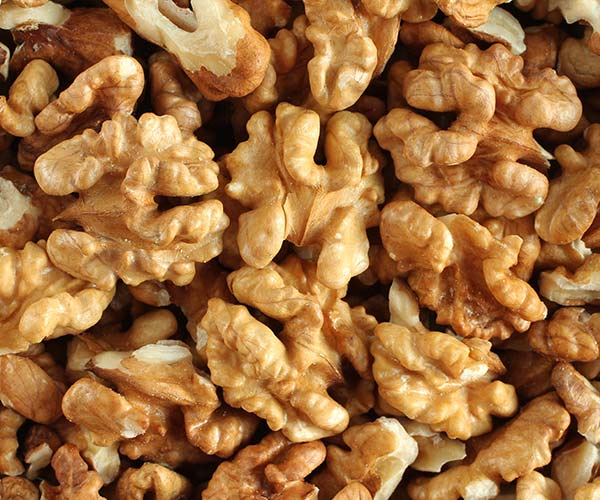 Groves says a recent study showed that people who ate walnuts felt less hunger and had better impulse control when exposed to tempting foods. "Other studies have shown that people who eat nuts weigh less than people who don't, even though they eat more calories overall," she says. "They were also less likely to gain weight over time."
A handful of walnuts make a healthy afternoon snack. Try mixing them with dried tart cherries. A recent study reports they have the highest anti-inflammatory content of any food. This combo is also a yummy topping for steel-cut oatmeal and low-fat, plain Greek yogurt.
Walnuts can also be incorporated into an anti-inflammatory dinner. Sauté or bake a salmon filet - it's loaded with omega-3 fatty acids. Top it with a dash of olive oil, chopped walnuts and fresh parsley.