Healthy skin stems from a healthy body and good nutrition and lifestyle habits. Avoiding processed foods and sugar is the first step toward clearer, more radiant skin, but it doesn't stop there. Add these four anti-inflammatory foods to your diet to help flush out toxins and keep your complexion glowing.
Photos: Shutterstock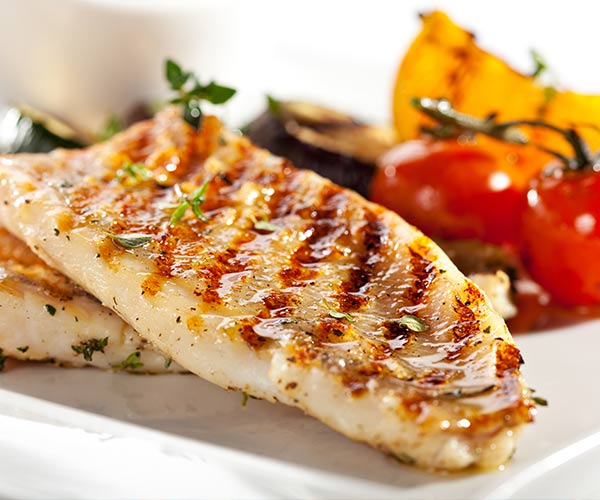 Cold Water Fish
Help your liver, kidneys, and lymphatic system detox naturally to rid your body of toxins by eating a well-balanced diet with plenty of omega-3 fatty acids — found in abundance in cold water fish.
Fish like tuna, sardines, and salmon found in Chicken of the Sea Wild-Caught Smoked Salmon Pouch are an excellent source of protein and antioxidants. And these oily fish have been shown to significantly reduce inflammation in the body and help decrease your risk of certain diseases.
Chicken of the Sea Wild-Caught Smoked Salmon Pouch ($2.88)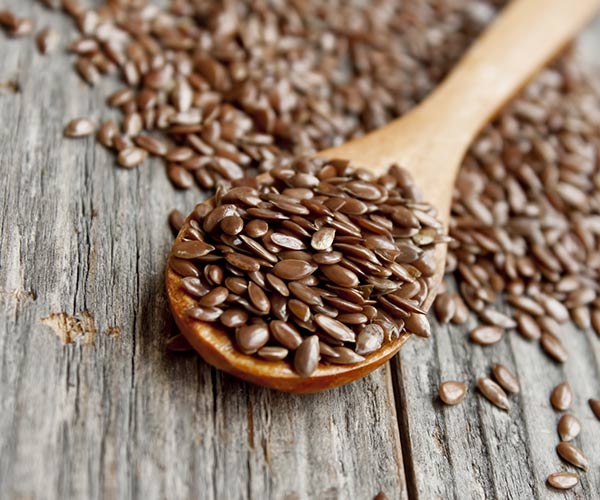 Flax Seeds
Who knew a tiny seed could pack so much power? Flax seeds like those found in Arrowhead Mills Organic Flax Seeds are actually used in many cleanses to rid toxins and waste from the intestines. Packed with soluble and insoluble fiber, flax seeds are also rich in an anti-inflammatory form of omega-3 fatty acids that may relieve conditions like irritable bowel syndrome.
Arrowhead Mills Flax Seeds ($12.55)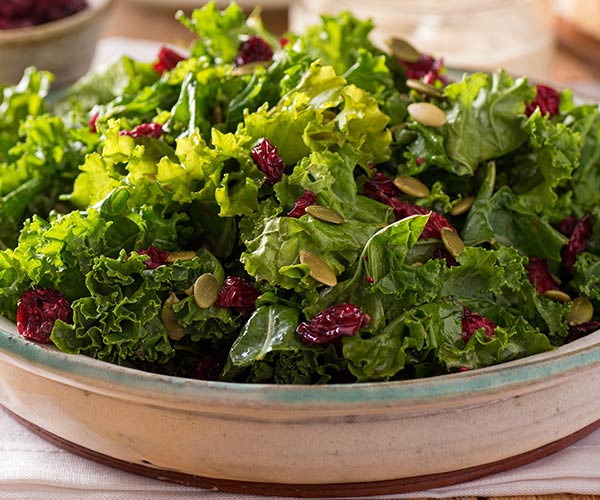 Kale
Leafy green vegetables like kale and broccoli are a rich source of chlorophyll, which is excellent at detoxing the body of environmental pollutants and pesticides. Kale also has an incredible amount of fiber, magnesium, and folate with practically no calories or fat.
There are a number of ways you can incorporate kale into your lunch (as a substitute for lettuce in sandwiches) or dinner (try sauteeing kale with garlic and oil and adding it to whole wheat pasta). But the easiest way of all is to stock up on kale veggie salad kits like Eat Smart Sweet Kale Vegetable Salad Kit. Served alone or with a protein like grilled chicken or shrimp, these kits put healthy kale on your plate in seconds — without the hassle of cooking.