On the run and don't have time to make a big sit-down breakfast before work? Don't skip out on the meal all together — it is the most important meal of the day, after all — make yourself a breakfast smoothie. There's a reason so many diets and healthy eating plans include smoothie recipes packed with fruits and vegetables!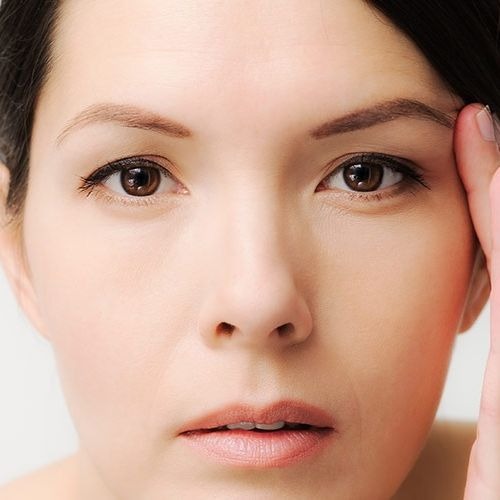 Shutterstock
Blending yourself a nutritious smoothie to start your day off on the right foot is one of the easiest ways to eat healthily and improve your overall health. Getting in enough fruits and vegetables is essential for not just healthy management, but also your immune system, brain function, and even your outer beauty.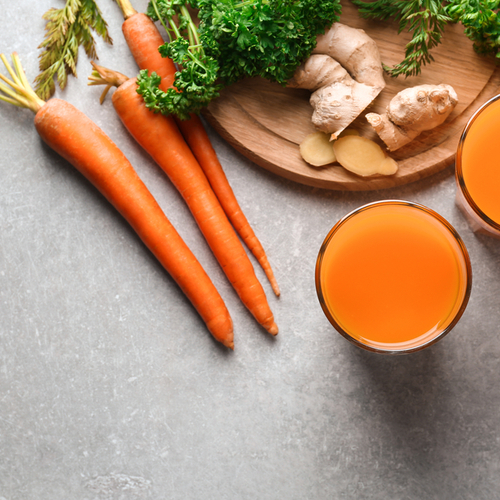 Shutterstock
Studies have shown that diet is almost as important, if not more, than the skincare products you use, in preventing signs of aging. For radiant, healthy, glowing skin start your morning off with a nutrient-packed, anti-inflammatory smoothie to give your complexion a little TLC. Try a carrot and ginger smoothie!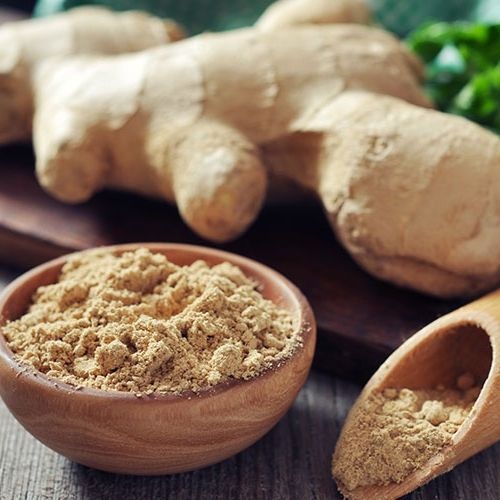 Shutterstock
Carrots and fresh ginger are both incredible anti-inflammatory ingredients. They're great for a number of things, from boosting your immune system to aiding digestion, and yes, keeping your skin looking its best by flushing your body of toxins.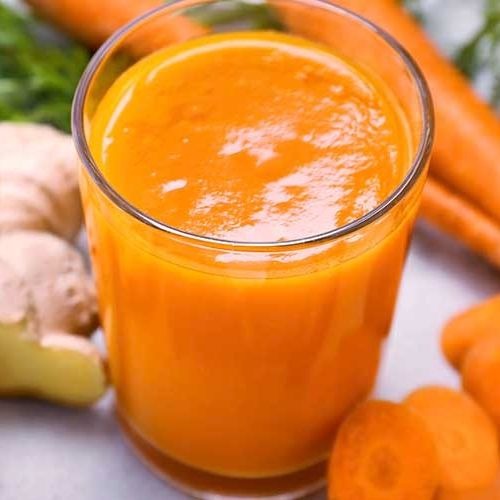 Shutterstock
We really love this carrot and ginger smoothie recipe by The Roasted Root. It includes probiotic-packed yogurt, coconut milk, and honey, in addition to the ginger and carrot. Each serving has about 247 calories but is rich in potassium and vitamins A and C. Give it a try!