Although eating a complete healthy meal is ideal for achieving weight loss goals, sometimes you just need something in a pinch. However, instead of grabbing for a quick and oftentimes unhealthy snack, you can easily whip up a healthy snack to satisfy your cravings in a matter of minutes. For example, smoothies are a great simple drink to have that will both be quick to make and satisfy your appetite. 
In addition to being simple to make, smoothies are also a great recipe to meal prep and freeze for later. You can add a ton of fresh and healthy ingredients to your smoothies to make sure you get all of the vitamins and nutrients that you need when trying to lose weight. In fact, there's one anti-inflammatory smoothie in particular that you should have this week to flush away belly fat, according to nutritionists.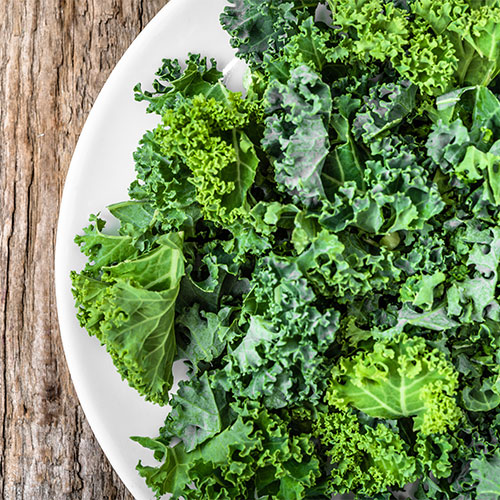 Shutterstock
According to an interview with Health, Malina Malkani, RDN, says leafy greens like kale only have about 25 to 30 calories per cup but they are also chock-full of fiber so eating kale can help you to feel full. Apart from not having many calories, kale also has anti-inflammatory properties, which makes it the perfect ingredient to sneak into a smoothie recipe.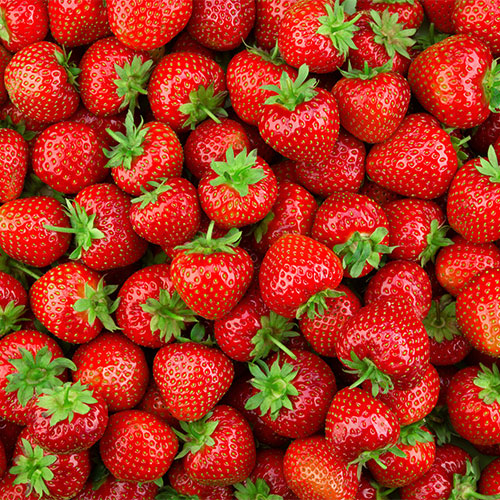 Shutterstock
Now if you're craving something sweet then strawberries are your next best ingredient to add to your new go-to smoothie recipe. According to Healthline, strawberries are packed with fiber, vitamins, and minerals. Berries also contain a very important antioxidant called anthocyanins, which have anti-inflammatory effects.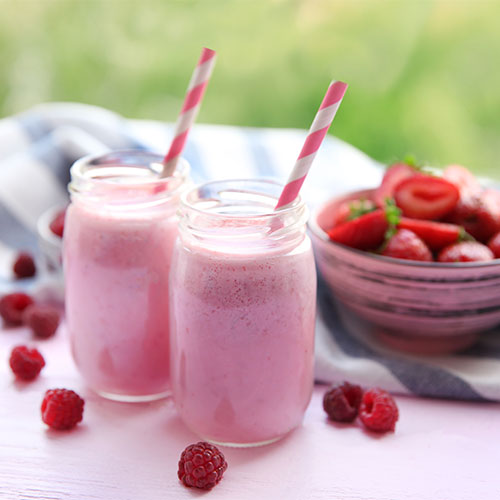 Shutterstock
Between kale and strawberries you can make the tastiest anti-inflammatory smoothie ever while staying right on track to successful weight loss in little to no time.