Even if you're going it up at the gym regularly, drinking plenty of water, getting plenty of sleep, and fueling your body with healthy, whole foods and nutrients, sometimes stubborn belly fat clings on. And it's annoying, to say the least. Before you throw the towel in on your weight loss goals, there's something else you should incorporate into your routine: white tea.
You're probably already familiar with the health benefits of the classics like green, black, and oolong tea, but white tea is their lesser-known, anti-inflammatory packed counterpart.
Shutterstock
The benefits of white tea may sound too good to be true, but research supports it can greatly benefit skin and hair health, aid in cancer prevention, treat diabetes, improve mental clarity, all while reducing the amount of inflammation in the body. Because it's processed differently than other teas, white tea retains more nutrients than other more commonly known teas like green and black.
Shutterstock
A study by Pace University reported that the anti-viral and anti-bacterial effect of white tea is greater than that of green tea and another study published by BioMed Central found evidence to suggest white tea's ability to melt away fat cells, according to LiveStrong.
Best White Teas For Weight Loss: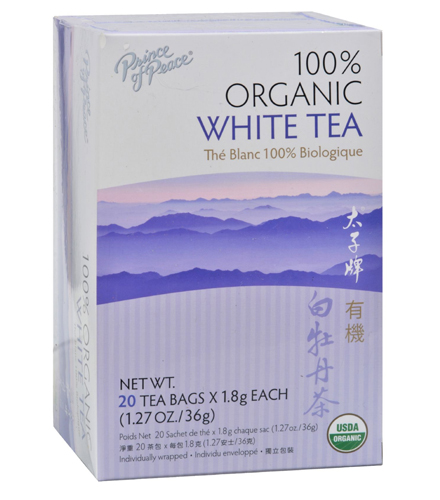 Prince of Peace Prince of Peace Organic Premium White Tea ($4.84)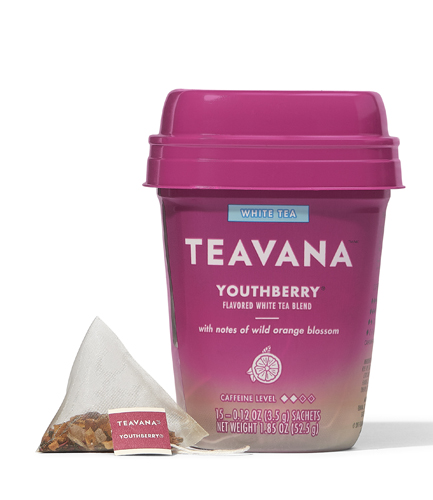 Teavana Youthberry Flavored White Tea Blend, Tea Bags, 15 Ct ($5.47)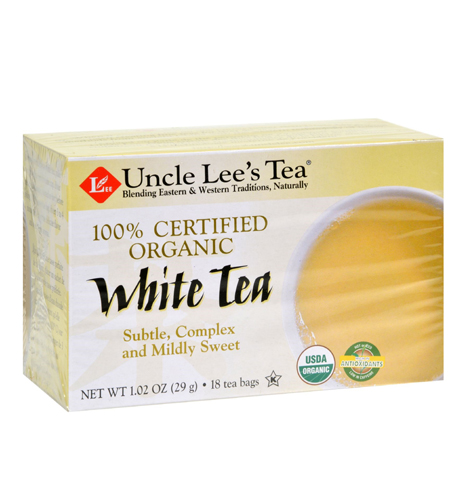 Uncle Lee's Tea 100% Certified Organic White Tea - 18 Tea Bags ($7.73)
SheFinds receives commissions for purchases made through the links in this post.