If you're trying to slim down your waistline, you've probably already discovered the benefits of a low-fat diet, a healthy amount of cardio and exercises like pilates that focus on strengthening your core muscles. While there's no argument that these are the best steps you can take to toning your waist, there is one more step you can add into your routine to better your chances of getting the results you're hoping for.
There is actually an easy-to-use, anti-inflammatory vitamin you can take before bed every night that helps your body to burn belly fat and reduce swelling, which in turn helps shrink your waistline.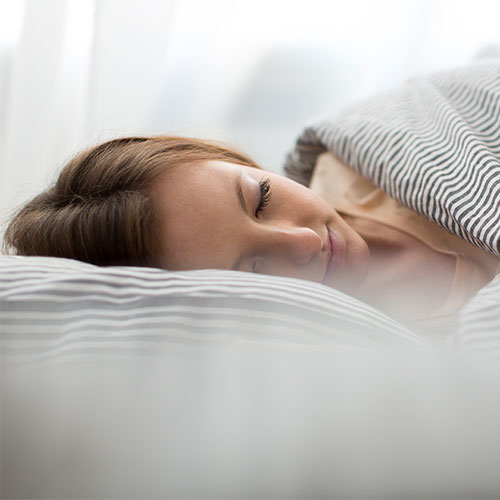 Ginger is more than just a flavorful, aromatic spice. It actually is chock full of health benefits ranging from strengthening your immune system to boosting your weight management abilities because it is rich in antioxidants and a powerful anti-inflammatory. It is also high in necessary vitamins like vitamin C, magnesium and potassium.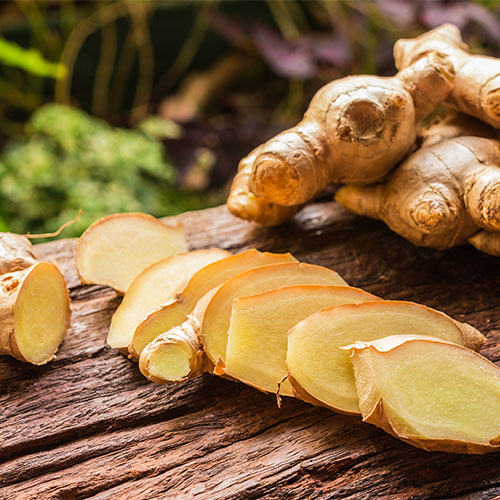 A 2017 study of 473 people even determined that people who supplement their diets with ginger experience substantial weight loss compared to those who don't add ginger into the mix. This might be because ginger can help you feel fuller for longer and it is a strong anti-inflammatory.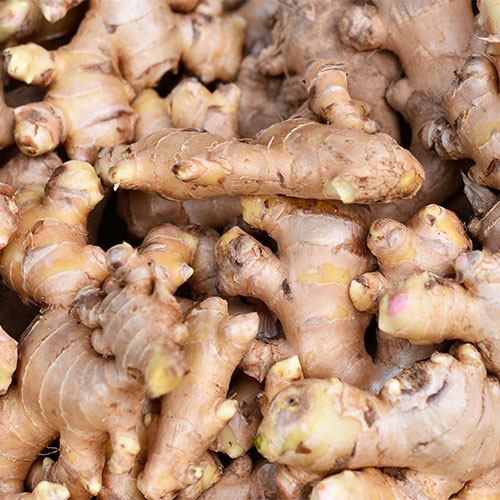 Shutterstock
While you can find supplements of ginger root in capsule form, the best way to take your nutrients in is through food or drink. Try making a ginger tea before bed, or even mixing some ground ginger into a cup of chamomile tea to help you feel relaxed and sleepy at night.