Some vitamins have anti-inflammatory compounds. You can get the full benefit of the vitamins in supplement form or by eating foods naturally containing these vitamins. But if you want to keep your metabolism going, make sure you are getting plenty of vitamin D.
Studies show that 41.6 percent of Americans are vitamin D deficient. Vitamin D helps to keep bones strong, helps your body absorb calcium, and reduces inflammation. Research shows that vitamin D may help control blood sugar and can improve insulin resistance in people with diabetes. Improving vitamin D intake can help reduce inflammation in the body thus helping your body function efficiently, including your metabolism.
Unlike the other vitamins, you can get vitamin D from sunlight. Safe sun exposure is the fastest way to up the vitamin D levels in your body. If you can't get out for a daily stroll, you can get vitamin D by eating certain types of food.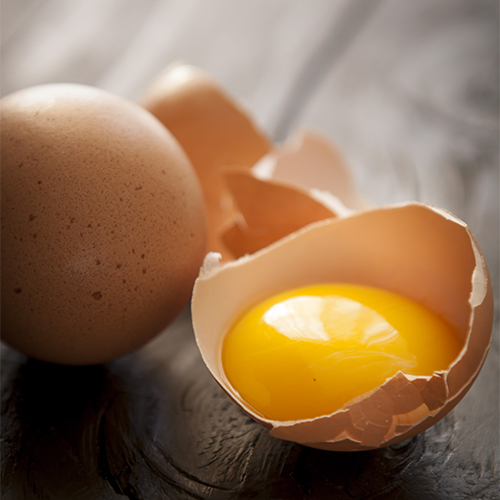 Eggs yolks are a good source of vitamin D as well as calcium, iron, phosphorus, zinc, thiamine, vitamin B6, folate, vitamin B12, and other essential fatty acids.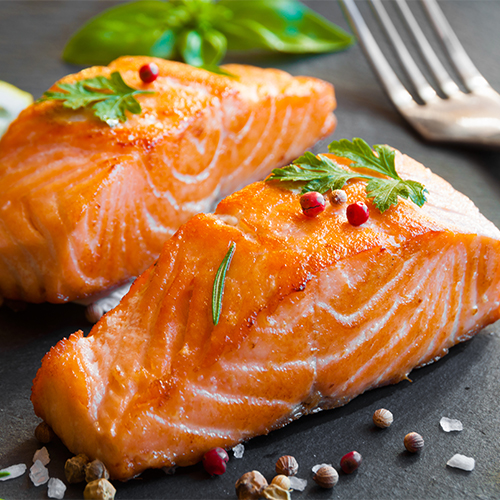 Salmon is a great source of vitamin D, protein, omega-3 fatty acids, B vitamins, selenium, and potassium. Try to eat wild-caught salmon versus farm-raised—it has more nutrients.
Skim milk is nutrient-dense. It provides a large dose of vitamins and minerals with very few calories. Even though traditionally vitamin D is only found in fat (it's a fat-soluble vitamin) most skim milk has added vitamin D. Double check the label before you buy it.