Nowadays, it seems like there's a new beauty tip that we have to try. And most of the time, they're really bizarre. But there's no harm in trying them if they work, right? We wanted to see what weird beauty tips are out there, so we decided to see what the pros were doing to keep their skin looking healthy and fresh. Click through our slideshow to find the weird beauty tips that dermatologists swear by.
[Photos: Shutterstock]
Don't Dry Off
"I like to apply my products to very slightly damp skin, so after washing and cleansing, I leave a residual film of water on my face and then apply the products," Seemal R. Desai, MD, FAAD, told Prevention.com. "The packages may say 'dry skin,' but I think that extra little bit of moisture allows the products to better glide onto the skin."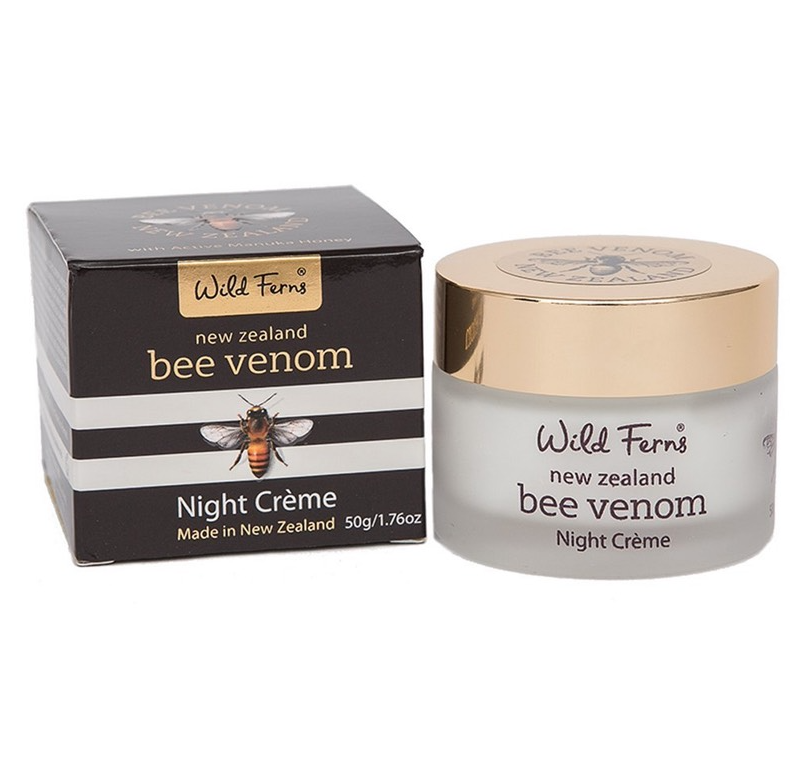 Use Bee Venom To Tighten Skin
"It tightens the skin...the honey bee venom products are usually the best in that honey definitely has healing properties for the skin," Dr. Cheryl Karcher told Bustle.
Wild Ferns New Zealand Bee Venom Night Cream ($20)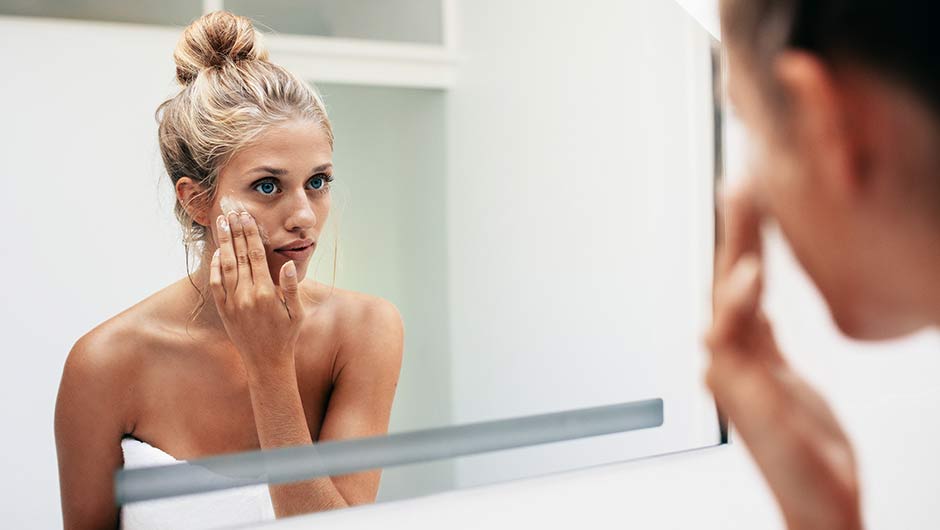 Take Off Your Makeup With Vaseline
"To remove eye makeup, I pat Vaseline or Aquaphor onto the whole eye area, let it 'melt' my eye makeup for 5 minutes, then gently wipe it off with a cotton pad or soft tissue," says S. Manjula Jegasothy, MD. "You can do this even if you have oily or acne-prone skin because the eye area has no hair follicles or pores to produce oil and become clogged."
Stop Wrinkles With Olive Oil
"My assistant's 89-year-old mother used an olive oil water mixture for cleansing and moisturizing every day and didn't have a wrinkle or spot on her face," explains Valerie Goldburt, MD. "I've tried my own mix of olive oil and water, argan oil, and lately I'm on a sea buckthorn oil kick. Oil is a great moisturizer and cleanser; it also takes off mascara in seconds without removing lashes."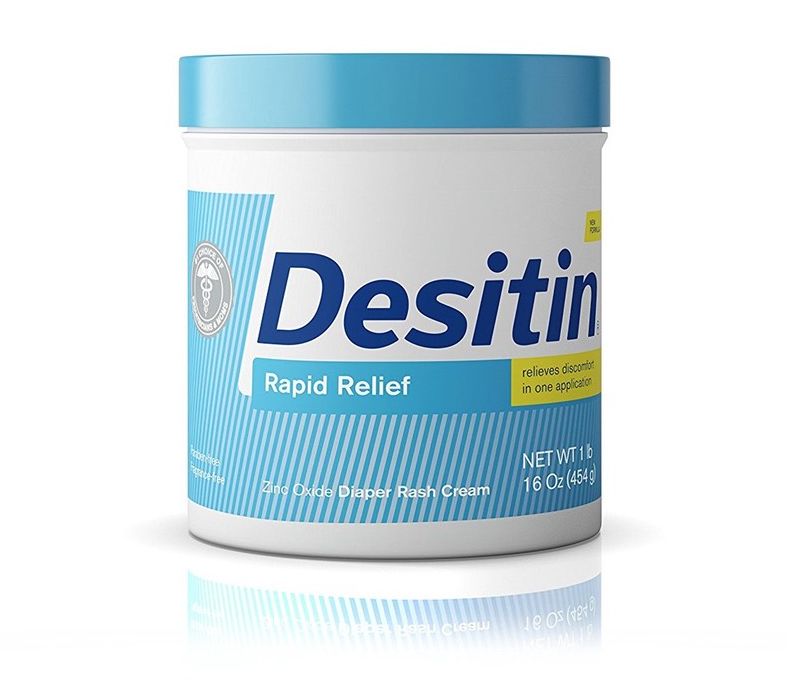 Moisturize With Diaper Rash Cream
Dr. Howard Sobel told Bustle that this diaper rash cream is his go-to because it "locks in moisture."
Desitin Rapid Relief Diaper Rash Cream ($12)
Only Take Warm Showers
"I take warm showers. If the temperature is too hot, it strips the skin of its natural oils, leaving it itchy and dry," says Marnie B. Nussbaum, MD, FAAD. "And I always moisturize within 3 minutes of hopping out of the shower, using a pH balanced moisturizer."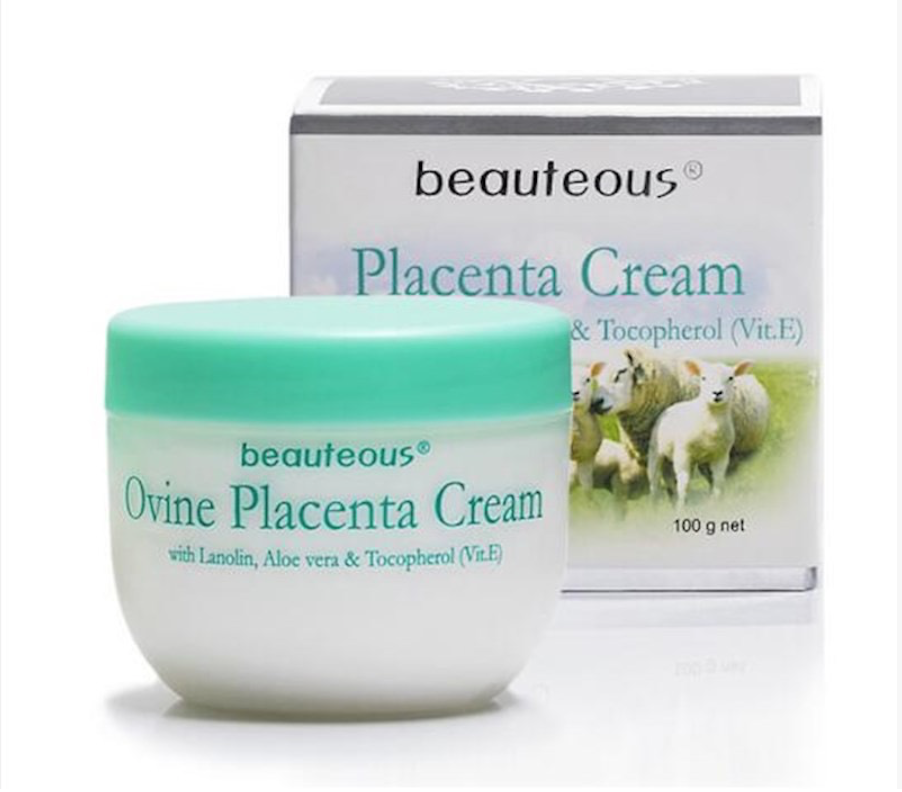 Use Sheep's Placenta For What?
"There are facial creams that claim to have sheep placenta," explains Dr. Karcher. "The thought is that the growth factors in the placenta will rejuvenate the skin."