2017 has been the Year Of Sheer, and every celeb has been embracing the trend in their own unique and stylish way. But our favorite sheer trend ambassador is without a doubt Bella Hadid. Take a look through our slideshow and you'll see why...
[Photos: Splash]
Classy and elegant, Bella shines in this sheer dress.
Nothing goes together better than black mesh and denim.
This sheer gown leaves little to the imagination, and we're obsessed with it!
Looking to spice up your look? Take a note from Bella and throw on a sheer top.
Bella turned heads with her Met Gala after party dress, and it's not hard to see why...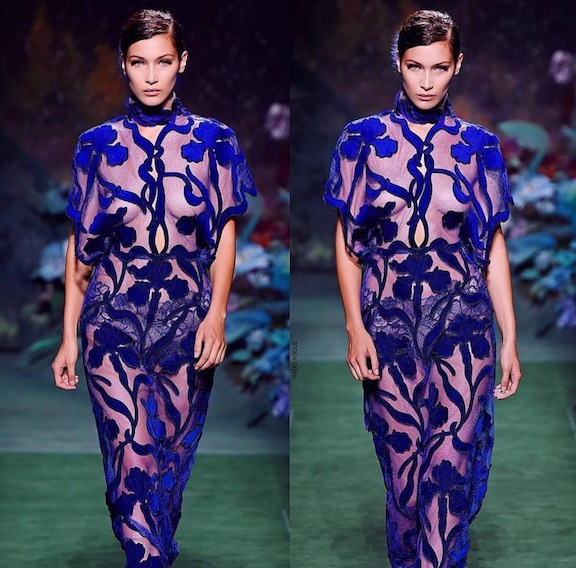 Bella knows how to rock sheer in the streets, on the red carpet and even on the runway, too!
[Photos: Instagram]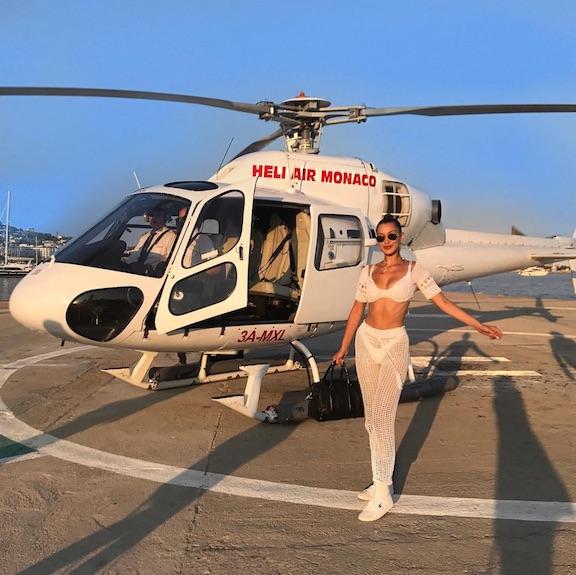 Nothing says effortless summer fashion than white lace.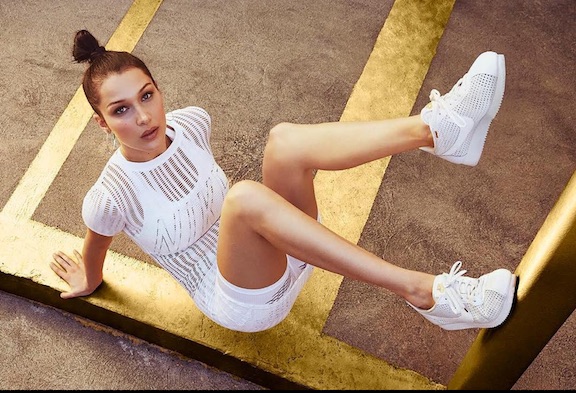 Sheer athleisure? Genius!