Maintaining healthy, youthful-looking skin and hair requires a consistent and rigid beauty regimen, but there's a way to strengthen your skincare game by adding just one small step to your daily routine: collagen ingestibles.
A protein that is naturally found in the body, collagen is the closest thing we have to the fountain of youth. By ingesting a small, daily intake of collagen supplements, you can help your body to fight signs of aging like fine lines, wrinkles, dark spots and crow's feet.
The Vital Proteins Collagen Peptides is selling out on Sephora and racking up a ton of 5-star reviews right now for this exact reason. People are becoming obsessed with this collagen supplement because it is chock-full of benefits, from rejuvenating skin to boosting hair growth to improving chronic pain.
Plus, the Vital Proteins Collagen Peptides is super easy to use. It comes as a powder that you can stir into water, coffee, yogurt or put in a smoothie.
Vital Proteins Collagen Peptides ($25)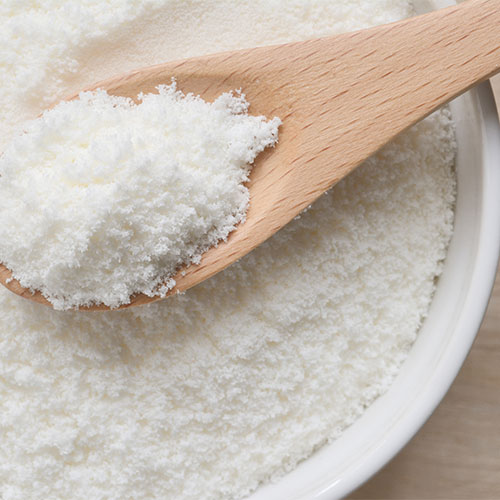 Key Benefits Of The Vital Proteins Collagen Peptides
- Boosts the body's collagen levels to rejuvenate the appearance from within
- Promotes plump skin, shiny hair and strong nails
- Provides results in 2 to 6 weeks, depending on each person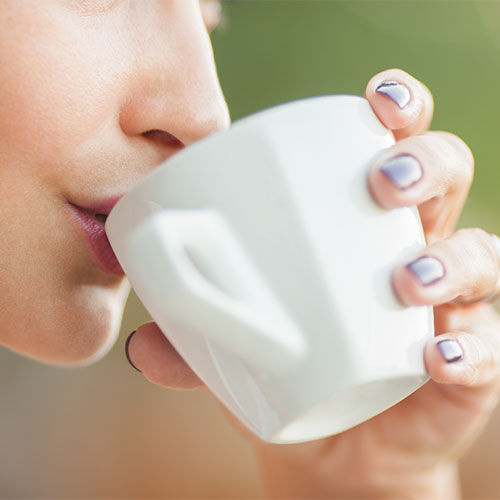 Promising Reviews
"I've been putting one scoop in my coffee (mostly) every morning since mid-August. You really should mix it with a hot beverage. I tried with water but it congealed and wasn't pleasant to consume. My hair and nails grow pretty fast naturally, but I think the Vital Proteins supplement has accelerated the process. I think one major result is that my nails are stronger, clearer, and smoother. My skin also feels a bit softer. I've purchased a second 20 oz container." - Schmevies
"This is the best collagen product available. I've been using Vital Proteins for years and nothing else compares to them. It dissolves easily and there is zero gross taste, unlike many of the other brands. It has saved my hair and my skin and nails look phenomenal. I can't recommend this brand enough!" - MrsKline
"I bought this along with coconut oil and notice a huge difference in my skin. My face feels "tighter" I'm 26 and started noticing fine lines on my forehead but they are much less visible! They have shrunk a ton. I do agree with others, this taste awful with water or cold drinks and it doesn't mix well. But I can't taste it at all in smoothies. To limit the sugar in smoothies , you could make green smoothies with leafy greens and green apples/pineapple or peanut butter/banana smoothies." - melissajane93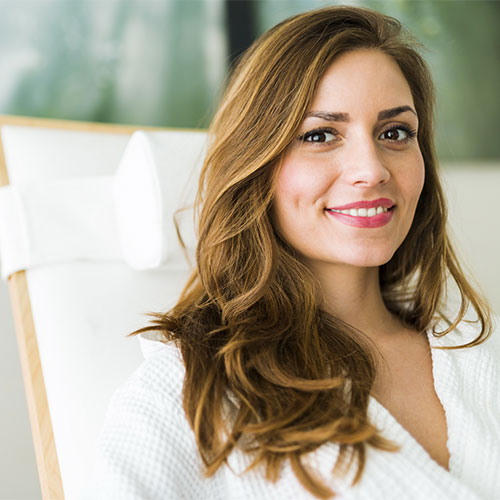 Shutterstock
vital-proteins-3-slide
Why We Love Collagen For Anti-Aging Beauty
Collagen is a naturally-occurring protein in our bodies that basically serves as the building block for skin. It is the powerhouse behind healthy-looking skin, hair and nails. Unfortunately, collagen production starts to dip when we reach our mid-twenties, and it keeps going downhill from there - really, each year our natural collagen production decreases by about 1.7%. But if you reintroduce collagen into your body through beauty products or ingestibles like the Vital Proteins Collagen Peptides, this new collagen can work to firm your skin's elasticity and keep it looking younger for longer.
SheFinds receives commissions for purchases made through the links in this post.