With moisturizers, night creams, serums and hydrating masks, eye cream might seem like a redundant product. But the truth is that if you're not using eye cream, you're missing a crucial step towards an anti-aging skincare routine. Sure, from a quick glance at the product label, eye cream might seem very similar to a general face cream. But in reality, it is so much more.
Eye cream is targeted directly at the sensitive under-eye skin, providing benefits to hydrate and firm the skin. These products can help get rid of specific problems that contribute to signs of aging on the skin, like dark circles or bags. In short, use an eye cream if you want to rejuvenate your face.
And there is one eye cream that stands above the rest – the Glow Recipe Avocado Melt Retinol Eye Sleeping Mask.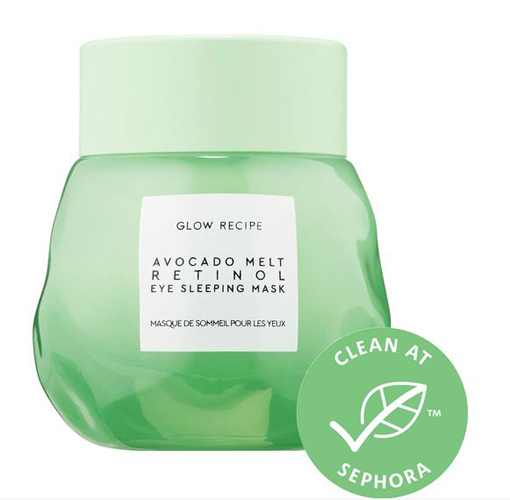 Glow Recipe Avocado Melt Retinol Eye Sleeping Mask ($42)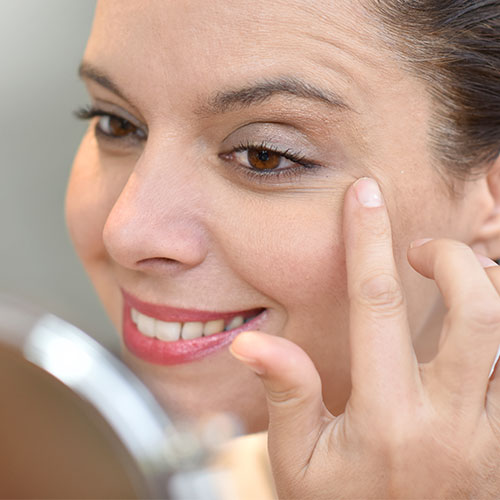 What The Avocado Melt Retinol Eye Sleeping Mask Does
- Uses avocado and coffeeberry to help brighten, depuff and remove dark circles
- Improves the look of uneven skin tone and improves damage from exposure
- Releases small amounts of encapsulated retinol at a time for a more gentle treatment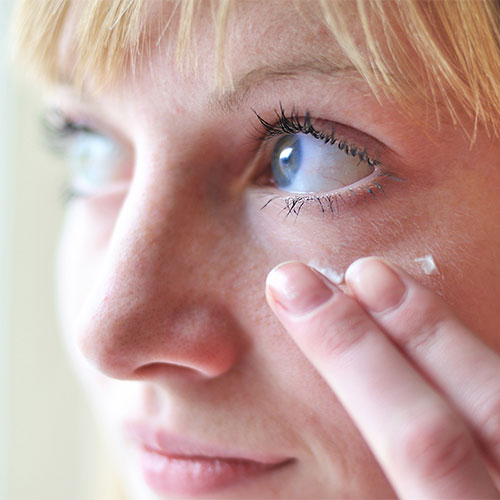 Promising Reviews
"I can see a difference after only two uses. My under eye area is noticeably brighter and less puffy with each use. I can't wait to see the effects of using this product long term! It has a buttery texture that really does melt right into your skin!" - Steffilly
"I have the worst luck when it comes to the under eye department but I got this stuff in a sample and a few days later I bought it! It works so well! I used it day and night just put spf on top during the day. 10/10 recommend!" - kalopsia96
"I've used this product for almost a week now and I noticed results after the first night. It has dramatically reduced my milia and hydrated the skin around my eyes. I haven't seen much difference with my dark circles, but maybe they'll reduce with continued use over time. Overall great product that I'm glad I found!" - freshmesh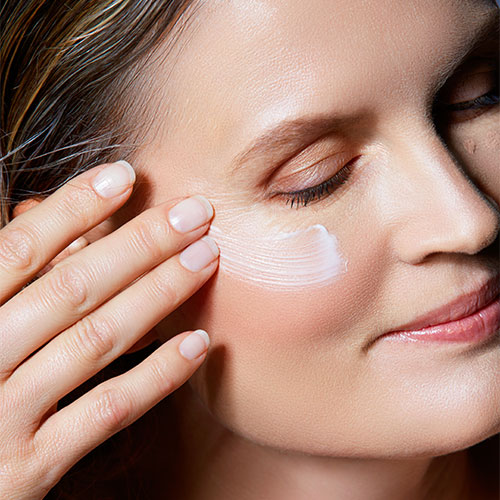 Shutterstock
Why You Should Turn To Glow Recipe For Anti-Aging Skincare
Glow Recipe knows what it is doing when it comes to anti-aging beauty. The company's clean skincare products are powered by fruit to promote a glowing, healthy complexion. It only uses the highest quality natural ingredients, which provide nourishing, hydrating benefits that boost the skin's appearance for a younger-seeming look.
SheFinds receives commissions for purchases made through the links in this post.