Everyone's under-eyes could use a little T.L.C. After all, they are the most sensitive and more prone to wrinkles and dryness! When looking for the best eye cream for wrinkles, dermatologists say it's important to check the ingredients to ensure that it's formulated with skin-healthy ingredients to nourish, repair, and lift the eye area. That's why Sephora shoppers are loving Fresh's new Black Tea Firming Eye Serum, an eye lifting serum that firms the eyes and delivers a younger-looking complexion. Not only is this considered to be the best eye serum, but it also has a 5-star rating at Sephora.
Shop The Best Eye Serum:
TRY IT: Fresh Black Tea Firming Eye Serum ($72)
Shutterstock
Eye Lifting Serum Benefits
Product Highlights:
-Formula penetrates deep to provides a corset-like effect to the delicate eye area for a firmer, lifted look.
-The brand's Black Tea Complex comes together with Dual-action Peptide and Goji Fruit Extract to improve elasticity and promote a smoother, more youthful-looking bounce.
-Acts as a solution for loss of firmness and elasticity, fine lines and wrinkles, as well as dullness and uneven texture.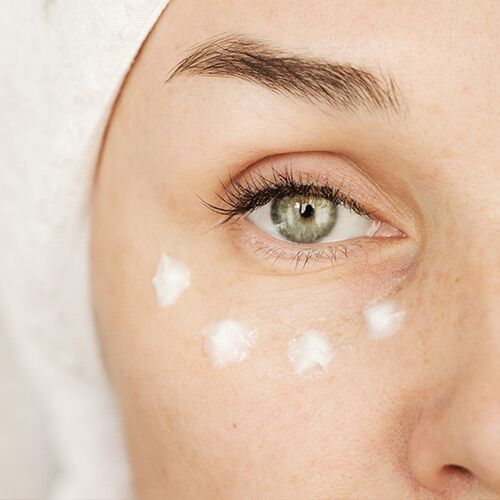 Shutterstock
Ingredient Breakdown:
Black Tea Complex: Helps to improve skin elasticity.
Dual-action Peptide: Helps reduce the look of eye bags while smoothing the eye contour for a more defined look.
Goji Fruit Extract: Helps improve firmness and protect skin's youthful-looking bounce.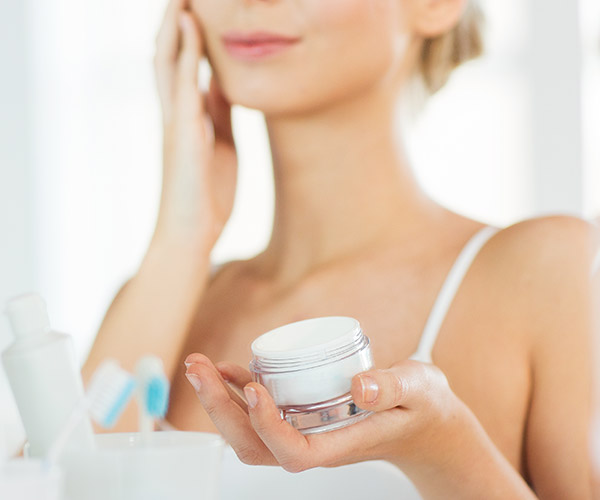 Shutterstock
Clinical Results:
In a self-assessment on 60 subjects during 1 month:
- 92% said it immediately reduced the appearance of fine lines and wrinkles.
- 92% reported it immediately delivered an immediate tensing effect.
- 93% noticed it increased the radiance of the eye area.
- 97% said it firmed the eye area after 4 weeks.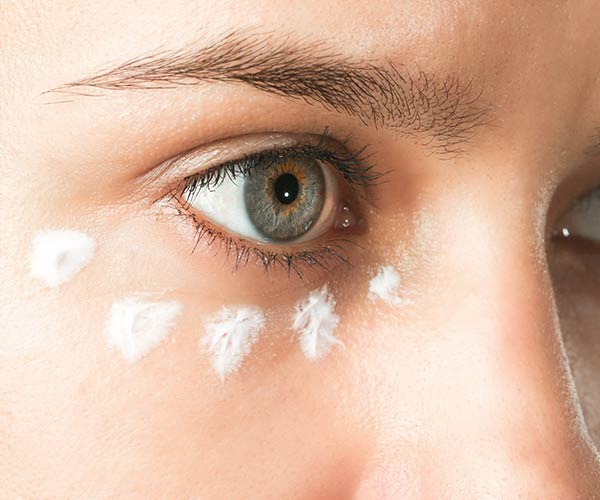 Shutterstock
Fresh Black Tea Firming Eye Serum Review
"Incredible! If you want something firming and corrective with a light texture and smooth finish; TRY!" - beautycakez
"Made my eyes so soft." - Cate86
Shutterstock
How To Apply the Black Tea Firming Eye Serum:
Your eye cream should be applied to clean skin, which means that this step should follow your cleanser and exfoliant. Most experts recommend applying an eye cream after a facial serum depending on its thickness.
When applying, gently press the formula onto the eye area using your ring finger to ensure that the product is being absorbed into your skin. Follow up with your moisturizer and make sure to apply Fresh's Black Tea Firming Eye Serum in the morning and at night for the best results!
SheFinds receives commissions for purchases made through the links in this post.