A good workout is the result of good preparation and gear. That's why it's so important to make sure that you're prepped with the best workout clothes available before you hit the gym or start your run. This is especially true for leggings.
Think about it: You can't really give your all when you're worried about your leggings falling down or bunching up in weird places. And you can't get those squats in or master those yoga poses if your leggings aren't flexible and you're worried about them being see-through.
The Best Leggings For Working Out
Thankfully, there are so many amazing running leggings out there that are designed to address these common problems and help you reach your full potential when you're working out. But, it seems that all of the fitness bloggers on Instagram are OBSESSED with these gorgeous leggings from Sweaty Betty. The brand's Union Jack Ankle Leggings have been blowing up our feeds–which we're totally not mad about because of how cute they are.
They're made with sweat-wicking material that dries quickly to keep you cool and comfortable while you're working out. Plus, they're super stretchy and will help you have the best workout ever. Oh, and did we mention that there's a matching sports bra, too?!
These leggings are now available at Nordstrom and will make the perfect addition to your athletic wardrobe. But, they're not the only cute styles available. Keep scrolling to check out the brand's other incredible leggings: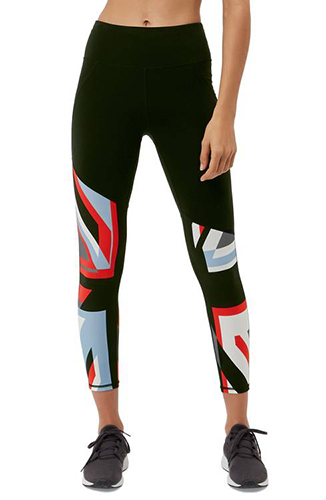 Sweaty Betty Power Union Jack Ankle Leggings ($135)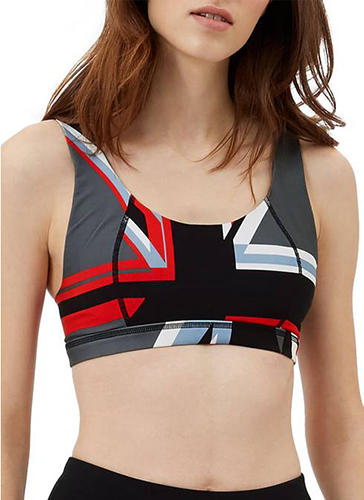 Sweaty Betty Infinity Sports Bra ($65)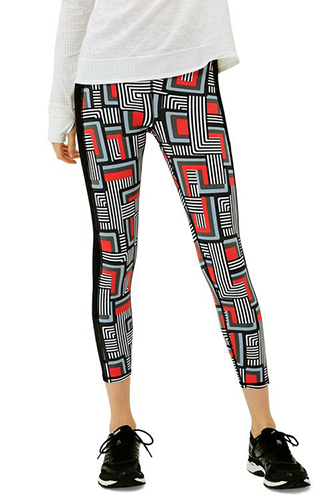 Sweaty Betty Zero Gravity Ankle Leggings ($135)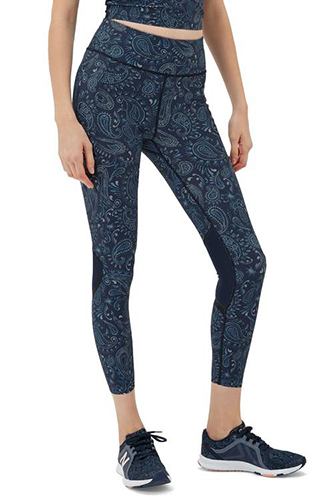 Sweaty Betty Zero Gravity Ankle Leggings ($135)