Anti-aging skincare products often use a lot of the same ingredients, like vitamin C, coconut oil or hyaluronic acid because these are known to deeply moisturize the skin and smooth out fine lines and wrinkles. But if these ingredients don't seem to work for your skin, you might be at a loss for finding the right product that does the job.
Well, we found a night cream that has quickly become a popular favorite on Sephora because it provides powerful, anti-aging benefits to the skin with a unique blend of nourishing ingredients. Called the After-Dark Natural Peptide Sleeping Cream, this face cream is actually made from flaxseed, celery and apple.
Naturally Serious After-Dark Natural Peptide Sleeping Cream ($52)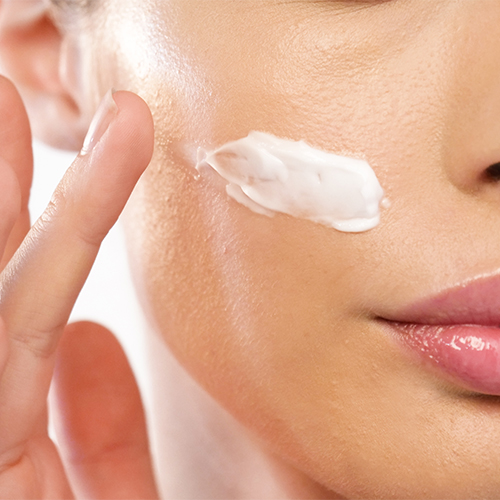 What The After-Dark Natural Peptide Sleeping Cream Does
This face cream uses an energizing and hydrating formula of flaxseed peptide, celery extract and apple extract because these ingredients lift the skin, introduce powerful antioxidants and vitamins into the skin and help the skin to retain moisture. This helps to transform the look of skin overnight for a firm, hydrated and youthful appearance.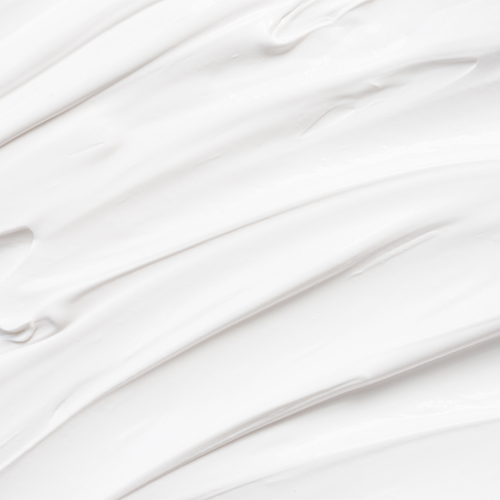 Key Benefits Of The Best Anti-Aging Night Cream
- Delivers vitamins A and C and powerful antioxidants to protect skin from photoaging for a healthy-seeming complexion
- Reduces the look of fine lines and wrinkles for an energized appearance
- Pulls moisture into the skin and helps retain hydration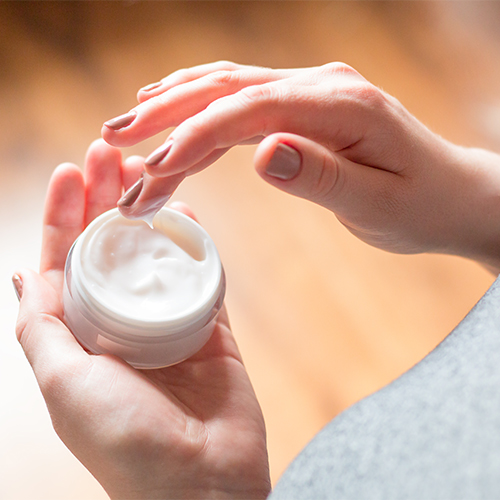 Shutterstock
Promising Reviews
"This is the best night cream I've ever used! The texture is super luxurious, creamy and glides onto my skin effortlessly. I wake up the next day with brighter looking skin and ready to take on the day! This product is not just a want, it's a need!!" - Deanna1297
"I got this as a sample size and waited a while to try it out. I have to say I'm very impressed!! I regret not using it sooner. Not only was my very dry skin completely hydrated, but this cream made my face so incredibly soft and smooth. My skin feels like butter! It's not greasy like other moisturizers, and it would be perfect to base under makeup! I'm in love and will definitely be buying the full size version." - ashhlleeyyy
"I was looking at getting a $100 moisturizer and thought I'd give this a shot first and SO HAPPY I DID! Like other reviewers, I have had great results with this night cream. I've upped my use of acids and have entered my 30s, so wanted a nourishing night cream and this has fit the bill. It is heavy, but I like that, and I wake up every morning feeling nourished. My skin texture is smooth, though that might be due to other treatments. It works well with marula oil on top as well. I don't have dry skin but I live in a pretty dry climate now (my skin got used to much higher humidity which definitely kept me looking young!). I'm 31 with medium, tan, normal skin that's prone to breakouts. This has not caused any breakouts after two weeks." - stennehew88
SheFinds receives commissions for purchases made through the links in this post.