Everyone wishes they could turn back the clock when it comes to their skin. Sadly, time travel isn't a reality yet. But, there are plenty of products and tips for getting rid of wrinkles and helping you achieve the younger-looking skin you've been dreaming of! In fact, there's one 5-second trick that skincare experts recommend to erase wrinkles instantly–and it only requires using the best silicone-based face primers!
Tips For Getting Rid Of Wrinkles
Primers prep the skin for makeup application, and if you're using a silicone-based primer like experts suggest doing, then you'll prevent your foundation from sinking into your skin. Instead, the primer will act as a safety net for your foundation and smooth your skin. "Applying primer as a makeup base is the key to softening wrinkles," Jaclyn Peresetsky, a makeup artist and co-owner of Skin Perfect Clinic in Ohio, tells WebMD.
Best Silicone-Based Face Primers
Silicone-based primers are the best to use for aging skin because of its smoothing effect. Each formula has a milky-smooth feel that leaves your faces feeling like silk once it's applied. "If you think of the wrinkle as a small valley, the silicone fills that valley, creating a smoother surface for you to apply your foundation," says Caitlin Picou, a makeup artist and owner of the cosmetic brand Kismet. These types of primers are also excellent options for those with oily skin as some contain ingredients that regulate oil production and help extend the wearing time of your makeup.
How To Use Silicone-Based Face Primers
New to primers and don't know how to incorporate them into your skincare and beauty routines? Picou says it's super easy! To start, you need to find a primer with a silicone base as its formula allows for even skin texture and smooth fine lines. Primer should be applied after you've put on your daily moisturizer and sunscreen. Picou suggests using your hands or a small makeup brush instead of using a makeup sponge, which she says will just soak up the product before it gets to your skin.
"Apply a small amount of primer, about the size of a dime, to the center of your forehead, nose, each cheek, and chin, and then rub it in, focusing on the problem areas," Picou explains. Then, just wait a few minutes for the primer to set before applying your foundation and other beauty products!
Find Out Which Brands Make The Best Silicone-Based Face Primers
Check out some of our favorite silicone-based primers that will have you looking radiant and visibly younger in as little as five seconds: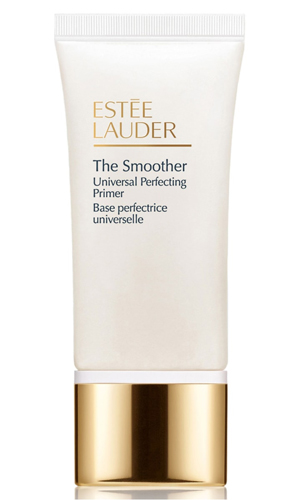 Estée Lauder The Smoother Universal Perfecting Primer ($37)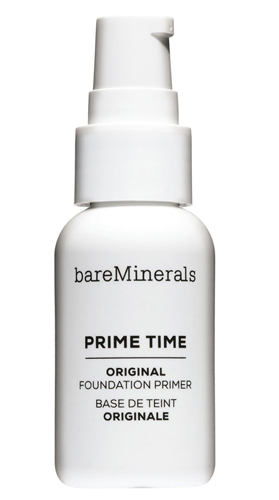 Bareminerals Prime Time Original Foundation Primer ($25)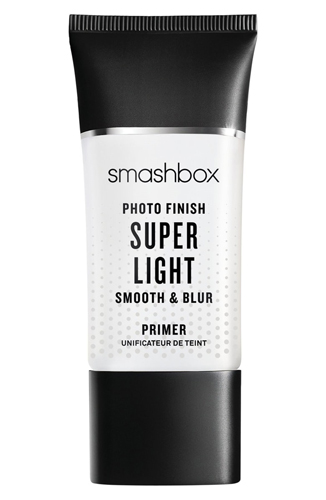 Smashbox Photo Finish Foundation Primer Light ($36)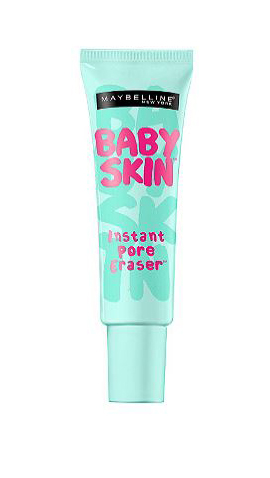 Maybelline Baby Skin Instant Pore Eraser Primer ($6.99)