It's no secret that you need a good skincare routine to combat wrinkles when you're over 40, but there's still a lot of confusion around what should be in that regimen. Need help figuring out what the best natural skincare products are for 40? We've got you covered!
Products That Make Up The Best Skincare Routine For Over 40
Dr. Heather Rogers, board-certified dermatologist and fellowship-trained dermatologic surgeon, says that it's important to use products that promote collagen production as it naturally diminishes as we age, making it harder for the cells to repair themselves. "By our 40s, our skin turnover rate has slowed to more than double that of our early 20s," she tells DermStore. "Our healing from scrapes and acne takes much longer [and by now] we've had plenty of time in the sun and pollution to damage our skin's DNA, increasing our risk of cancer and breaking down of our skin's collagen faster than we can replace it."
Rogers stresses that the best skincare routine for over 40 also includes hydrating products that plump and nourish the skin. This is especially true for the under-eye area! Keep scrolling to find out which natural skincare products dermatologists recommend for mature skin:
Shop The Best Natural Skincare Products For Over 40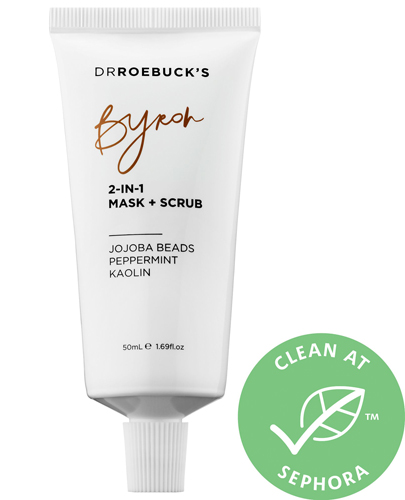 1. An Exfoliating Scrub
Dr. Roebuck's Byron 2-in-1 Mask + Scrub ($30)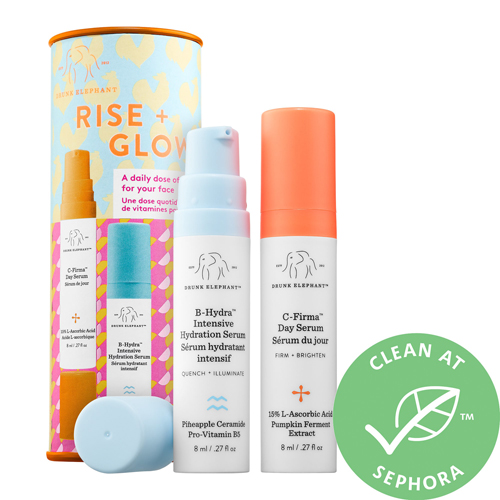 2. A Brightening Serum
Drunk Elephant Rise + Glow Duo ($23)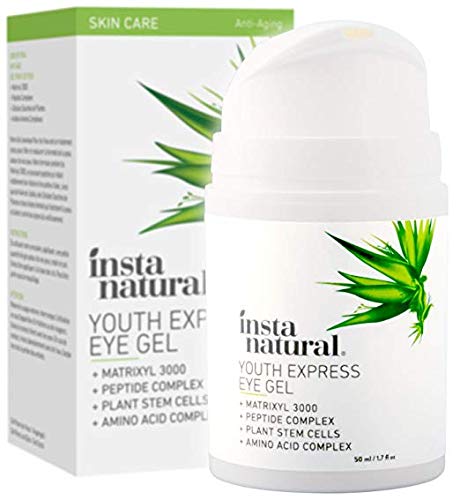 3. A Nourishing Eye Cream
InstaNatural Eye Gel Cream Wrinkle ($16.97)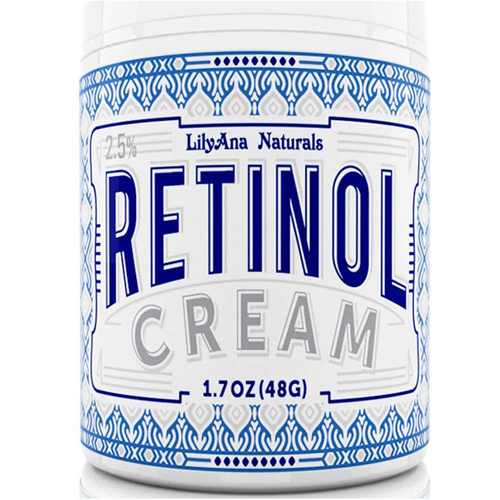 4. A Retinol Moisturizer
LilyAna Naturals Retinol Cream Moisturizer ($32)
5. A Restorative Night Cream
Body Merry Breakthrough Night Cream ($16.14)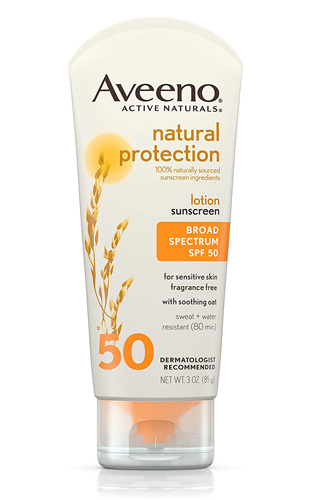 6. Sunscreen
Aveeno Natural Protection Oil-Free Mineral Sunscreen Lotion ($9.97)
SheFinds receives commissions for purchases made through the links in this post.