Our skin undergoes a variety of changes as we age. But perhaps the most common skincare woes among women 30 and older are uneven skin tone and texture. That's where your makeup comes into play. Experts say that tinted moisturizers are the best products for evening skin tone, covering dark spots, and restoring the skin's radiance. Some are even formulated to help blur fine lines and wrinkles, too! Need help tracking down the best drugstore tinted moisturizer for mature skin? Target shoppers can't get enough of No7's Dual Action Tinted Moisturizer because of its ability to make your skin look 10 years younger. Here's how it works: 
Why Target Shoppers Love The Best Drugstore Tinted Moisturizer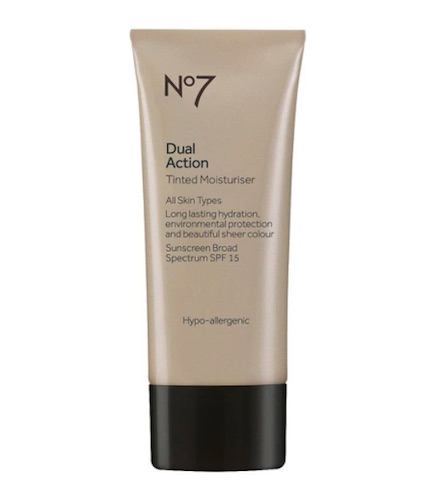 No7 Dual Action Tinted Moisturizer ($13.99)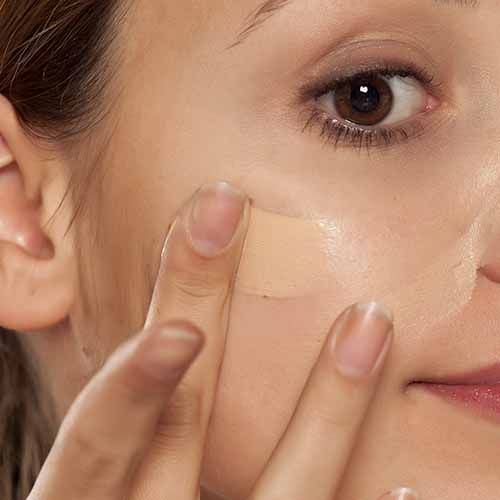 Shutterstock
Tinted Moisturizer Skin Benefits
-Offers long-lasting hydration for smooth, moisturized skin.
-Uses light diffusers to conceal, color correct, and improve skin tone.
-The formula features vitamin C to even and brighten skin tone
-Offers broad-spectrum SPF 15 protection.
-Semi-matte, blendable, and lightweight.
Shutterstock
Promising Reviews from Target Shoppers:
"I have been using this tinted moisturizer for years as my daytime moisturizer. It is effortless and gives sheer coverage that makes my skin tone a little more even. If I want extra coverage but don't feel like wearing a full face of makeup, I will add a couple drops of foundation in with the moisturizer and use it as a second layer over the original layer of moisturizer. Feels weightless. I love it. And I love the spf, which bb cream does not have." - time2livelife
"The one and only tinted moisturizer I buy over and over again. I have very dry skin and this does not dries it further out, does not sit in my tiny wrinkles. Looks and feels natural, not heavy, no irritation. Covers my red spots too. I use the medium and I use it on top of my regular moisturizer in place of a foundation. This has medium coverage and can be topped with powder." - busytown
"I have dry, fair skin with freckles and was looking for a foundation with only minimal coverage. This was exactly what I was looking for. Goes on smoothly and leaves my skin looking healthy and moisturized. So glad I found this!!" - JWitmer
"I really like this as my foundation. It's easy to apply (I use a brush) and looks great on my skin, it doesn't sink into fine lines on my face. There is no orange tint to it, and makes my face look slightly tanned. I've tried expensive products and found this gem to be my go to foundation. Love it!" - Theresa
Shop More Picks For Best Products For Evening Skin Tone
W3LL PEOPLE Bio Tint ($22.99)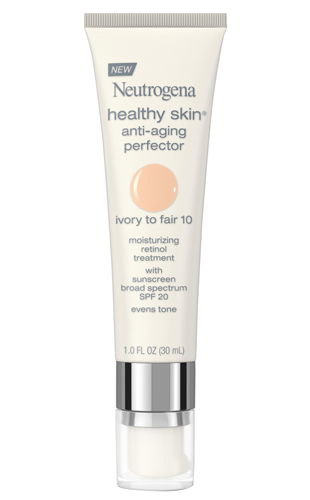 Neutrogena ® Healthy Skin Anti-Aging Perfector ($8.99)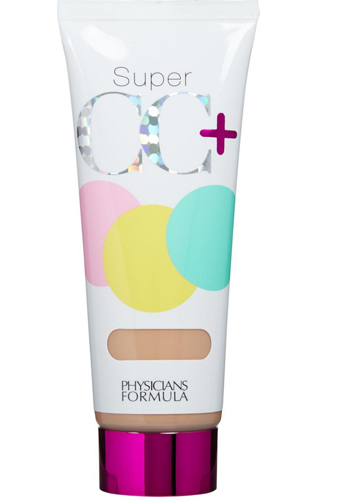 Physicians Formula Cc Creams Medium ($14.95)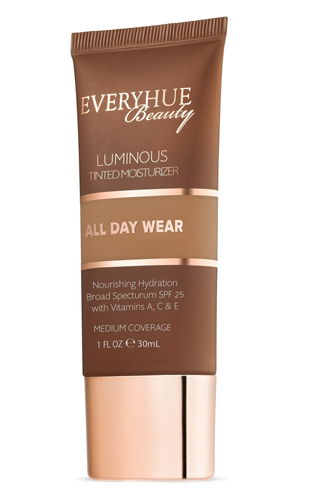 EveryHue Tinted Medium Coverage Moisturizer Deep ($18.99)