Whenever Blake Lively reveals any tips for how the rest of us can be more Blake Lively-ian, we grab our iPhones to take literal notes in the Notes app. No? Just me? OK, well, she is the Marth Stewart of millennials, so she has some good advice under all that amazing hair.
[Photos: Shutterstock, Splash News]
She just revealed her go-to detox drink and basically called it life-changing. "A few years ago, I had a juice that changed it all for me—a mix that's better than any po' boy you'll ever eat." Lively says. "Vegetables in their purest form are refreshing and palate-cleansing, while the sweet notes of the fruits and mint make this both quenching and intoxicating. Now I can get my dose of veggies in a delicious way."
I can't imagine any vegetable, let alone most other foods, tasting better than a po' boy, but I'll take Blake Lively's word for it. So what's her recipe?
Ingredients
On the vegetable side we got:
1 cup kale
2 Swiss chard leaves
1/2 cup parsley
1/2 small beet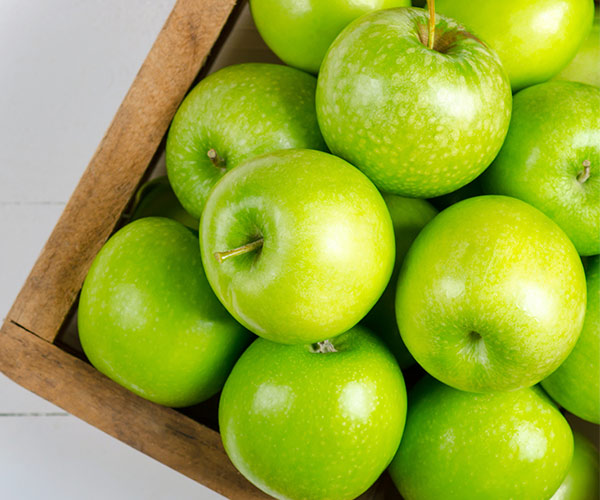 Then for the fruits:
1/2 cup pineapple
2 green apples (use red for sweeter flavor)
1 sprig fresh mint
1/2 lemon, peeled
Directions:

Combine all ingredients in a blender or juicer and process until smooth. Then sip on your detox drink and pretend you're Blake Lively. That's the point of this drink, right???