Don't we all want brighter skin? Oftentimes, lack of sleep or aging (or both) can take a toll on the skin and leave the face with dark spots, hyperpigmentation or just an all-around dull complexion. The best way to combat this is with a serum, because serums are designed to penetrate deep into the skin to deliver restorative ingredients where it counts.
Typically, vitamin C is found in brightening serums because it is chock full of powerful antioxidants that brighten and soften the complexion. But we found a different kind of brightening serum that not only uses vitamin C, but also integrates a more rare ingredient into its formula to deliver even stronger brightening results. We're talking about the Glow Recipe Pineapple C Brightening Serum.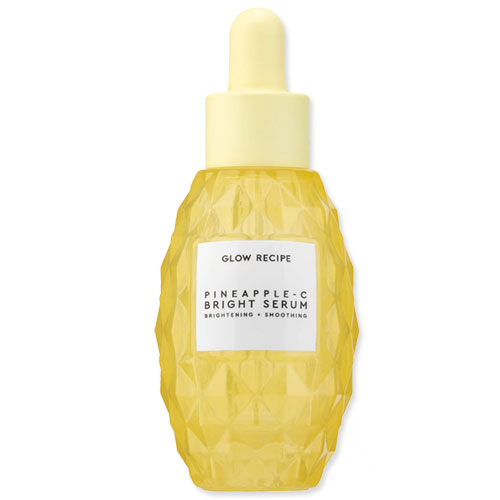 Glow Recipe Pineapple-C Brightening Serum ($49)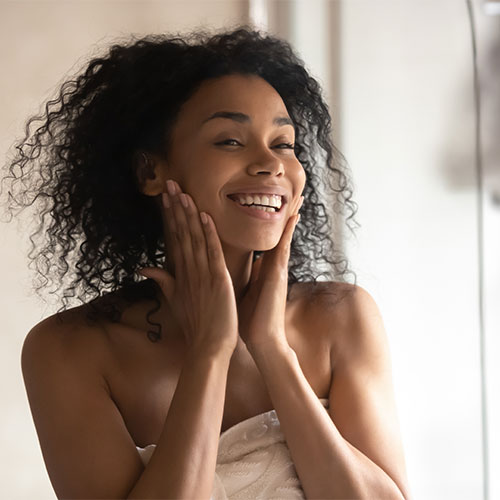 Why You Should Shop The Glow Recipe Pineapple C Brightening Serum
The Glow Recipe Pineapple C Brightening Serum is the one serum you need if brighter skin is your goal for 2020. It is made with pineapple juice to brighten, smooth and hydrate skin, chamomile to calm and soothe skin and vitamin C to provide powerful antioxidants that also promote a brighter complexion.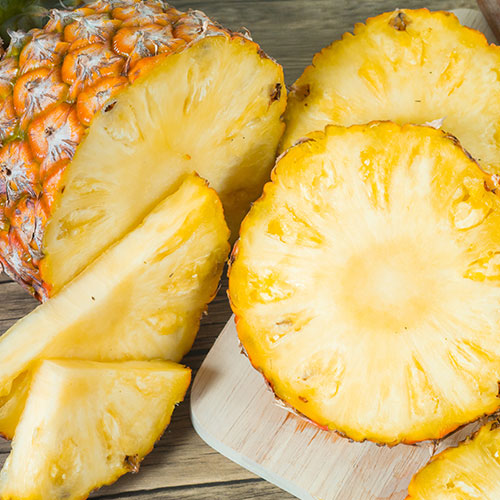 Key Benefits Of The Best Sephora Brightening Serum
- Brightens and evens tone using smoothing pineapple juice and hyaluronic acid
- Smooths skin to improve dullness and uneven texture
- Hydrates skin for a soft and glowing complexion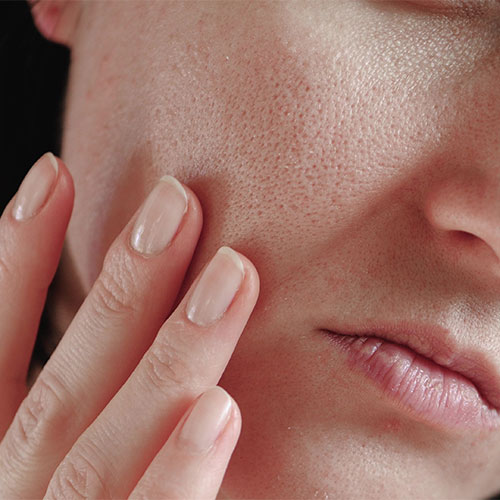 Shutterstock
Promising Reviews
"This product is honestly wonderful! The packaging is so cute and really nice! The product smells really nice too but subtle enough to where it doesn't linger after applied to your skin. The pineapple aroma is just right. Applying to your face is super light and doesn't leave skin feeling heavy or dirty like you would want to wash off. It's actually quite soothing maybe it's the glass bottle leaving the product feeling cool. I've used the product twice in 24hrs and I can already tell a difference in my skin. It feels nice and smooth, and it has dramatically reduced my redness! I highly recommend this product!" - moniehhh
"I really really REALLY like this serum. Starting with the cute packaging. The glass bottle pineapple is super cute and can be left on your vanity or bathroom and look like decoration lol. The serum actually smells like pineapple which is amazing. It's rubs/pats in very smoothly into my skin and is absorbed without leaving my skin feeling tacky or anything like that. I love the way my skin feels after using it." - Lbake022
"Does EVERYTHING it claims to do and does it well. my skin is clear and plump and almost all my acne scars have virtually disappeared. the only thing is it smells hella funky, but with these results I do not even care. i use three drops every night after cleansing with origin's 'checks and balances' and moisturize with the ordinary's moisturizer. most impressive though is just how bouncy my skin feels. im almost 30 and I could already tell my skin wasn't healing the way it used to after acne and sunburns. this has given my skin a whole 180, I couldn't be more impressed." - onyxed
SheFinds receives commissions for purchases made through the links in this post.