Celebrities always look so radiant on the red carpet–like, it's not fair. Not only do they have glowing, youthful complexions, but they all seem to defy the rules of gravity with their toned, bronzed arms and legs. Think about it: When was the last time you saw a celebrity with cellulite or wrinkles walk the red carpet? Exactly!
We've been dying to know this answer for quite some time now, and it looks like the secret lies in their foundation? Yup, it's all about body makeup! Dani Fonseca, the lead body artist for the Victoria Secret Fashion Show 2015, says that their killer glow comes from a very special concoction…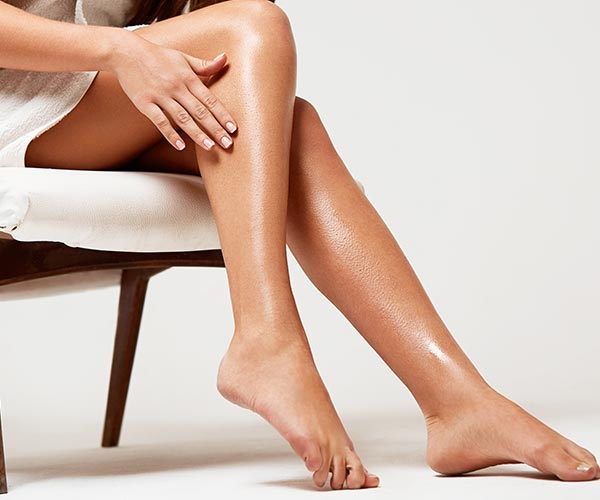 "For that beautiful, glowing, red carpet skin, add a little bit of foundation into your moisturizer along with a hint of golden or champagne-colored loose eyeshadow pigment," Fonseca tells TODAY. "This will make your skin look luminous and you'll avoid having to buy expensive body makeup."
Here's what you need to enhance your glow and keep sagging skin at bay: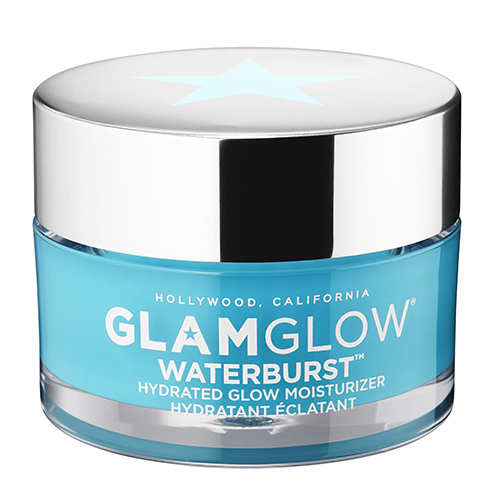 Glamglow Waterburst Hydrated Glow Moisturizer ($49)
This weightless water cream guarantees a long-lasting glow with its hyaluronic acid complex formula that forms a moisture reservoir for your skin and instantly plumps it.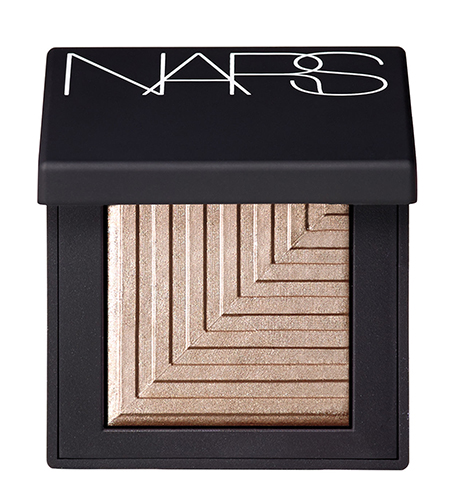 NARS Dual-Intensity Eyeshadow in Himalia ($29)
Any champagne eyeshadow will do, but we're OBSESSED with this shade from NARS. This shimmering topaz is the secret your skin has been missing!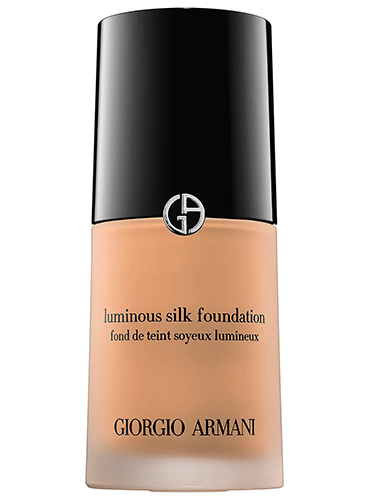 Giorgio Armani Beauty Luminous Silk Foundation ($64)
Get luminous skin with this lightweight foundation that delivers a radiant, silky finish. It uses micro-fil technology and high-impact pigment with weightless textures to glide into the skin, leaving it flawless.
[Photo: Shutterstock]
SheFinds receives commissions for purchases made through the links in this post.