Sometimes, you have to make some sacrifices to be stylish. But these celebs made the ultimate sacrifice, they went commando on the red carpet in the name of fashion!
[Photos: Splash]
Chrissy Teigen
This look is definitely NSFW!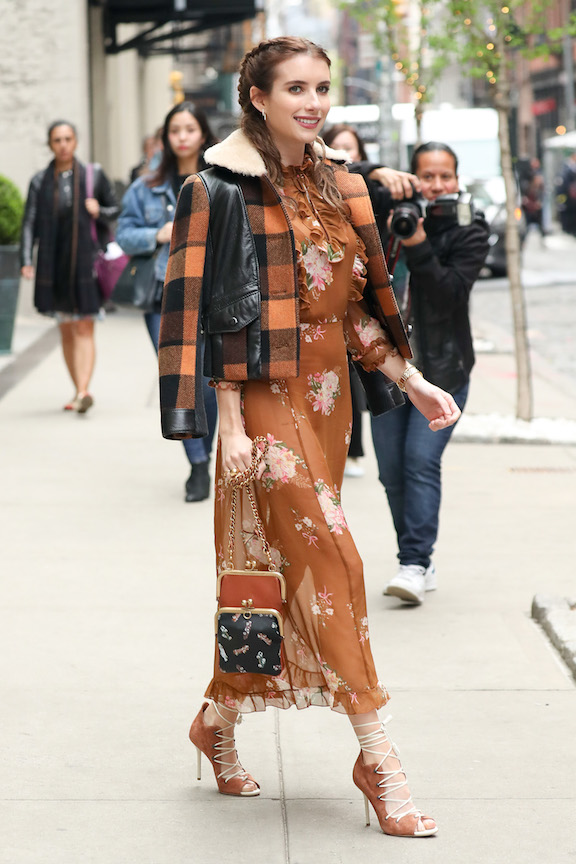 Emma Roberts
The actress stuns in this floral dress, but it looks like she had to ditch her undies to do so.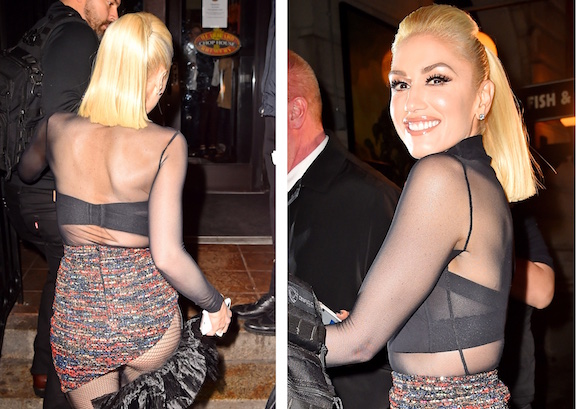 Gwen Stefani
We're loving Gwen's cheeky look, but we're curious to know if she had to ditch her underwear to pull it off...
Heidi Klum
Heidi looks amazing in this yellow gown, but it looks like she had to part ways with her undies to wear it.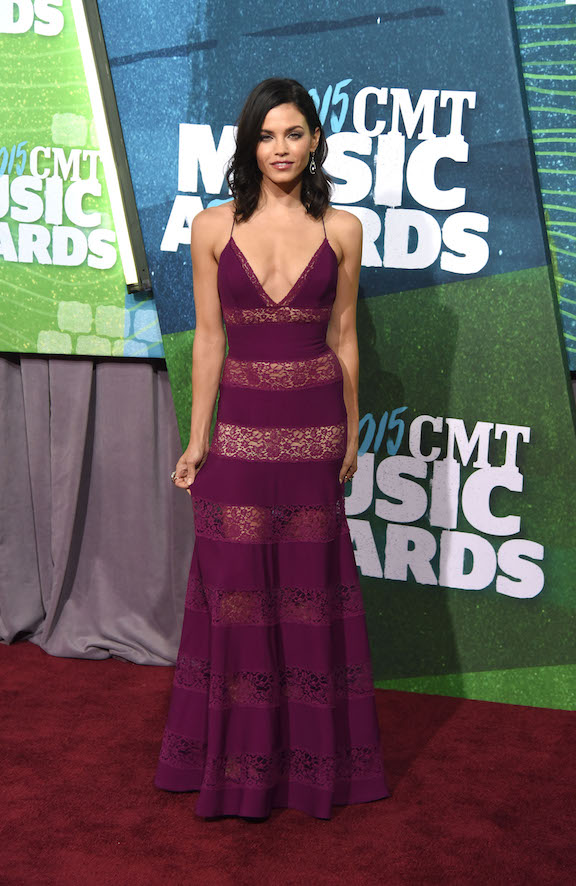 Jenna Dewan-Tatum
No undies, no problem! Right, Jenna?
Kendall Jenner
This sheer dress left Kendall no choice but to skip undies.
Kim Kardashian
By this point we all know Kim K. isn't afraid to go commando, especially when she's enjoying a night on the town.
Lady Gaga
Lady Gaga had to part ways with her undies in order to pull of this mini look.
Miley Cyrus
It seems like Miley definitely knew what she was doing -- and what she wasn't wearing -- when she chose this bold look.