There's nothing worse than having see-thru leggings. So imagine how these celebs must have felt when they realized their workout leggings were completely see-thru!
[Photos: Splash]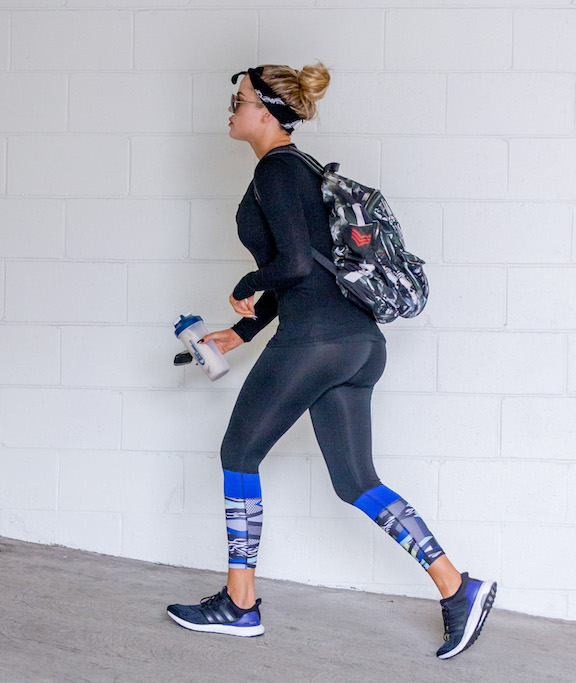 Khloe Kardashian
Khloe is all about staying fit, but she should have made sure that her leggings weren't see-thru before hitting the gym.
Amber Rose
Does Amber know that her leggings are see-thru?
Blac Chyna
Blac Chyna loves the spotlight, so it's no surprise that her see-thru workout outfit demanding our attention.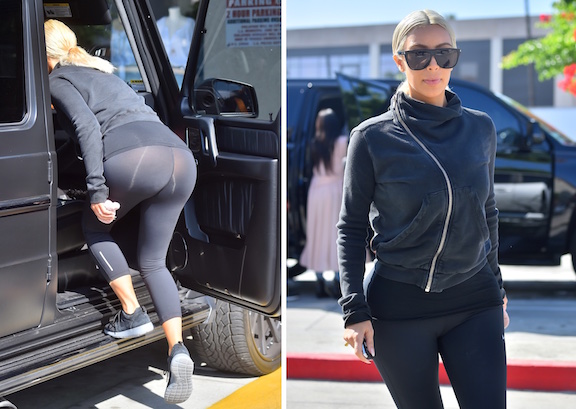 Kim Kardashian
Kim K. isn't one to shy away from a sheer outfit, so maybe this see-thru look was intentional?
Paris Hilton
See-thru leggings are so not hot, even if you're Paris Hilton.