Canadian pop star Celine Dion is no stranger to chart-topping hits. However, she almost passed on recording one song that would become her most successful single of all time—"My Heart Will Go On."
Can you image the Titanic without Celine's heartfelt vocals belting out the one song that defined the whole movie? "There was one song that I didn't want to record, and I'm glad they didn't listen to me," she told Andy Cohen on an episode of "Watch What Happens Live".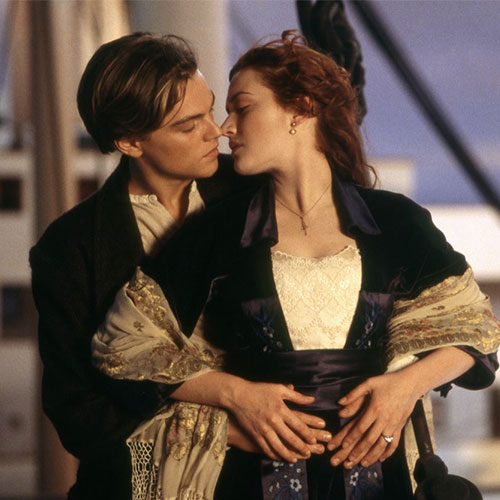 When asked why she wanted to pass on the song, Celine stated, "It didn't appeal to me." Thank goodness her late husband, René Angélil, stepped in and asked her to reconsider. Celine reluctantly recorded a demo which went on to be the final score for the song. "I never re-sang it for the recording. So the demo is the actual recording," she recalled. It turns out that one take was all she needed.
Celine Dion's recording career spans 33 years and she has had many number one singles during that time span. "My Heart Will Go On" became her over-all biggest selling single of all-time. It debuted at No. 1 on the Billboard Hot 100 on Feb. 28, 1998, helping the Titanic soundtrack land a 16-week run on top of the Billboard 200. The single sold more than 15 million copies worldwide. It even scored an Oscar for best original song and four Grammy awards.
Celine may not have loved the song to begin with, but the Titanic might not have been as popular at the box office without it.