Cellulite. The very word strikes fear into the woman across the globe. Nobody wants to have "cottage cheese thighs." Woman go to extreme means to hide their cellulite or prevent their skin from becoming dimpled and lumpy. Unfortunately, the causes of cellulite can be hard to understand. While genetics and hormones play a role, there are tons of everyday things that cause cellulite. Do you do these things? Click to find out.
[Images: Shutterstock]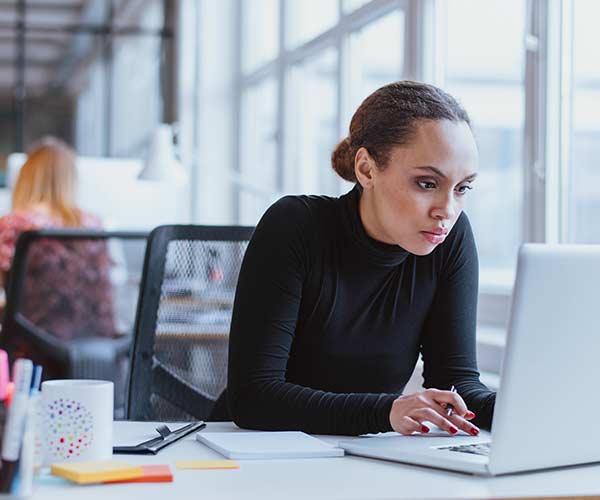 Sitting At Your Desk All Day
Do you have a job that requires you to sit at your desk all day? If so, beware of cellulite. Poor blood circulation can cause cellulite through the weakening of tissues, leading to the improper storage of fat under the skin. Sitting for a prolonged period of time can result in the accumulation of cellulite around the thighs and butt. Luckily, there are a few simple ways to prevent this, like taking small breaks and walking around the office. Be sure to stretch and move around during the work day to get your blood flowing and keep the cellulite at bay.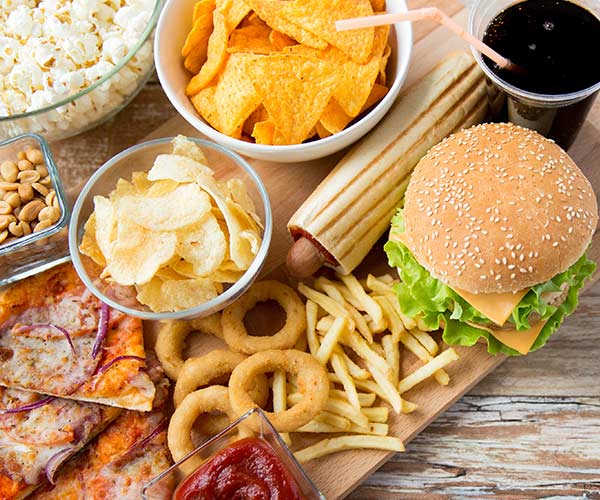 Eating Junk Food
Eating a lot of refined and processed foods is one way to guarantee that cellulite will form. Sports nutritionist Brandon Mentore explained to Eat This, Not That, "The skin is the largest organ of detoxification in the body, and a chemical and impurity-laden diet will attempt partial excretion through the skin, where toxicities and metabolites can bundle together in tissues." Basically, if you eat badly, it's going to show in your skin.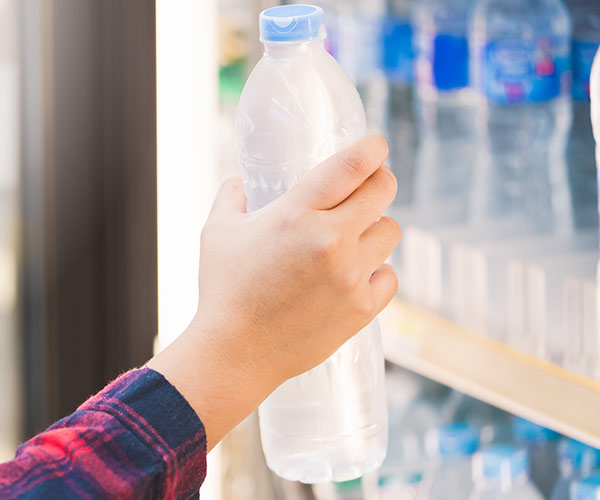 Not Drinking Enough Water
Dehydration can lead to the to the toxic buildup in the fat cells that's hard for the body to metabolize. This is what gives cellulite that "cotton cheese" texture. According to Eat This, Not That, dehydration also results in thinner and weaker skin, which tends to show cellulite even more. Drinking water throughout the day will help your body metabolize fat, get rid of toxins, and hide cellulite. Doesn't get much easier than that, right?