One of the most frustrating things that comes with the winter season is dry skin -- this includes chapped lips. If you're like me, you might find yourself applying chapstick a couple times every hour or so in the winter. But one of the main reasons we apply so much chapstick is because it contain ingredients that are drying out our lips! Look out for these ingredients in your chapstick to make sure it's not working against you this season.
[Photos: Shutterstock]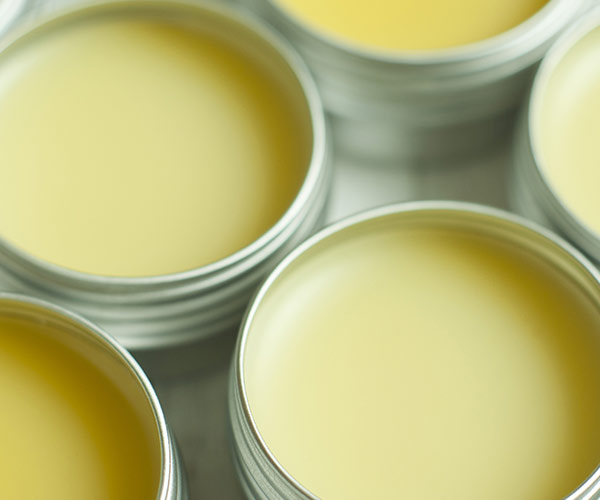 Humectants
Humectants help lock in moisture, but some of them can do quite the opposite. According to dermatologist Leslie Baumann, MD, "Lip balms with humectants such as hyaluronic acid and glycerin make lips worse. These ingredients pull moisture out of the skin, especially in a dry environment, and then the water evaporates away."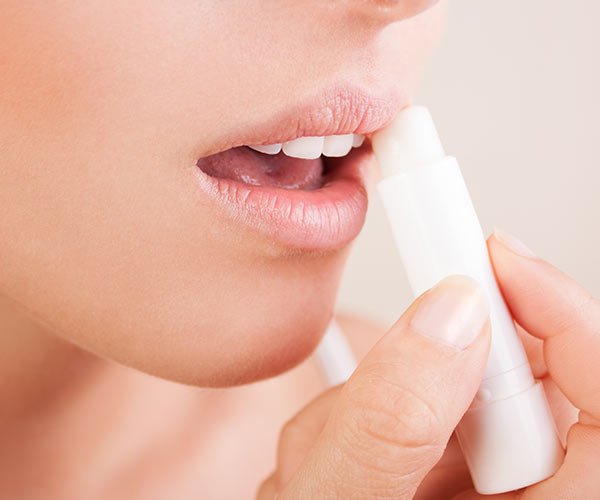 Vitamin E
Vitamin E can work wonders in some beauty products. However, many people with sensitive skin can have a negative reaction to the topical supplement. According to this Dermatologic Surgery study, about a third of patients who used vitamin E topically developed contact dermatitis, or skin inflammation. Now imagine putting that directly on your lips... yeah, no thanks!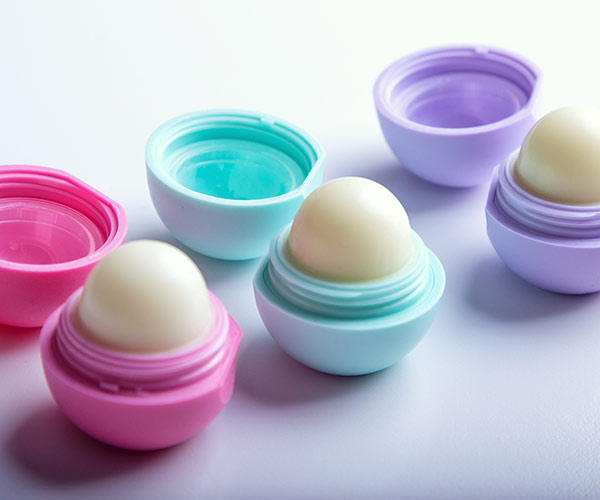 Mint & Cinnamon Scents
So we all love a mint and cinnamon flavored/scented chapsticks. But according to dermatologist Cynthia Bailey, MD, mint and cinnamon are common lip allergens. In fact, she says some of her patiens developed chapped lips simply from drinking mint and cinnamon herbal teas!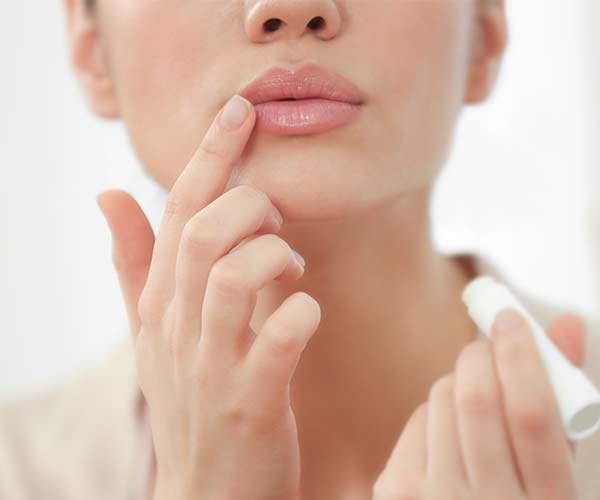 "So what can I use?" you may ask? Dr. Bailey recommends L'Occitane en Provence's Shea Organic Shea Butter ($12.99). This product is 100% natural shea butter that should heal your lips in no time!
Were you surprised to find that some chapsticks actually dry your lips? Let us know your thoughts in the comments below!