Gone at the days where you had to take a trip to your local drugstore to pick up a new product if you ran out of moisturizer. Now, you can just log into your Amazon Prime account and order just about anything imaginable and have it shipped directly to your house in just two days. Magical, isn't it?
With Amazon comes the ease of shopping for new beauty products from the comfort of your couch and knowing they'll arrive at your door before you completely run out. If you don't already shop for things like moisturizers at the online marketplace, you should start. There are so many affordable options!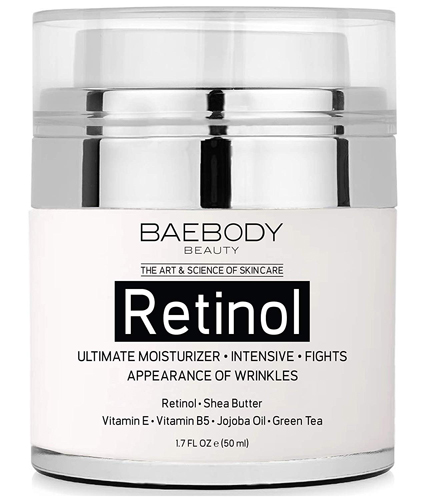 Baebody Retinol Moisturizer Cream for Face and Eye Area ($18.95)
One of the best-selling moisturizers at Amazon is the Baebody Retinol Moisturizer Cream. This facial moisturizer is packed with a ton of anti-aging ingredients like the all-star one, retinol, to help reduce the appearance of wrinkles and fine lines.
It's also formulated with rich, moisturizing ingredients that won't stress or dry out your skin. The powerhouse ingredients include vitamin E, shea butter, green tea, and jojoba oil, which help combat the harshness of the retinol.
With over 3,000 reviews on Amazon and a 4.3 out of 5-star review, the Baebody Retinol Moisturizer Cream is known for this effectiveness. Here's what a few shoppers had to say about it.
"I've only used this product a few days and I love it. Makes my face look and feel wonderful. I'm 73 years young and definitely see some positive effects. I'm satisfied with this product."
"I am in my 40s and want to keep the signs of aging at bay. This cream is wonderful, the jar is opiate and airtight - very important to maintain potency, One pump was enough for face, the product went on super smooth. It has a very light pleasant scent, It absorbed in my skin quickly with no greasy feel or stickiness and my skin feels silky smooth after the application. I am very excited to see how long-term used benefits my skin."
Shop More Anti-Aging Moisturizers From Amazon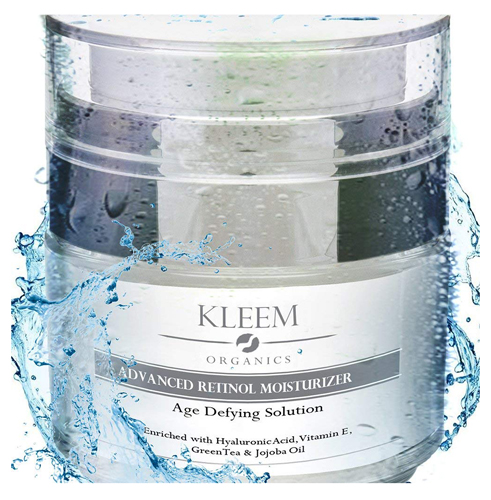 Anti Aging Retinol Moisturizer Cream ($28.97, down from $57.99)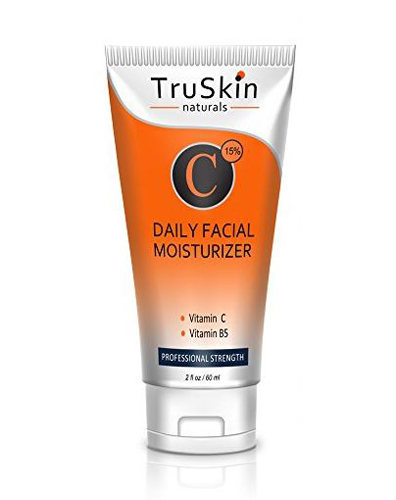 BEST Vitamin C Moisturizer Cream ($15.99)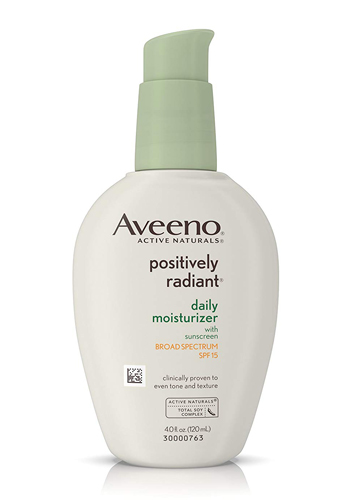 Aveeno Positively Radiant Daily Moisturizer with Sunscreen ($12.99)
SheFinds receives commissions for purchases made through the links in this post.