What's the secret to flawless, younger-looking skin? A good moisturizer, of course! We found three of the best anti-aging moisturizers that dermatologists swear by for keeping skin hydrated, free of fine lines and wrinkles, and protected from harmful UV rays. And, you can find them all at your local drugstore!
[Photo: Shutterstock]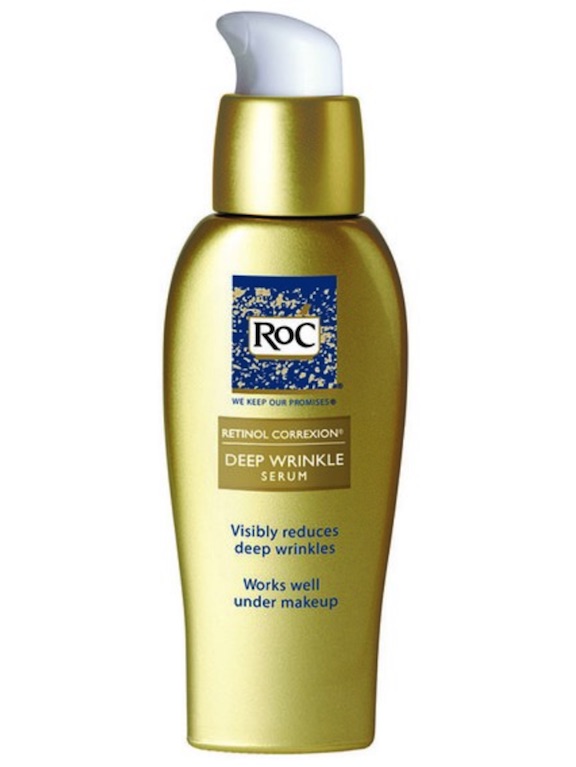 Roc Deep Wrinkle Serum
This gentile moisturizing serum targets more than just fine lines; it's also great for minimizing pores and getting rid of mild acne, too! Illinois-based dermatologist Rebecca Tung loves this moisturizer because it features retinol, a popular and effective anti-aging ingredient. "Retinol combined with antioxidant elements, magnesium and zinc, can improve texture and brighten the appearance while also minimizing pores," she tells Allure.
Roc Deep Wrinkle Serum ($15.92)
[Photo: Roc]
Neutrogena Hydro Boost Gel Cream
Neutrogena's Hydro Boost Gel Cream is one of Dr. Rachel Nazarian, M.D,'s favorite anti-aging moisturizers because of its hydrating hyaluronic acid. "I've been applying hyaluronic acid to my skin for years. It's a substance naturally found in the skin and works to maintain water for a fuller, more youthful look. Its unique, moisture-binding feature allows it to hold many times its own weight in water," she tells TODAY. "Bonus: Its hydrating properties curb the irritation caused by retinols."
Neutrogena Hydro Boost Gel Cream ($15.68)
[Photo: Neutrogena]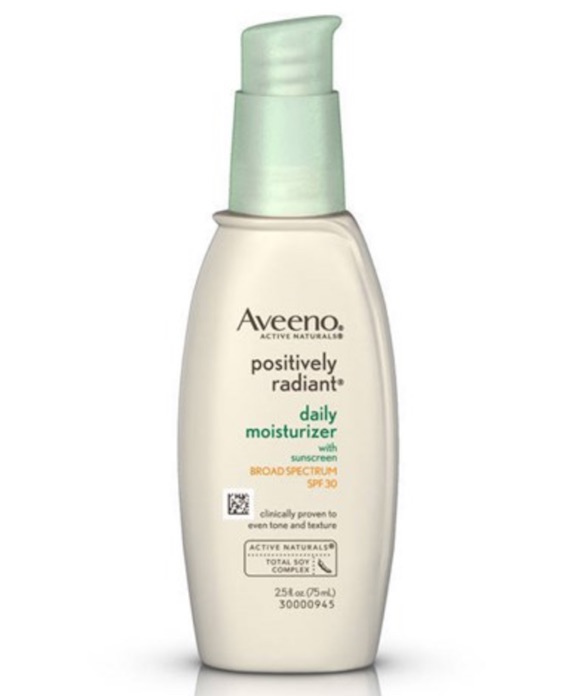 Aveeno Positively Radiant Day Lotion
Every anti-aging skincare routine should include sunscreen as UV rays are a leading cause of premature skin aging. An easy way to incorporate this important product into your routine is by using a moisturizer that contains it, like Aveeno's Postively Radiant Day Lotion.
"I was introduced to this product when I was a resident. I love that it not only protects from UV exposure, but it's the one product that really brightens up the skin, thanks to its soy complex and light diffusers," Dr. Joshua Zeichner, M.D., tells TODAY.
Aveeno Positively Radiant Day Lotion ($12.98)
[Photo: Aveeno]