Whether they're caused by bad genes or simply a poor night's sleep, under eye circles are never a good look. In fact, they can even add years onto your appearance. To help you ward off these unsighlty dark marks, we've rouded up five cheap and natural products dermatologists swear by for luminescent skin. Click through the gallery to see them all!
[Photo: Shutterstock]
Rich in soothing antioxidants and essential nutrients, this inexpensive eye cream has rightfully earned its spot as a beauty best-seller.

e.l.f. Illuminating Eye Cream ($10)
This all-natural eye cream uses Edelweiss extract and chlorella to protect the skin's natural barrier.
Acure Eye Cream ($9.59)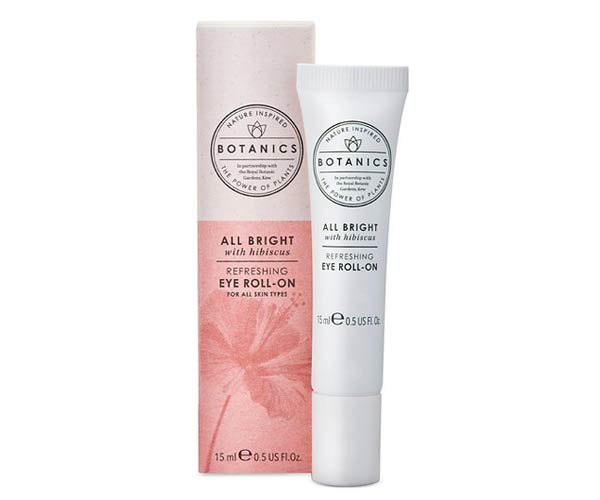 Made with natural hibiscus, this cooling gel helps de-puff while reducing the appearance of dark circles.
Botanics All Bright Eye Roll-On ($9.60)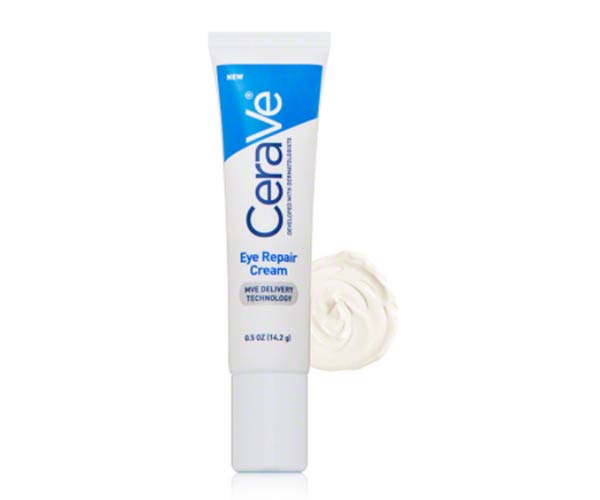 CeraVe Eye Repair Cream contains botanicals and marine algea to provide 24-hour hydration as well as improved tone and coloring.
CeraVe Eye Repair Cream ($13.99)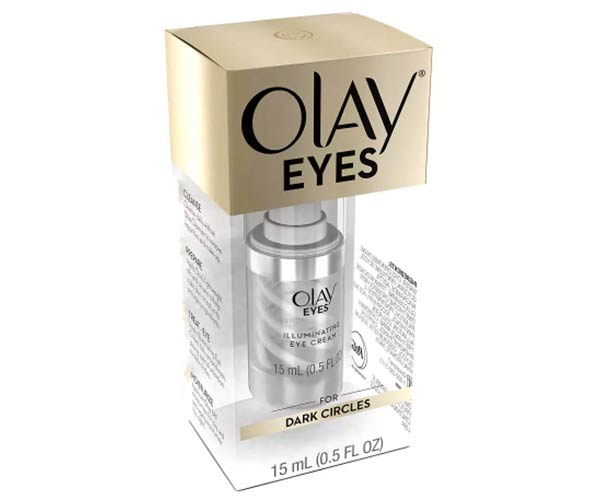 Packed with tone-evening and nourishing ingredients, this dual-swirl formula instantly gives you glowy skin around the eyes.
Olay Eyes Illuminating Eye Cream for Dark Circles Under Eyes ($22.59, originally $29.99)