Thinning hair is something that we all experience at one time or another, but it's also something that we all don't always know how to treat. Sure there are several products out there that you can try, but sometimes those serums, shampoos, and conditioners can make your hair situation worse. Not to mention, they're often pretty expensive, too!
To help eliminate the stress and confusion surrounding thinning hair solutions, we've compiled a list of natural remedies that will solve your hair woes. Trust us, they're extremely affordable and most of the ingredients can be found in your pantry!
[Photos: Shutterstock]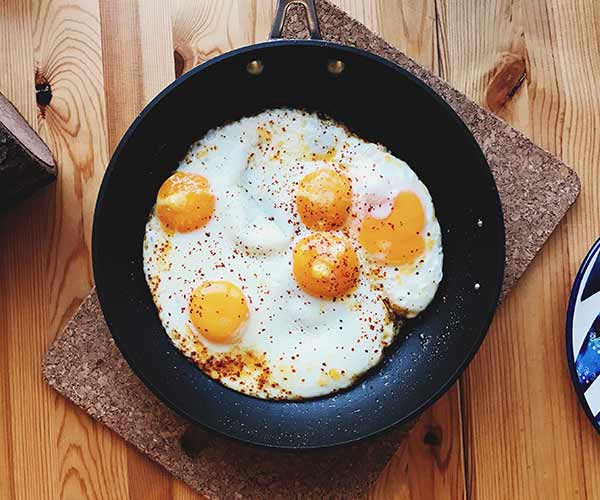 Try An Egg Mask
Yes, we're suggesting putting eggs in your hair. But trust us, it's worth it! Eggs are loaded with healthy proteins that will strengthen your hair and prevent it from thinning. We're loving this DIY mask from Hello Glow, which calls for avocado, an egg, coconut oil, and honey.
Add Some Coconut Oil
You use coconut oil for everything else, so why not try it to stop your hair from thinning? Just add some melted coconut oil to dampened hair and apply it directly to the roots. Gently massage it into your entire scalp and leave it in for at 30 minutes.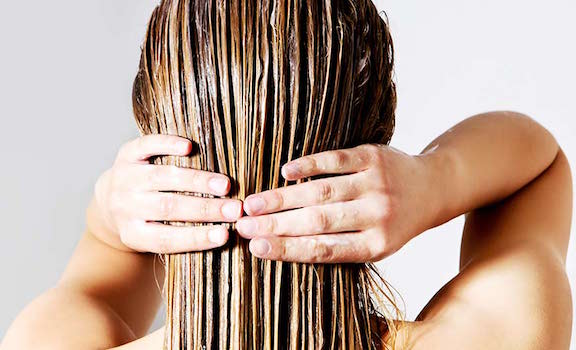 Soothe Your Scalp With Aloe Vera
Sometimes your hair needs a little TLC. And, there's no better way to hydrate your follicles than with Aloe Vera. Just add a palm-size of the plant's gel to your hair and let it sit for 10-15 minutes. Once time is up, rinse it out and shampoo your hair. Your follicles will be stronger and less prone to breakage!
Make A Hair "Smoothie"
Combine avocados and bananas together for an amazing hair "smoothie," according to StyleCraze. Both ingredients deeply nourish and condition your hair and follicles, promoting healthy hair growth. Mash them together until they're free of lumps and apply the mixture to your hair, working from the roots to the tips. Leave the mask in your hair for 30-60 minutes and wash it out with shampoo and cool water. You can skip the conditioner because this mask will leave your hair feeling smooth and soft.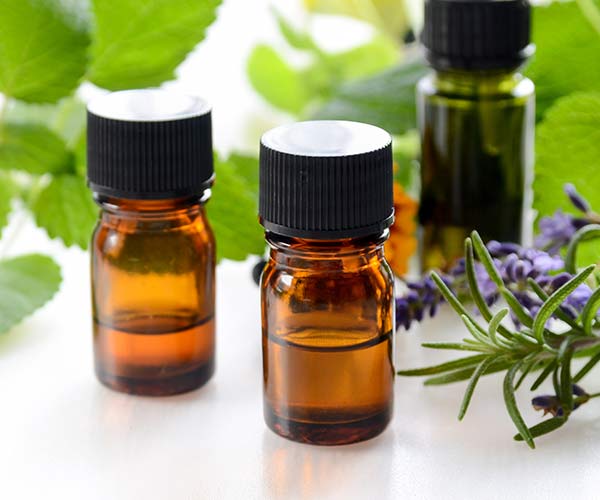 Add Some Lavender Oil
Lavender is known for its soothing scent and anti-stress properties, but it's also an excellent oil to use on thinning hair. It increases circulation, promotes new hair growth, and helps to balance the natural oil production of the scalp. Add some to olive oil to reap its hair-restoring benefits, or find hair masks that feature lavender as its main ingredient.