If you haven't already heard of the Ole Henriksen Glow2OH Dark Spot Toner, you're in for a real treat. This inexpensive, natural skincare product has racked up over a thousand 5-star reviews on Sephora because people can't get over how well it erases dark spots and leaves you with a younger, rejuvenated look.
And the people on Sephora aren't the only ones who found this toner to be one of the best natural skincare products. Ole Henriksen ran a consumer study on its toner, having 39 women try it out over eight weeks and 100% of them agreed that it removed impurities like residual dirt or makeup from the skin. Plus, 87% of users said that the toner visibly improves the skin to reveal a smoother and softer texture.
Basically, this toner is a powerhouse facial product that targets the signs of aging while helping to cleanse the skin. The result? The face you had ten years ago.
OLEHENRIKSEN Glow2OH™ Dark Spot Toner ($28)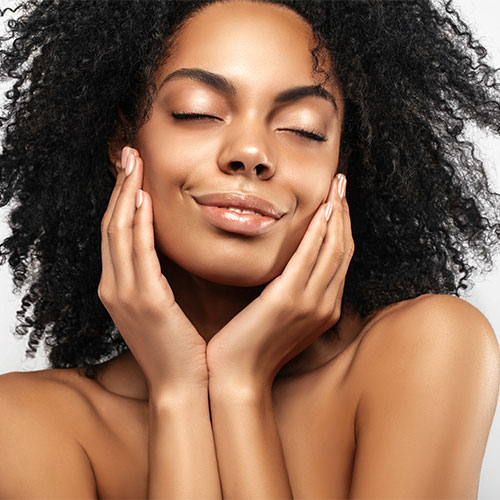 What The Best Natural Toner Does
The Ole Henriksen Glow2OH Dark Spot Toner was designed to target dark spots, fine lines, wrinkles, dullness and uneven texture using a potent, lightweight formula that is high in AHAs. It uses natural ingredients like witch hazel, lemon, chamomile and sandalwood extracts to brighten, refine and soothe the skin.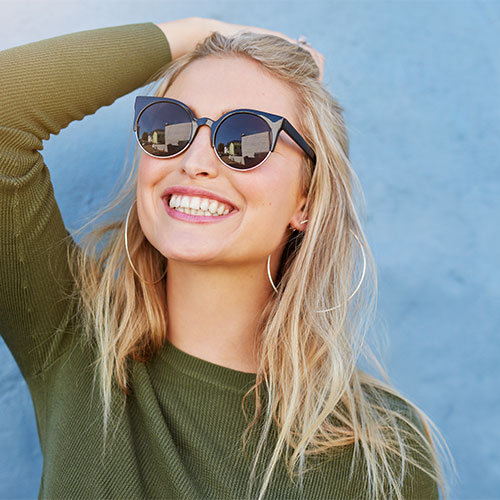 Key Benefits Of The Ole Henriksen Glow2OH Dark Spot Toner
- Reduces the appearance of dark spots, fine lines and wrinkles
- Soothes and conditions the skin for a smooth texture
- Helps to cleanse the skin when used after a face wash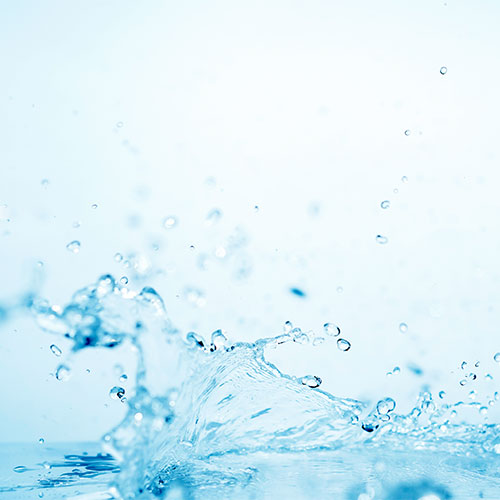 Shutterstock
Promising Reviews
Best toner ever, I saw a difference within 2 nights of using it. It left my skin looking the same and hydrated at the same time. Most of my dark spots have disappeared and I haven't gotten any new ones." - khush0099
"This product really smoothed out my lines on my face, but I do not have spots on my face, so I decided to test it on some spots that I had of folliculitis, at first I even believed it would work, but I did not believe they would disappear completely, Yes it is! all my blotches of folliculitis are gone, I've used it for a little over a week, and I'm very satisfied with the product, the smell is nice, I did not feel any discomfort, and my skin is normal to dry." - JuJu Salinas
"I absolutely am so glad I got to try this product! It is Amazing. It literally is a game changer for your skin. I used it for 3 weeks now and am loving the results, I see a much brighter, softer, younger look to my face. My face is flawless. It targeted my spots and acne scars fine lines and small wrinkles. I would definitely recommend this toner. My number one right now and must have." - reeeemo
SheFinds receives commissions for purchases made through the links in this post.