If you have your healthy meal prep plan in place, but struggle to decide what to snack on when the mid-afternoon munchies hit, it may be time to also include a few good clean snacks in your tool belt.
Whether or not you're trying to lose weight, these snacks are a smart, healthy option. They aren't processed, aren't high in added sugar, and contain nutrients that provide energy, boost metabolism, and aid in digestion.
Here are four clean snacks you can eat non-stop without ever gaining weight, according to experts.
Shutterstock
Fresh Fruit
Yes, fruit contains sugar. And, no, you shouldn't eat it all day, every day. But a snack of blueberries or raspberries contains both antioxidants and filling fiber. Pears and strawberries are among the best fruit sources of fiber for a healthy digestive system. And bananas are an absolute powerhouse of potassium and vitamins C and B6.

In other words: don't skip out on fruit.
Shutterstock
Popcorn

Air-popped popcorn is low in calories and is a source of B vitamins, iron, magnesium, zinc, and other important nutrients. While it's true that movie-style popcorn drenched in butter and salt also contains saturated fat and sodium, you can easily make this treat at home without a ton of oil or butter.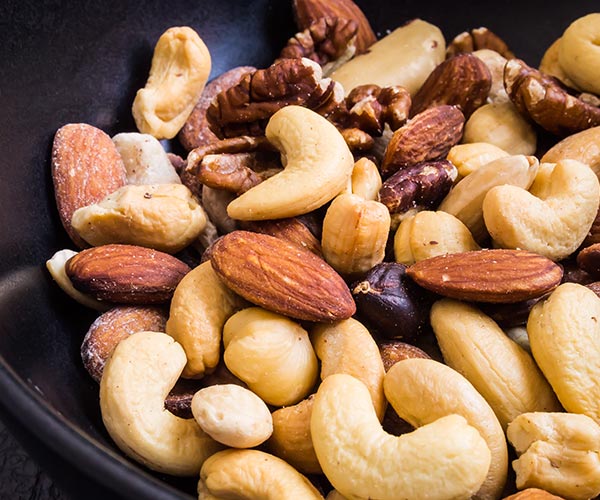 Shutterstock
Nuts

Eating a small amount of nuts each day is associated with a lower body weight, according to several studies — and its high fat content shouldn't deter you from enjoying a handful of almonds, walnuts, or Brazil nuts every day. Nuts are a source of omega-3 fatty acids, protein, and a number of vitamins and minerals like vitamin E and selenium.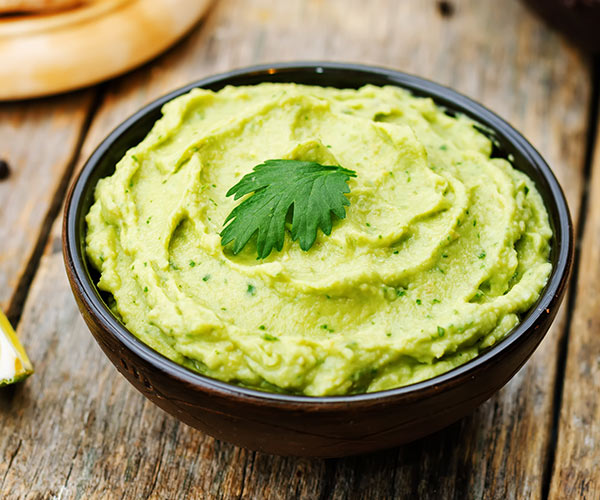 Shutterstock
Avocado Hummus

You'll forget you're eating one of the healthiest foods on the planet when you whip up this avocado hummus and enjoy it as a dip for veggies and whole grain toast (it's amazing on its own, too). This spread contains a wealth of protein, good, healthy fats, vitamins, and minerals. And it's simple to make. Gather up your blender and the following ingredients:

Chickpeas
Avocados
Olive oil
Tahini
Lime juice
Garlic
Salt and pepper
Cumin
Cilantro leaves