If you're an avid online shopper, you know there's no better feeling in the world than entering a coupon code at checkout. Coupon codes, or promo codes, are awesome because they help you snag the best deals and save big bucks! But, oftentimes, people make mistakes when using them. Here are a few mistakes to look out for when using coupons.
[Photos: Shutterstock]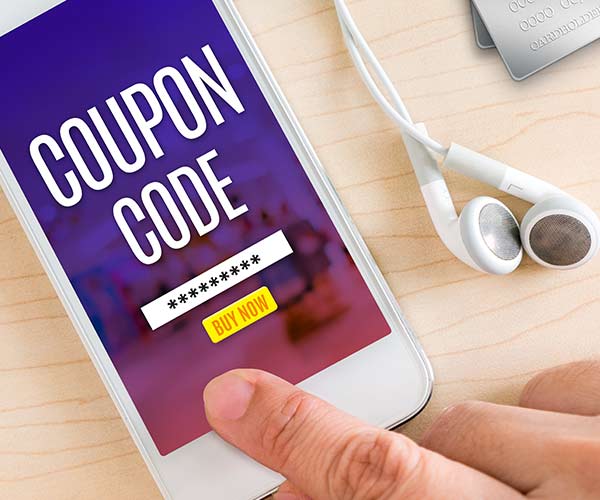 Overlooking Store Policy
Overlooking the store policy is one of the worst mistakes you can make while using coupon codes. In other words, just because you have a coupon does not mean the store is going to grant it. Not reading the specific stipulations of a store's policy can cost you whatever you were planning to save on!
Not Reading The Fine Print
Retailers use fine print, aka a small font size, on both paper and online coupons so that shoppers don't notice them. Oftentimes, the fine print contains information like specific time frames in which you can use the coupon, policies and even the expiration date. You might have to squint, but definitely read the fine print before using coupons.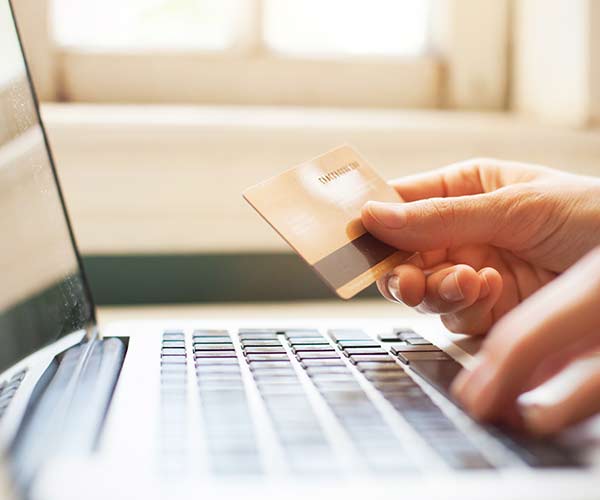 Letting The Coupon Expire
There's nothing worse than having a coupon expire because you missed the expiration date. Shoppers may even note the expiration date only to forget it, leaving your coupon null and void. If you're serious about the purchase you're planning on making, jot down the expiration date or keep a mental note so you don't waste a good discount!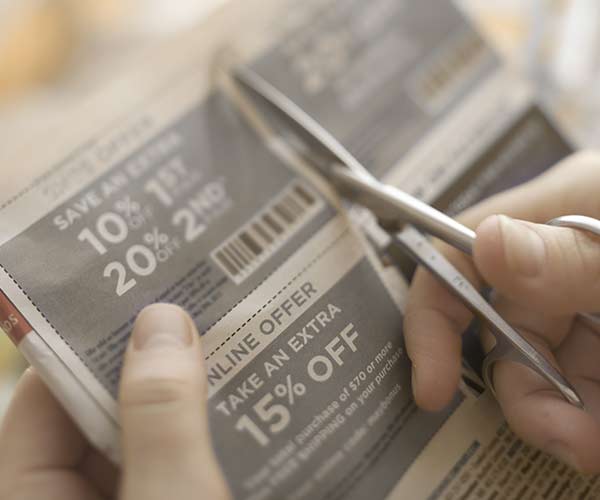 Buying Items Simply Because You Have A Coupon
Okay, many of us cannot turn down a good deal--we get that. But purchasing items you don't really want or need simply because you have a coupon code, is a little extreme. Coupons are meant to save you money, not waste your money!
Happy savings! And if you're a sucker for a good deal, find out how to get the best bang for your buck when shopping at Whole Foods at SheFinds.com!